The Guardian | Anthony Micallef: In Iran, every spring, thousands of families travel to the battle sites of the Iran-Iraq war (1980-88). Many of those who make these pilgrimages – called Rahian-e Noor in Persian (the passenger of light) – lost loved ones in the war, which caused more than half a million deaths on the Iranian side.
This photo essay focuses on the memorials of Shalamcheh, Talaieh and Arvand Kenar during the period of Nowruz, the Iranian new year.
Hundreds of buses are chartered from Tehran and the country's main cities to transport families to the memorials.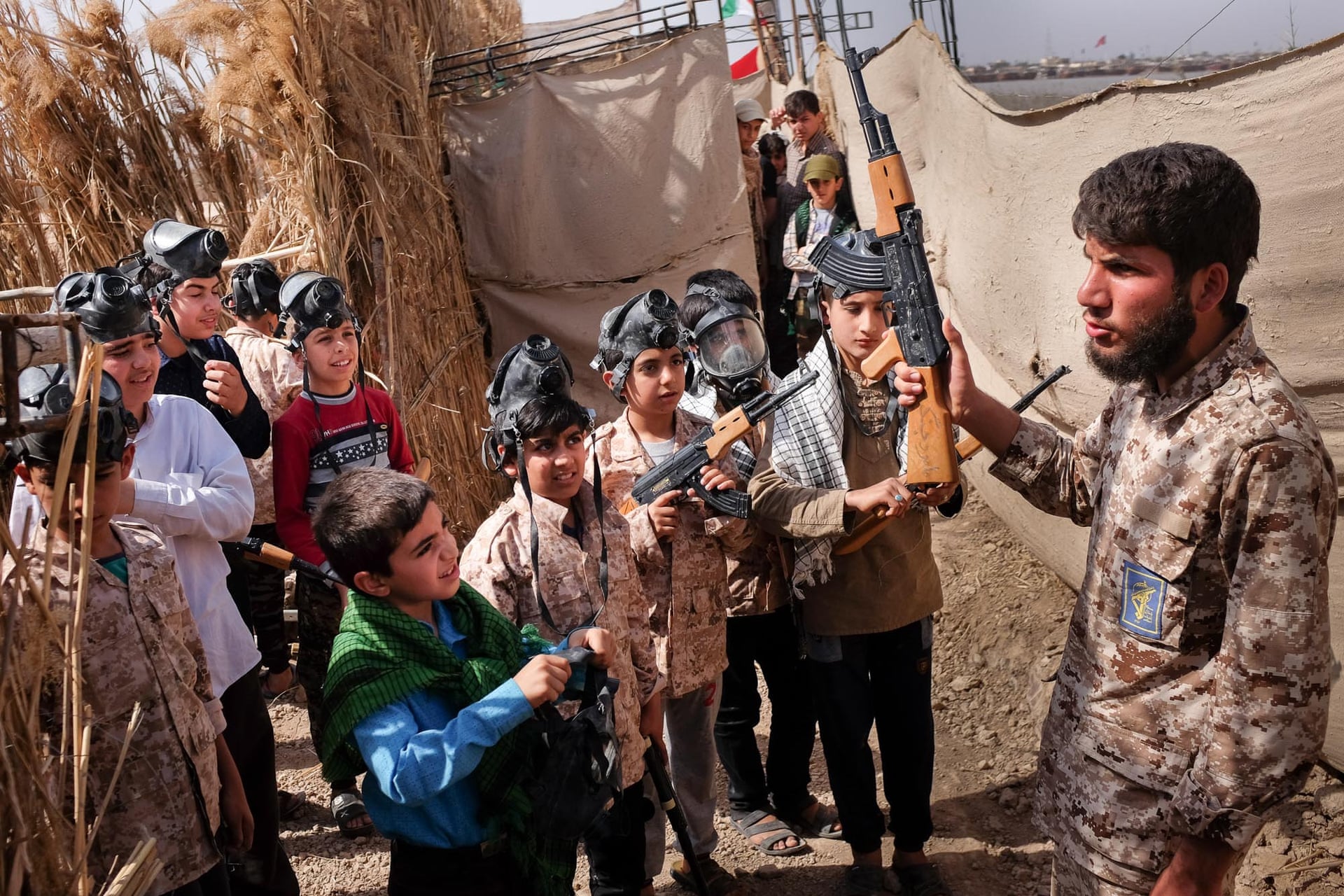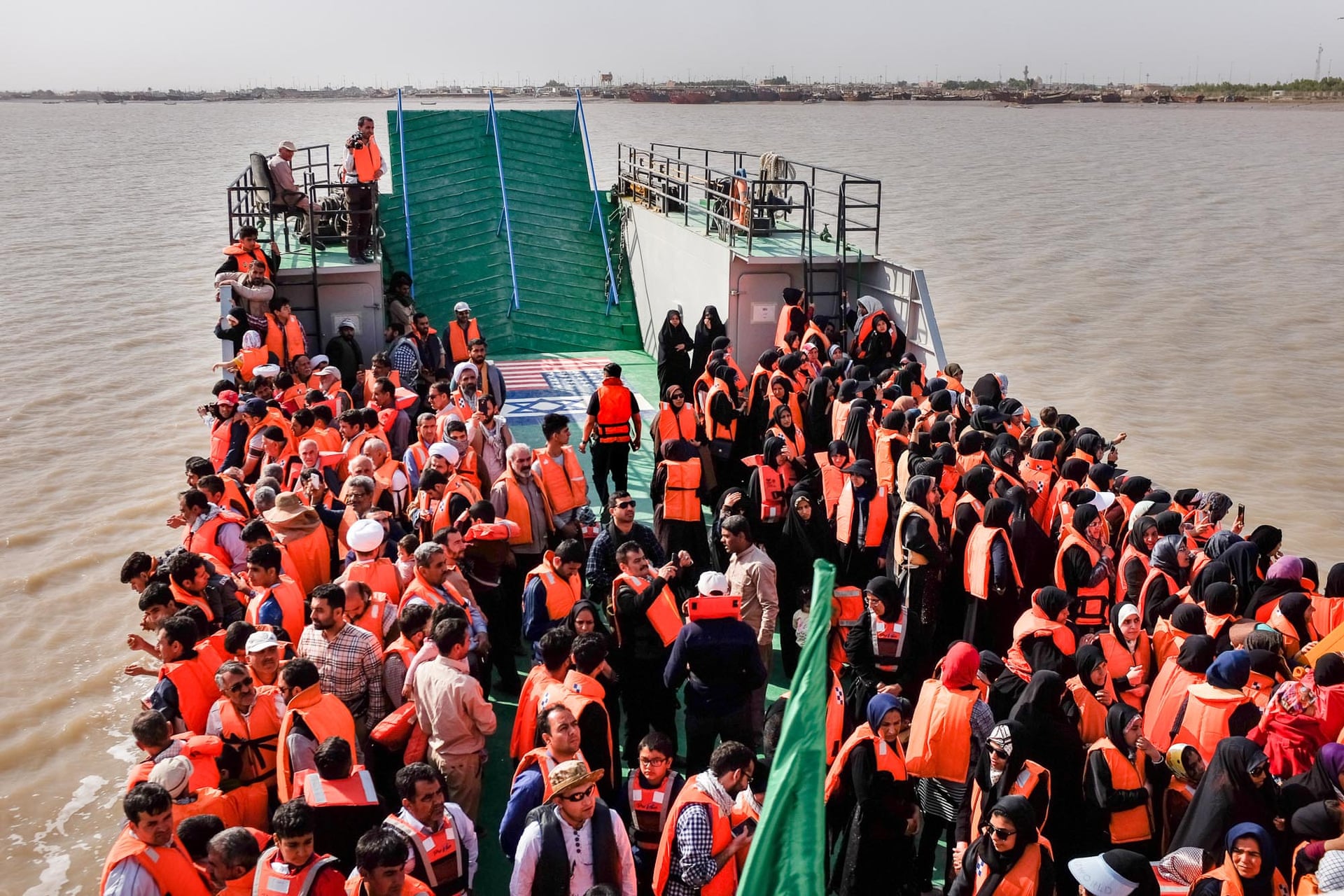 Read more here