Tasnim – The Iranian Air Force will be manufacturing more homegrown military planes, dubbed 'Kowsar', within the next year, a top commander said Thursday.
Speaking to reporters on the sidelines of a parade in Tehran, held to mark the National Army Day, Commander of Iran's Air Force Brigadier General Aziz Nasirzadeh said his forces will be producing more Kowsar fighter jets in the current Iranian year, which started a month ago.
The commander expressed the hope that the brand-new warplanes would attend the next year's parade.
In November 2018, Iran inaugurated the mass production line of Kowsar at the Aircraft Manufacturing Industries Company, a firm affiliated to the Defense Ministry's Aviation Industries Organization.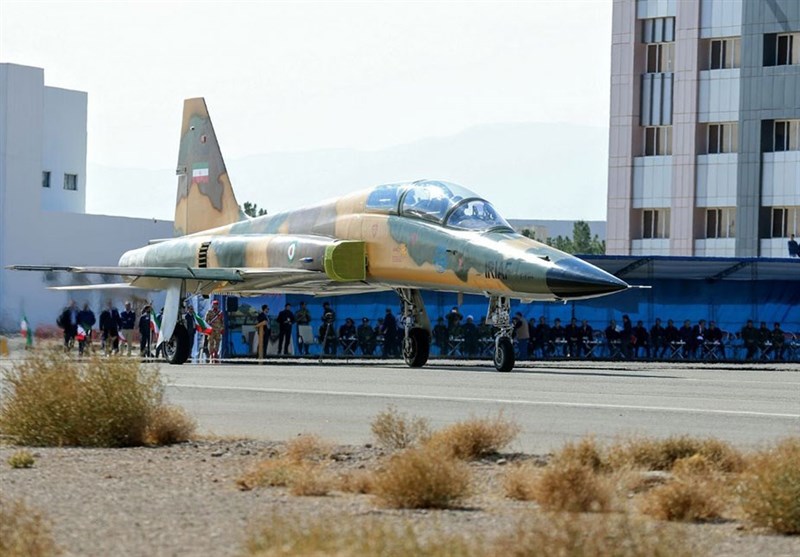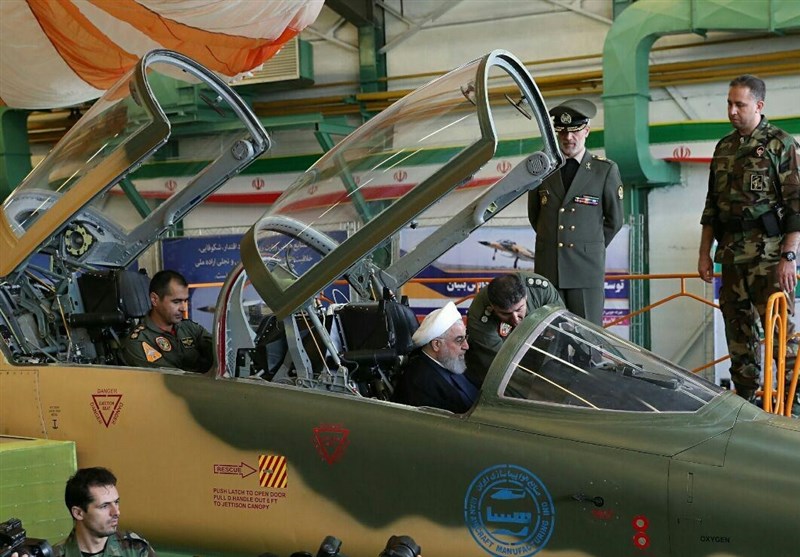 The homegrown fighter jet had been unveiled in August. Capable of carrying various weapons, the aircraft is used for short aerial support missions.