Tasnim – Abbasabad complex inspired its name from the name of Shah Abbas (1571-1629 AD), is one of the special Persian gardens inscribed on UNESCO world heritage list due to its perfect architecture.
The king ordered to build the garden by cutting the hill to make 3 stair-plates in order to build the mansion and several pools on the stair plates.
You can see the symmetry among the designs which duplicates the beauty of garden. It includes a water tank, a dam lake, a palace, a public bath and two brick towers.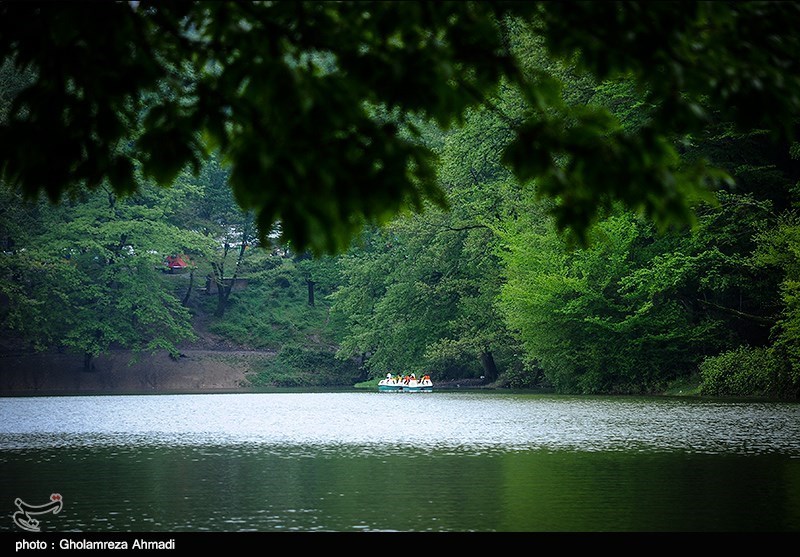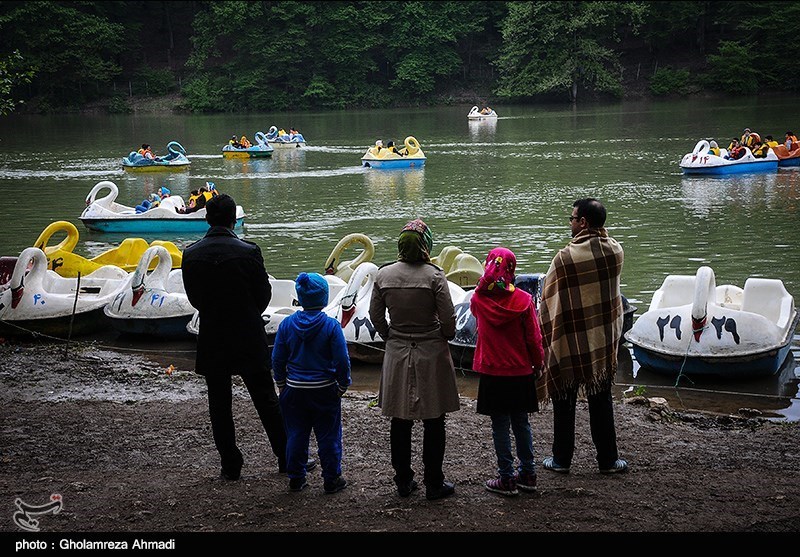 There is a summerhouse in the middle of the lake which is drown in water during the time the dam was closed.
Abbasabad Garden is located near Behshahr city in Mazandaran, while one side is to the Caspian Sea and the opposite side is to the forest.