MNA – Iran's Red Crescent Society secretary general Mahmoud Mohammadi-Nasab said the body is ready to enhance cooperation with International Committee of the Red Cross on providing people of Yemen with humanitarian aid.
In a Sunday meeting with Vice-President of International Committee of the Red Cross Gilles Carbonnier in Tehran, Mohammadi-Nasab expressed Iran's full readiness to boost cooperation with the international body in its different programs across the region.
One of the issues that the region is heavily involved with is the humanitarian crisis in Yemen which has endangered the lives of 15 million civilians, he said, adding, "it is expected that with the cooperation of the committee, we can play a bigger role in helping the Yemeni people."
"We are concerned that conservative behaviors will reduce the effectiveness of the International Committee of the Red Cross in Yemen," the Iranian official highlighted.
Elsewhere, he said that there are some 200 Iranian nationals in Thailand's prisons who are being kept in poor health conditions and are banned from seeing their families, calling on the committee to help Iranian representative see the detainees and provide them with medical help.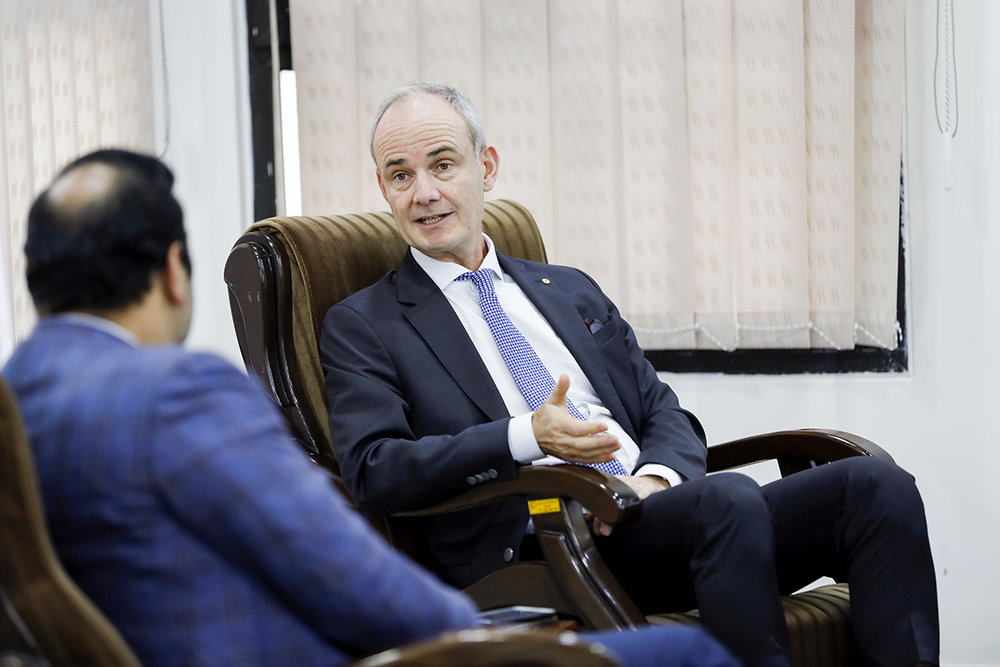 Carbonnier, for his part, said that Iran has always implemented effective programs in the Middle East, Africa, and South America.
The committee has been after cooperating with regional societies to aid victims of wars but the issue of security is so important, he said, adding that the committee has always behaved in such a way so that both parties of any war would accept its humanitarian supports.
The International Committee of the Red Cross is after enhancing its presence in Yemen with providing medical services as well as food and water, he stressed.