Tasnim – The Taliban refused to enter negotiations with the Kabul government at a Friday conference in Moscow aimed at ending conflicts in Afghanistan.
On Friday, Russia played host to talks for peace in Afghanistan, drawing delegates from a body appointed by the Kabul government and a group representing the Taliban, as well as officials from a dozen nations.
Opening Friday's meeting, Russian Foreign Minister Sergey Lavrov said that the participation of both Afghan leaders and the Taliban was an "important contribution" aimed at creating "favorable conditions for the start of direct talks".
"I am counting on you holding a serious and constructive conversation that will justify the hopes of the Afghan people," he said before the talks continued behind closed doors.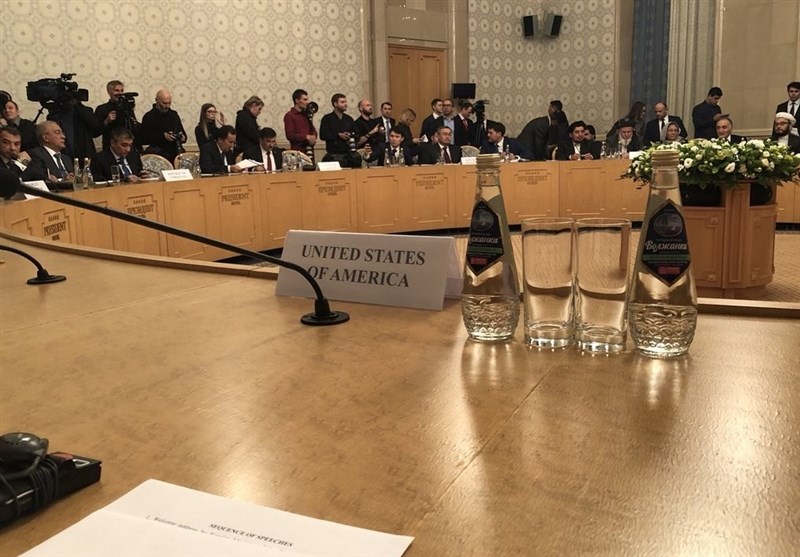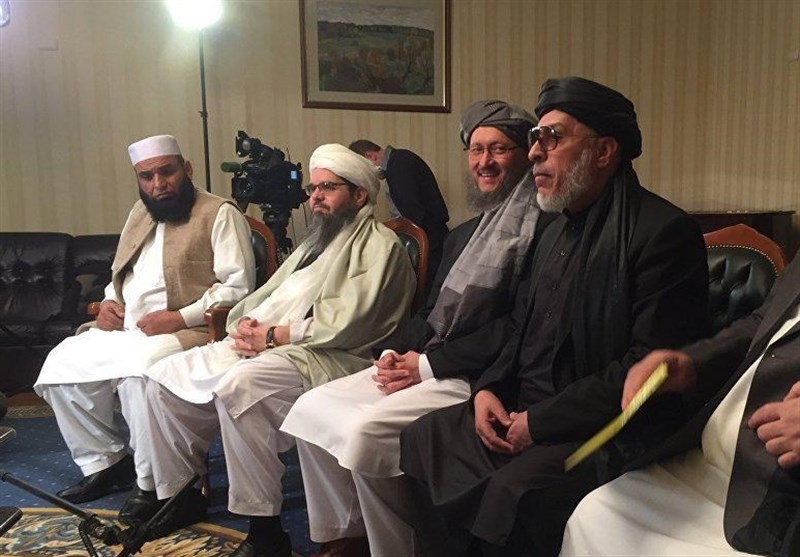 Russia hopes "through joint efforts to open a new page in the history of Afghanistan," the Russian foreign minister said, according to Al Jazeera.
India had also sent its representatives at a "non-official level", reassessing its policy on talks with the Taliban group.
The US Embassy in Moscow had sent a diplomat to observe the discussions.
Russia's first attempt to hold the conference in September fell through after the Afghan authorities refused to attend.
This time, the Afghan government did not send its envoys, but members of the government-appointed High Peace Council (HPC) attended the event. The council was established to lead reconciliation efforts with the Taliban.
Taliban officials and HPC members had met at past forums elsewhere, and while no formal talks were ever held they have had some face-to-face discussions.
In the Friday gathering, the Taliban stated that they would not hold talks with the Afghan government as long as foreign forces are present in Afghanistan.
The Taliban representatives said the Kabul government lacks political and social legitimacy, and so it lacks the competence to hold negotiations with the Taliban.
Afghan President Ashraf Ghani has previously proposed talks with the Taliban, saying it could be recognized as a political party if it accepted a ceasefire and accepted the country's constitution.