Tasnim – Commander of Iran's Police said more than 1.5 million pilgrims have departed for Iraq for the Arbaeen mourning ceremony, saying full security prevails along the country's common border with Iraq.
Speaking in Iran's western province of Ilam on Friday, Brigadier General Hossein Ashtari said more than 1.5 million pilgrims have so far left Iran for Iraq through three border crossings to attend this year's Arbaeen congregation.
Thanks to the caution and vigilance of security forces, there has not been a single security problem at any of the three border crossings, he added.
The commander said around 65 percent of the travelers have chosen Mehran border crossing in the province of Ilam to begin their journey to the Iraqi city of Karbala, highlighting the easy and fast process of departure in the border crossing which provides the shortest path for pilgrimage to Karbala.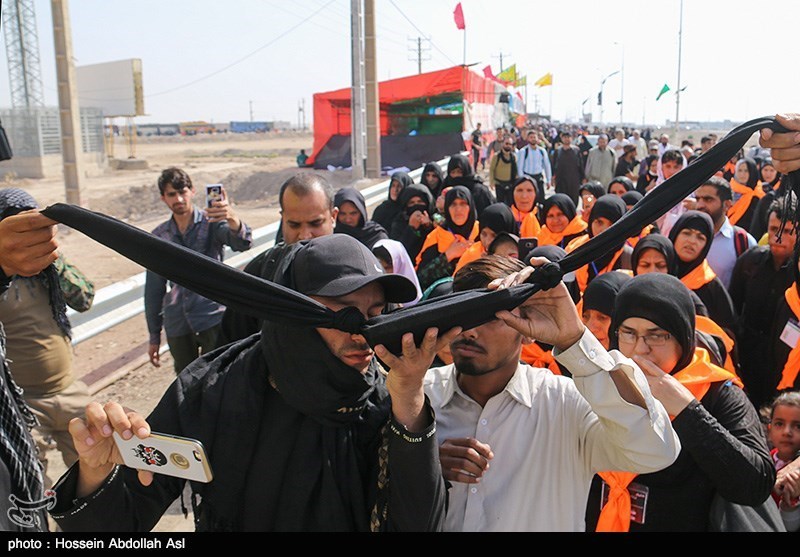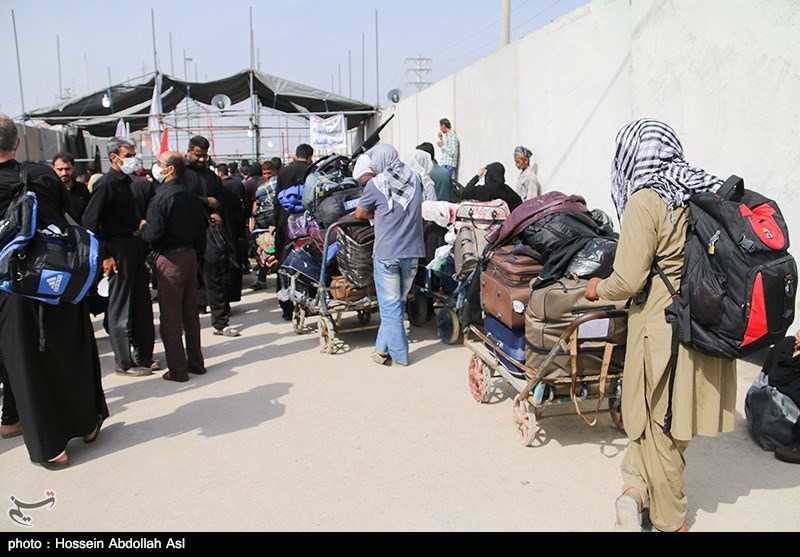 Arbaeen, which is one of the largest religious gatherings in the world, comes 40 days after Ashura, the martyrdom anniversary of the third Shiite Imam, Imam Hussein (AS).
Each year, a huge crowd of Shiites flock to Karbala, where the holy shrine of Imam Hussein (AS) is located, to perform mourning rites.
Iranian pilgrims travelling to Iraq by land can choose from three border crossings, Shalamcheh, Chazzabeh and Mehran.
This year's Arbaeen falls on October 30.