Tasnim – Iranian President Hassan Rouhani called for efforts to promote cooperation with France on the regional and international issues and in countering the unilateral policies of certain countries.
In a message to his French counterpart on Saturday, President Rouhani congratulated France's government and nation on the Bastille Day, the national day of France which is celebrated on July 14 every year.
In the congratulatory message to Emmanuel Macron, the Iranian president has expressed the hope that mutual cooperation between Tehran and Paris and using the common views and the existing capacities would strengthen their age-old relations at the bilateral, regional and international levels.
President Rouhani also hoped that joint efforts could help to counter the policy of unilateralism pursued by certain countries and to uphold multilateralism.
Bastille Day is the French national holiday, which marks the storming of the Bastille in the 1700s and the beginning of republican democracy and the end of tyrannical rule.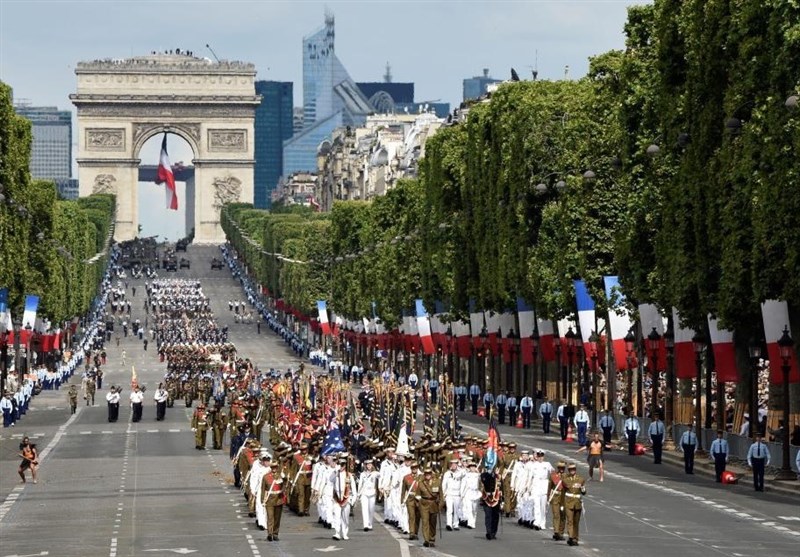 In the 18th century, France was in deep economic and political crisis and people were unhappy with King Louis XVI's reign, which was dominated with food shortages and high taxes.
The Bastille was a medieval fortress and prison, which held many political dissidents, and had become a symbol of oppression and injustice in Paris.