Tasnim – As Iran is geared up to host the largest military conference in its history, senior military officials and commanders from various countries are arriving in Tehran to attend the international event.
The Indian Ocean Naval Symposium (IONS) 2018 will kick off in Tehran on Monday.
Known as the greatest event in the history of military conferences in Iran, IONS 2018 is going to include as many as 35 high-ranking naval and military delegations from different countries.
The navy commanders of the Netherlands, Oman, Madagascar, Iraq and Syria were the first foreign guests arriving in Tehran on Saturday evening.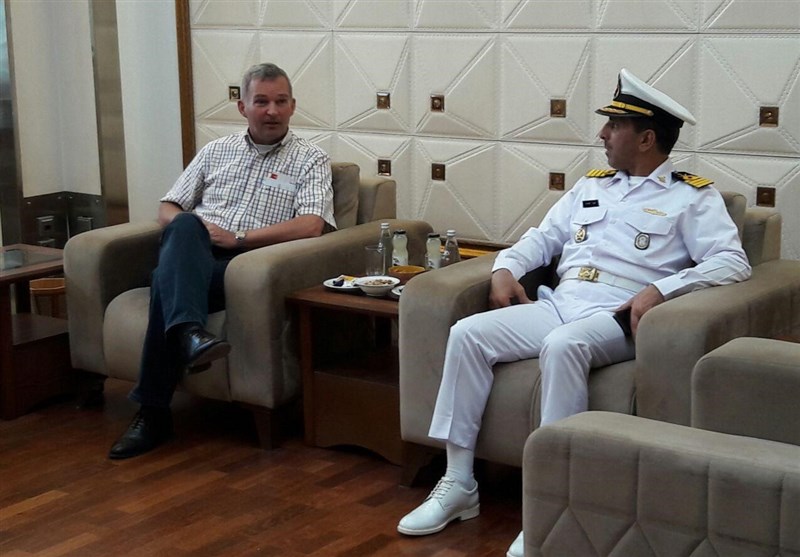 During the forthcoming two-day meeting, Iran will officially assume presidency of the symposium for two years.
The IONS is a voluntary initiative that seeks to increase maritime co-operation among navies of the littoral states of the Indian Ocean Region by providing an open and inclusive forum for discussion of regionally relevant maritime issues.
There are 32 Navies of the IONS – 23 members and 9 observers.