Tasnim – Leader of the Islamic Revolution Ayatollah Seyed Ali Khamenei called on administrative and judicial authorities to respect the Iranian people's privacy amid debates about the need for replacing foreign mobile messaging applications with homegrown ones.
"The authorities must safeguard the people and country's security and privacy. Invading people's security and privacy is religiously haram (forbidden) and must be avoided," Ayatollah Khamenei said in a meeting with a group of Iranian officials in Tehran on Monday.
Hailing the fact that launching homegrown messaging apps and social networks has turned into a public demand in Iran, Ayatollah Khamenei underlined, "Those in charge in administrative and judicial organizations should make sure that the privacy of people and their secrets are protected."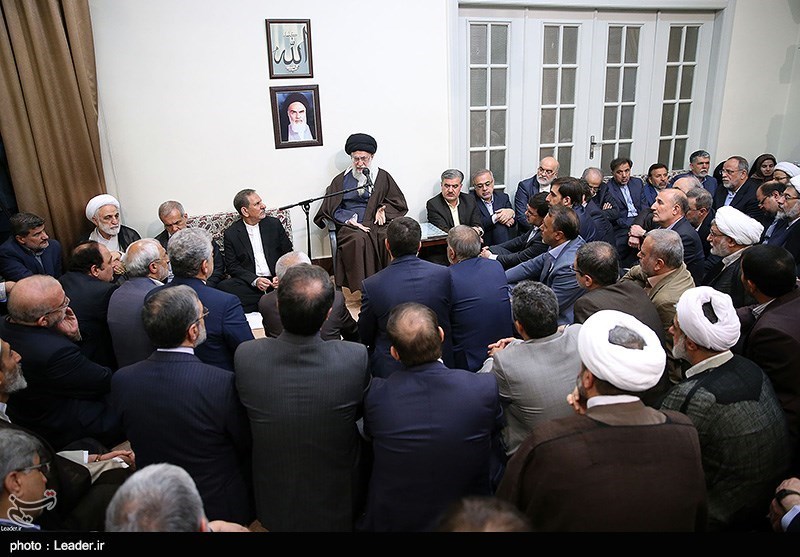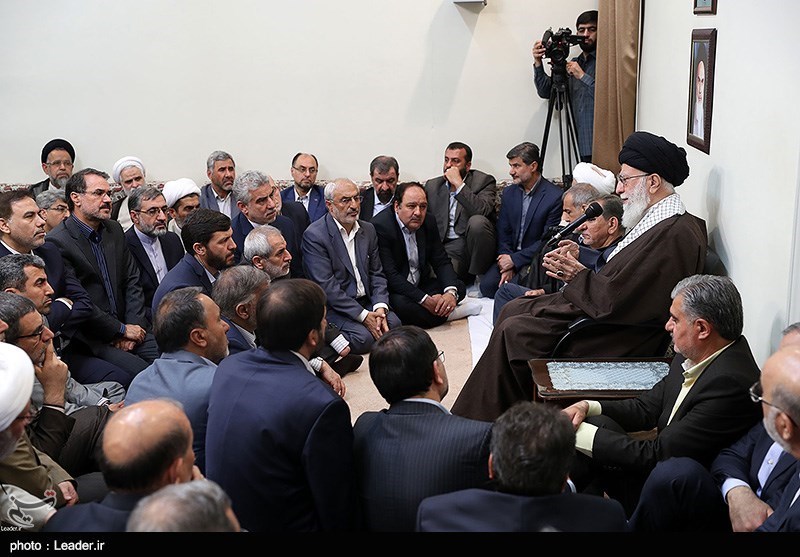 The comments came after Iran's Ministry of Communication and Information Technology announced plans to permanently block the messaging app Telegram over national security concerns and replace it with indigenous messaging apps.
Telegram is popular in Iran and is used by about 40 million people in the country.
Iranian officials have come up with plans to replace the messaging service with local apps, most notably Soroush, citing concerns about foreign access to the information of people.
Some have called into question the reliability of the domestic apps and security of their users' information but Iranian officials have given assurances about protection of the confidentiality of user information in the apps.