Tasnim – Harsh weather conditions have brought the heliborne rescue efforts to a halt at the site of a plane crash in the peak of a high mountain in southwestern Iran, Army spokesperson said Wednesday.
Iran's Army Spokesman General Shahin Taqikhani said on Wednesday morning that adverse weather conditions on Wednesday morning has made it impossible for the helicopters to continue aerial operation for transferring bodies of victims of the doomed ATR plane that crashed into snow-capped mountain peaks on February 18.
After an intense search operation for the missing flight, choppers of the Islamic Revolution Guards Corps (IRGC) found charred wreckage of the plane bearing the Aseman Airlines insignia on Tuesday.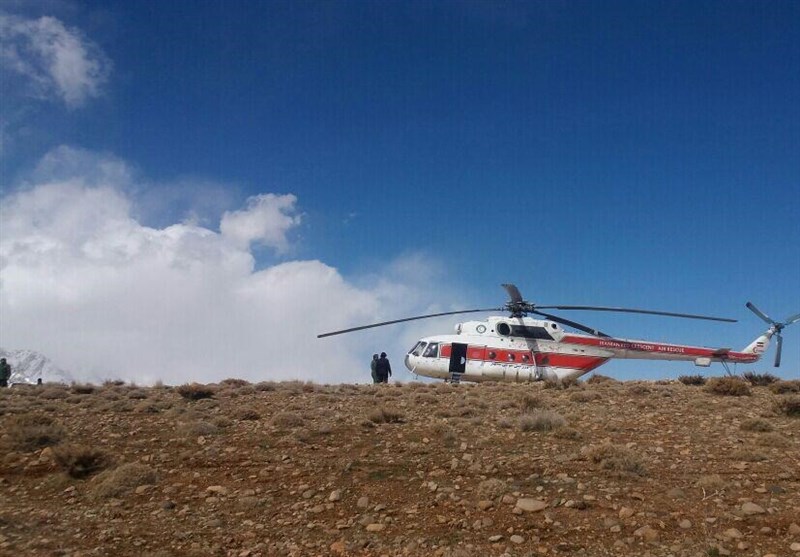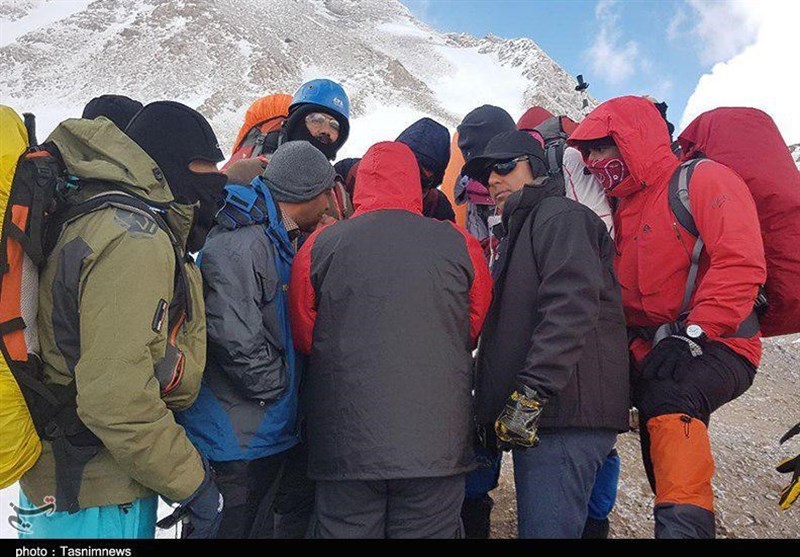 The ATR plane, flying from capital Tehran to the southwestern city of Yasouj with 65 people on board, has crashed into near the summit of Mount Pazanpir with a height of near 4,300 meters.
Local emergency medical service officials say the rescue teams have retrieved 45 bodies from the site of crash so far.
According to the Army spokesman, commandos from the Army Special Forces and a group of mountain rescue forces have stayed Tuesday night at a temporary camp at the site of the crash in temperatures below minus 30 degrees Celsius.
Citing the heavy fog that has reduced visibility to only 2 meters in the zone and has prevented any helicopter flights, General Taqikhani said the rescue teams are figuring out how to transfer the bodies on the ground.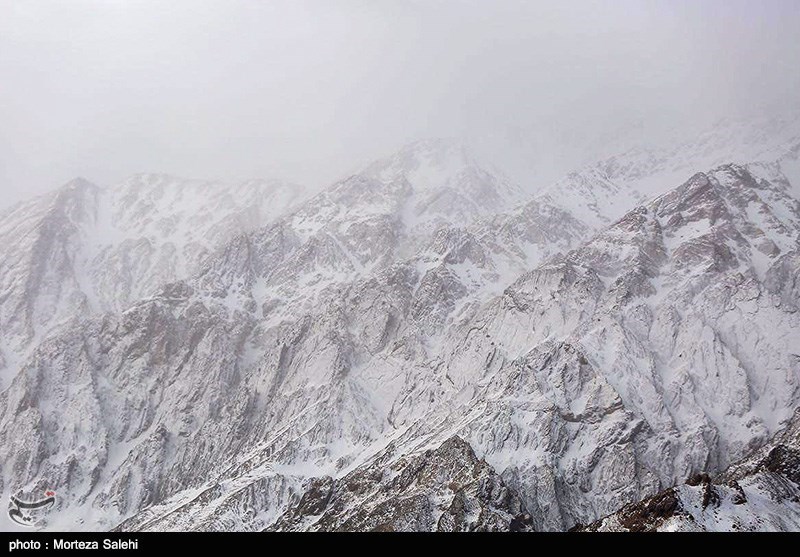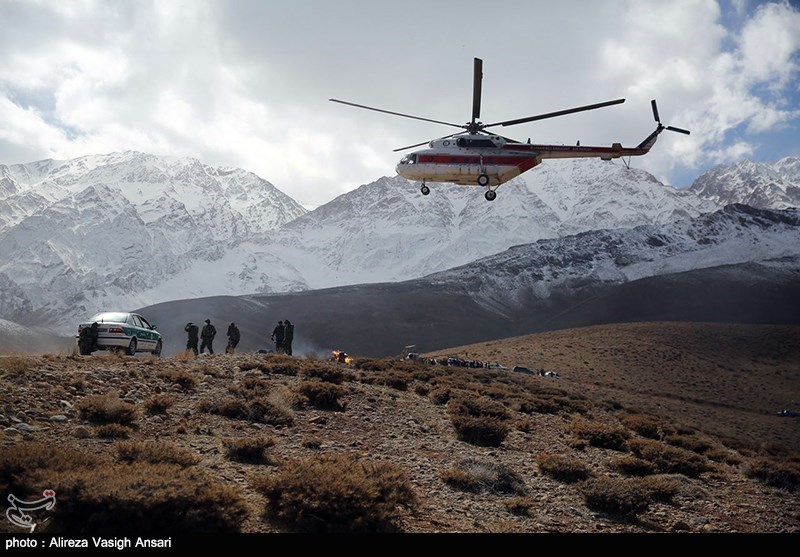 Meanwhile, a delegation of French aviation experts have arrived in Iran to assess issues surrounding the plane crash. The delegation includes experts from a commission on aircraft accident investigation and from the plane manufacturer company.
The doomed plane was a twin-engine turboprop used for short flight routes, a product of the French-Italian aircraft manufacturer ATR.
Speculations link the crash to adverse weather conditions, technical problems, or a culmination of such factors.