Tasnim- Anzali lagoon, which has been registered in Ramsar International Convention, is considered as an important tourist attraction and destination for the birdwatchers.
Anzali lagoon is located in Gilan Province, north of Iran. Having great weather and being the greenest province in Iran, Gilan attracts a huge number of tourists every year.
This natural freshwater lagoon, which is recognized as an important bird habitat in the world, hosts about one hundred species of birds like swans, herons, ducks, etc. A variety of species of fish like the Caspian White Fish, Anchovy, and the Common Carp live and spawn in this lagoon as well.
Water lilies that grow in summer are another fabulous beauty of Anzali lagoon. Pink water lilies with their green heart-shaped leaves cover the lake and make a magnificent view.
Sorkhangal wildlife reserve in Anzali lagoon hosts even more water lilies and is considered to be the safest place in the lagoon for the birds to lay their eggs.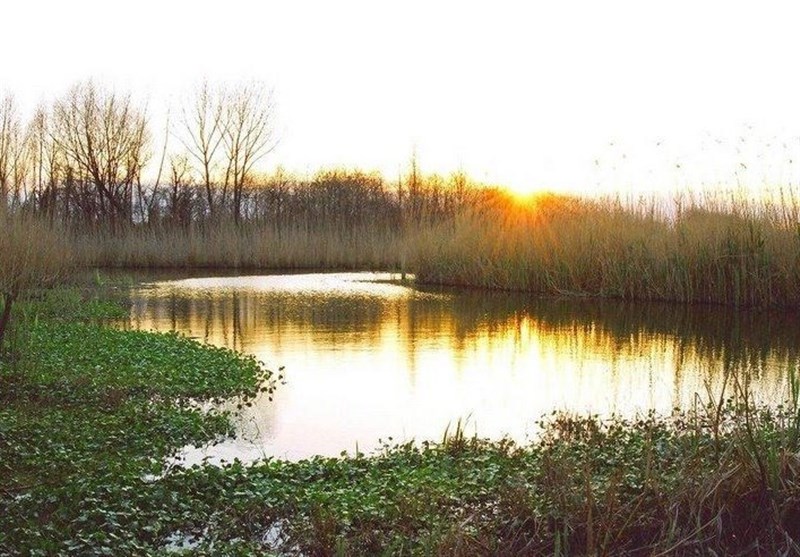 Besides water lilies, there are some canebrakes in Anzali lagoon that offer a memorable boat riding experience.
Bandar Anzali and Abkenar are the two coastal cities of Anzali lagoon. Bandar Anzali is a touristic city in Iran and it has historical attractions like The Clock Tower, ancient bridges, and palaces. Abkenar is a small city with a fantastic green nature.
Tourists can stay in hotels and villas of these two cities and visit the local bazaars and handicrafts like the wickerwork and pearl weaving. Local dishes and side dishes such as pickles, Zeytoon Parvardeh (olives mixed with ground walnuts and pomegranate paste) and local herbs are something that you shouldn't miss on your visit to these cities.
As fishing is a major occupation in the north of Iran, fried or grilled fish like the Caspian White Fish or Sturgeon with herbs are among the popular local dishes.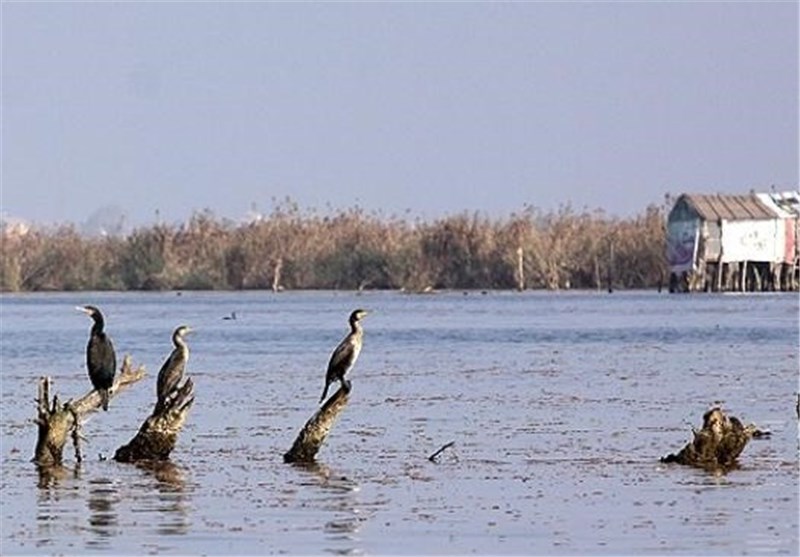 Fesenjan stew (chicken, walnuts, and pomegranate paste), Torshe Kebab (grilled meat that has been marinated in pomegranate paste) and Baghala Ghatogh (beans, dill, and eggs) are some of other local specialties of the region.
Another reason that Anzali Lagoon has gained international importance is its climatic similarity to Kushiro Lagoon in Kushiro National Park of Japan that is in a way the sister lagoon of Anzali lagoon.