Tasnim – Iran's Defense Ministry on Tuesday unveiled two homegrown maritime products, one used for propulsion of speedboats and the other for protection of metallic structures in military and civilian vessels.
The two products, designed and manufactured by the local experts of the naval industries, were unveiled in a ceremony attended by Deputy Defense Minister Brigadier General Qassem Taqizadeh.
One of the products is a propulsion system, consisting of a mobile shaft for transmission of power as high as 1,800 horsepower.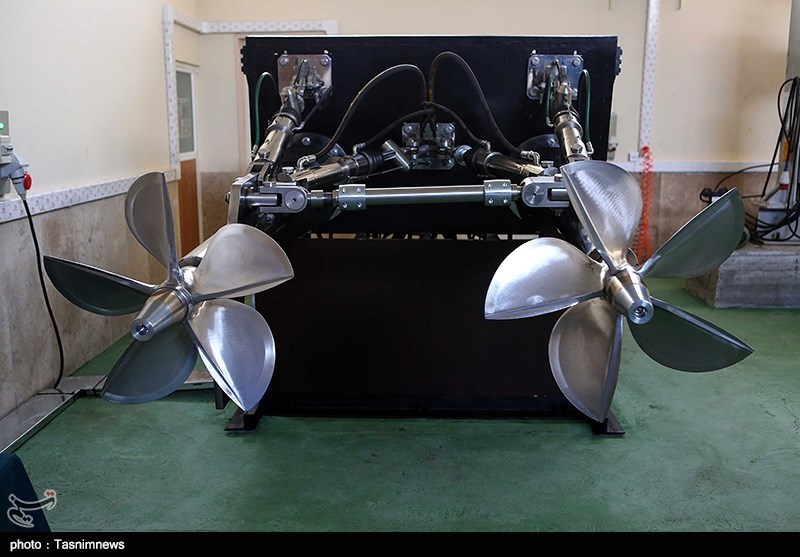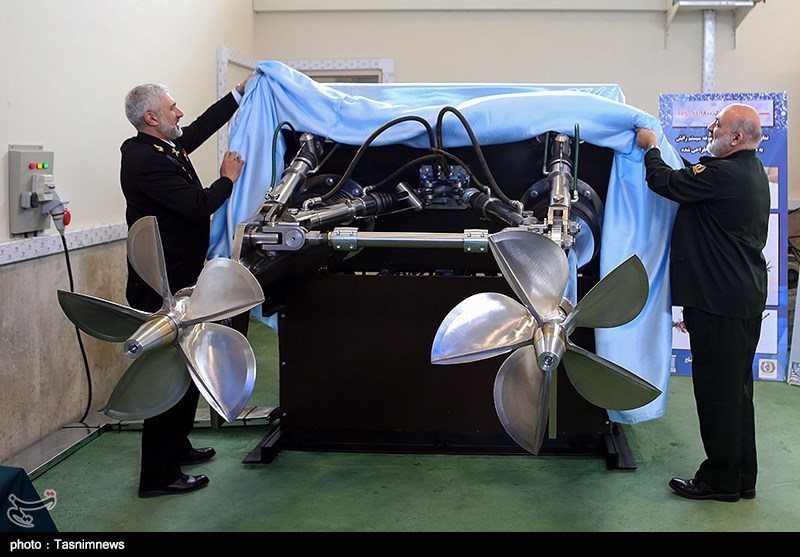 The maritime propulsion system, which allows military speedboats to reach higher velocities, leads to lower fuel consumption, and increases maneuverability in shallow waters, is also equipped with automatic running systems, the deputy minister explained.
The other achievement unveiled in the event was a cathodic protection system, used to protect metal against corrosion in vessels.
According to the official, Iran could begin to export the homegrown cathodic protection system, which he said can be mounted on both military and trade vessels.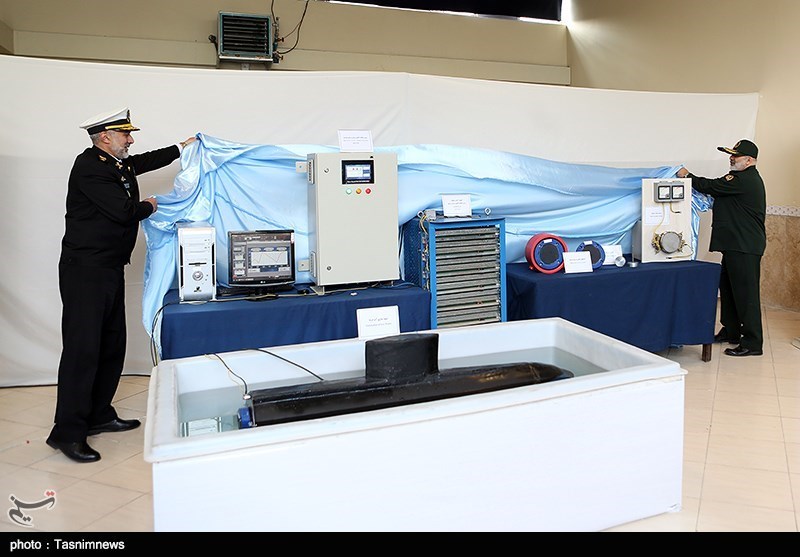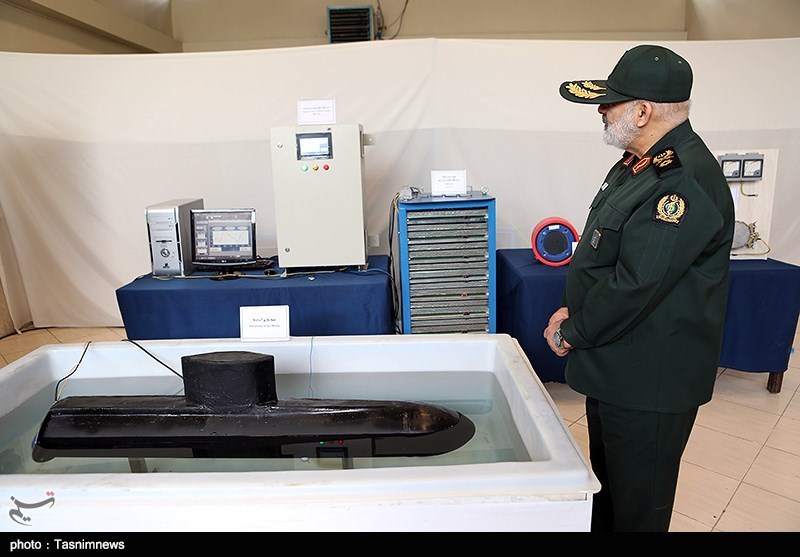 Iran has in recent years made great headways in manufacturing a broad range of military equipment, including naval systems.
In November 2017, Leader of the Islamic Revolution Ayatollah Seyed Ali Khamenei called for the expansion of the Iranian Navy's capabilities by making use of the country's advances in other sectors.
It is necessary that the Navy make use of the facilities available in various sectors of the Establishment to address its shortcomings, the Leader said, highlighting the Navy's role in "critical regions like the (coasts of) Makran, the Sea of Oman and high seas."