Tasnim – Iran's homegrown missile defense system 'Bavar-373' has successfully passed all initial tests, a military commander said.
He also said that all training courses for operating the Russian-made S-300 system are currently being held inside Iran.
Iran received the S-300 from Russia in July 2016 and installed the missile system a month later.
Under a contract signed in 2007, Russia was required to provide Iran with at least five S-300 defense systems, but after its initial refusal to sell the system, Iranian experts began to manufacture a domestic version, known as Bavar-373.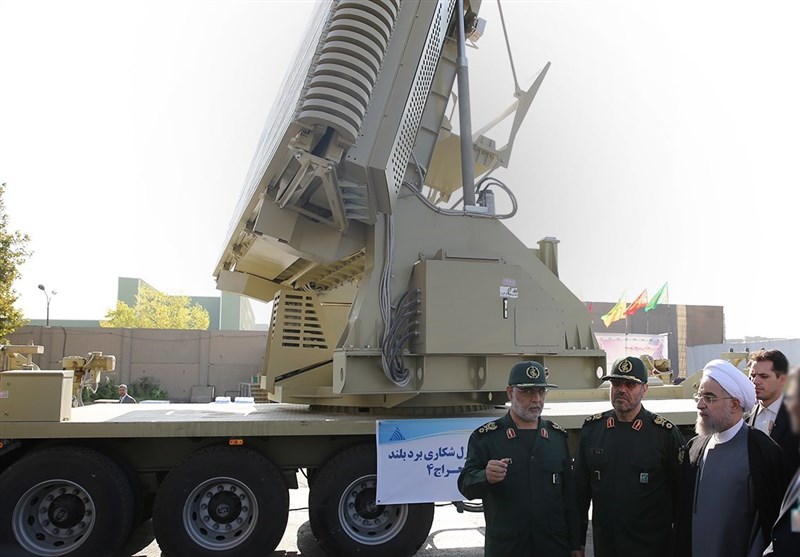 The Iranian air defense system employs three different types of missiles to hit targets at various altitudes.
Iranian military technicians have in recent years made great headways in manufacturing a broad range of indigenous equipment, making the armed forces self-sufficient in the arms sphere.
Tehran has always assured other nations that its military might poses no threat to regional countries, saying that the Islamic Republic's defense doctrine is entirely based on deterrence.