Tasnim – Iran's Foreign Ministry condemned the fatal shooting of an Iranian man in Ontario, Canada, by police, saying Tehran is asking for details about the incident and pursuing the case until the facts are brought to light.
In a statement on Thursday morning, Foreign Ministry Spokesman Bahram Qassemi deplored the killing of 43-year-old Babak Saidi in Canada, saying the Iranian man suffered from an illness.
Tehran is examining the issue in details and pursuing the case through legal channels, he said, adding that Iran would ask for an explanation from Canada.
Qassemi also lamented the difficulties that Iranians residing in Canada have been facing in getting consular services in recent years, saying the efforts to resume consular activities in Canada have not yielded the necessary results.
Babak Saidi, who had schizophrenia and was living with his family in eastern Ontario, was killed by police officers at the Ontario Provincial Police detachment in Morrisburg on December 23.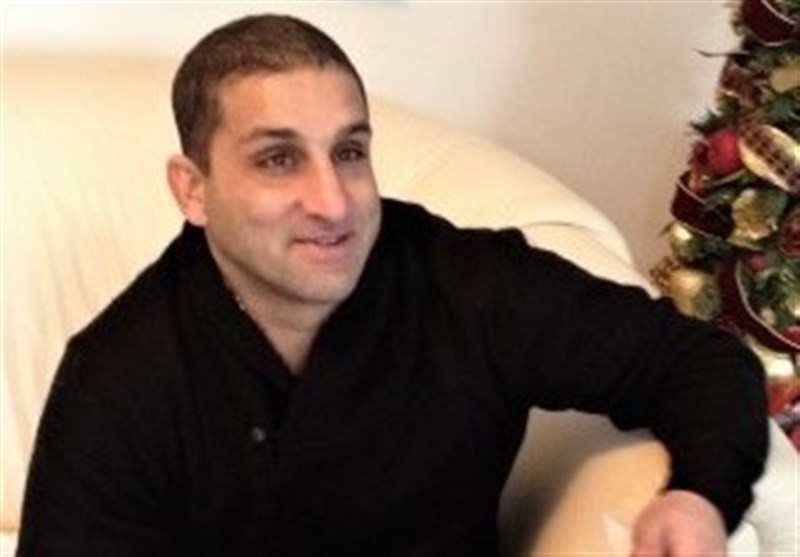 Ontario's police watchdog, the Special Investigations Unit, invoked its mandate following the shooting.
Former Canadian Prime Minister Stephen Harper severed diplomatic relations with Iran in September 2012, citing, among other pretexts, what it described as "continued threats from Iran to Israel".
The two countries now maintain interests sections in the embassies of third countries.
Canada's incumbent Prime Minister Justin Trudeau has signaled willingness to reopen the country's embassy in Iran.