Tasnim – Iranian President Hassan Rouhani assigned the vice president on Monday to oversee a national disaster response to the last night's powerful earthquake in the country's western provinces which has killed more than 210 people so far.
In the message, First Vice-President Eshaq Jahangiri has been tasked with commanding the rescue operation and mobilizing all administrative, military, public and non-governmental organizations to handle the earthquake relief operation.
The president also noted that the nearby provinces have been already ordered to rush to help the quake-hit regions and rescue the people stuck under the rubble.
President Rouhani was briefed Sunday night on the latest situation in the areas hit hardest by the quake, in a telephone conversation with the governor of Kermanshah.
As on Monday morning, the death toll in Iran has surpassed 214, while more than 2,500 have been injured.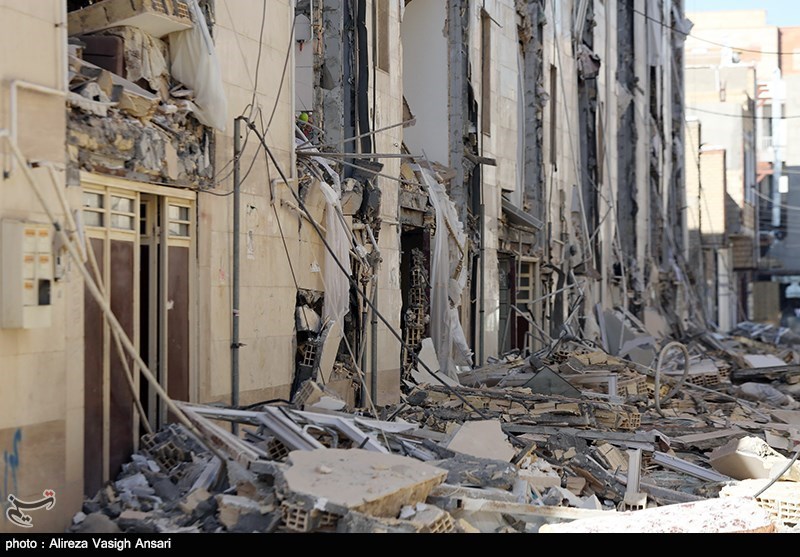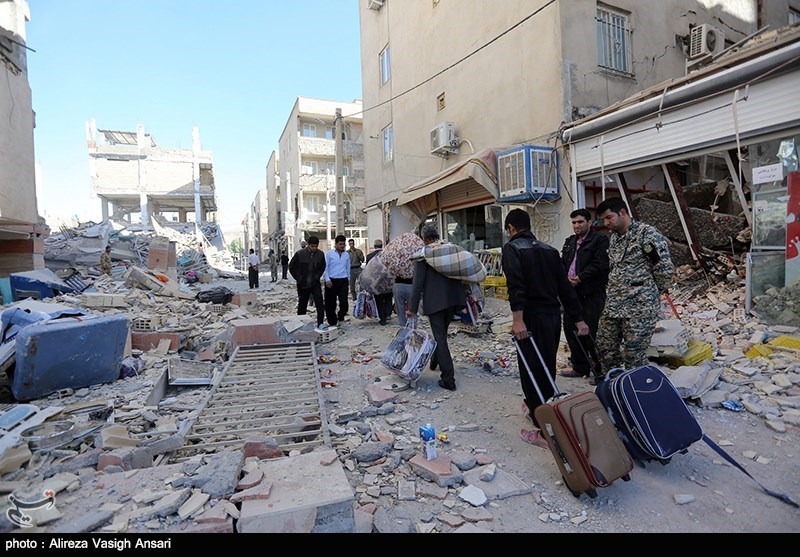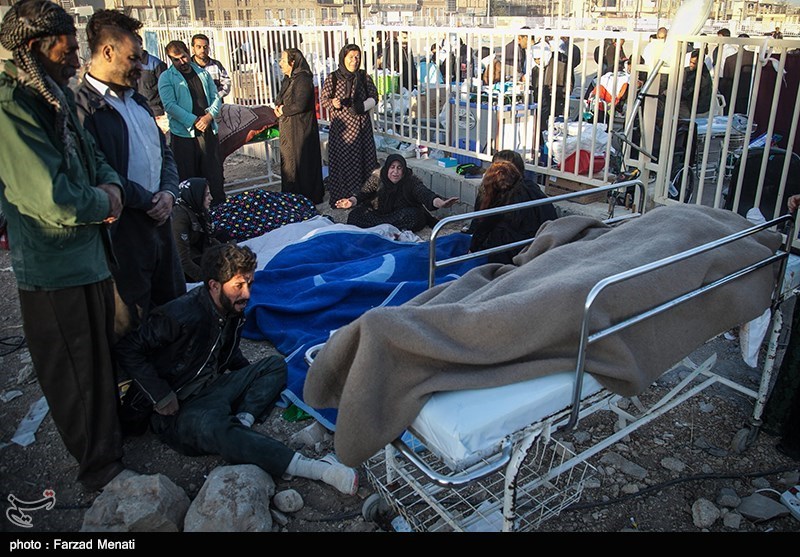 In a separate message on Monday morning, Leader of the Islamic Revolution Ayatollah Seyed Ali Khamenei ordered all Iranian officials to rush to help the large number of people affected by the earthquake, and particularly rescue those trapped under rubble in the very first hours after the disaster.
The center of the temblor measuring 7.3 on the Richter scale was near Halabjah, southeast of Iraq's Sulaymaniyah.