Tasnim – Police officers in Iran's capital of Tehran were equipped with body cameras as part of a new scheme to ensure respect for the citizenship rights.
In a ceremony in Tehran on Monday, held during the Police Week, body cameras became part of the police officer's uniform in the capital.
Mounted onto the officers' uniform, the body cameras record footages during the operations.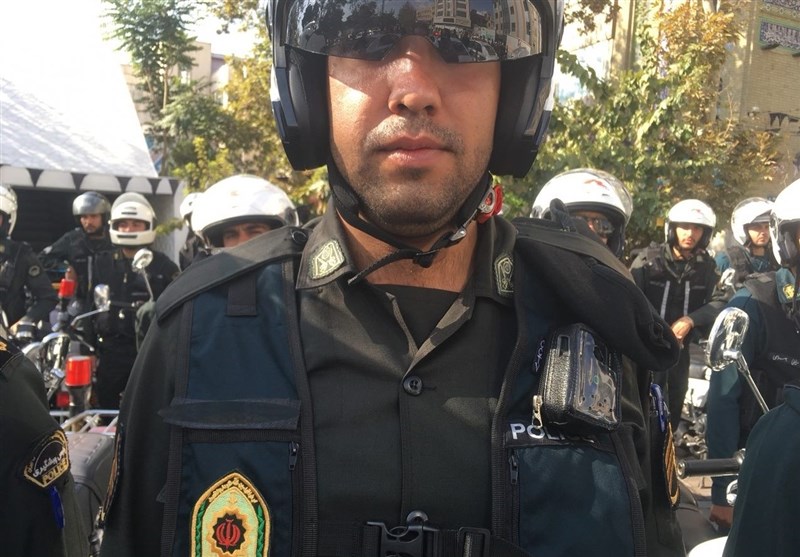 The footage can be monitored online from a central department.
A top police commander, General Mohammad Sharafi, said on Sunday that it was decided to mount body-worn cameras on the officers' uniform given "the significance of respecting the citizenship rights" and the need to monitor the treatment of those held in police custody.
Evaluation of footage from the body cameras would help police optimize their tactics in dealing with the crimes, he added.