Tasnim – Thousands of Iranian people staged rallies across the country on Friday to voice their anger at recent comments made by US President Donald Trump against the Islamic Republic.
The worshippers participated in the demonstrations across the country after the Friday Friday Prayers.
During the rallies, the participants chanted slogans against the Washington and Tel Aviv regimes, including "Down with the US," and "Down with Israel."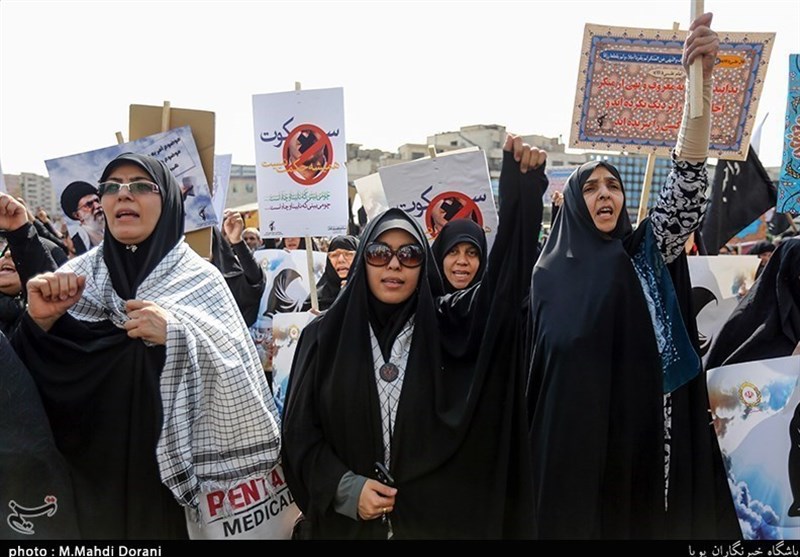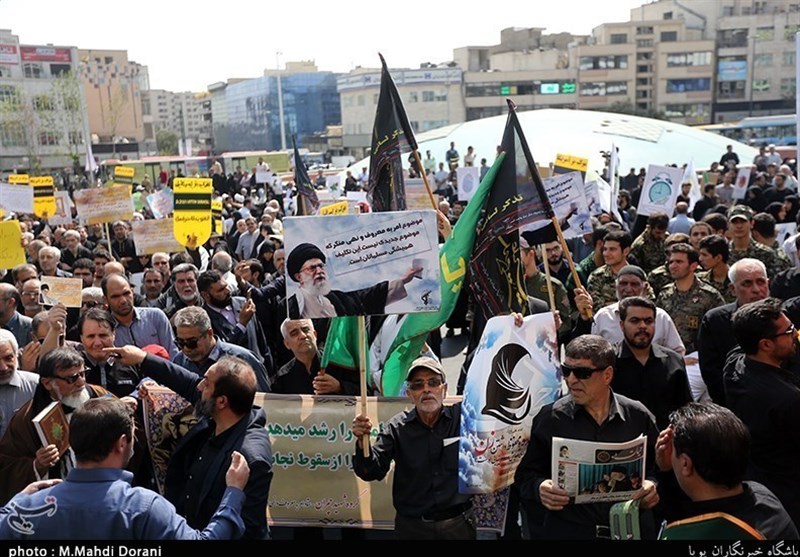 The rallies came in response to Trump, who claimed during his first address to a session of the UN General Assembly that Iran's "support for terror is in stark contrast to the recent commitments of many of its neighbors to fight terrorism and halt its financing."
The assertion came while it is the US and some of its regional allies, including Saudi Arabia, that have been staunch supporters of Takfiri terrorists in the Muslim states of Syria and Iraq.
It is no secret that Daesh Takfiri terrorists were initially trained by the CIA in Jordan in 2012 to destabilize the Syrian government.
Tehran, meanwhile, has been praised for its support for anti-terrorism efforts by the governments in Damascus and Baghdad.