Tasnim – Harsh weather conditions in southeast Iran, a result of annual '120-day winds', have caused the amount of suspended solids in the air to rocket, exceeding the maximum permitted levels by up to 14 times and the critical limits by 5 times in some places.
For much of the past couple of days, the 120-day winds have churned unrelenting storms of dust in the province of Sistan and Balouchestan, reducing visibility to under 1000 meters in some areas.
The clouds of dirt blown from the dried up Hamoon Lagoon have sent pollution levels in the Sistan region soaring to five times higher than the critical level, forming sand dunes at the walls of the houses and streets.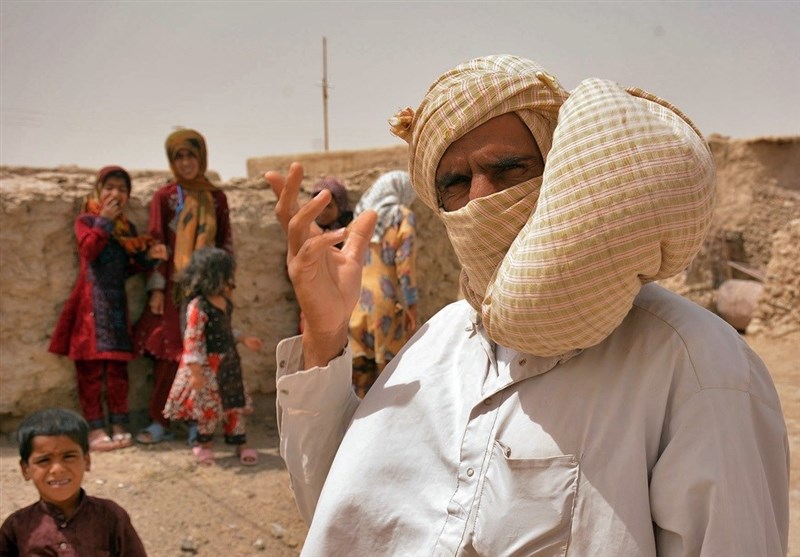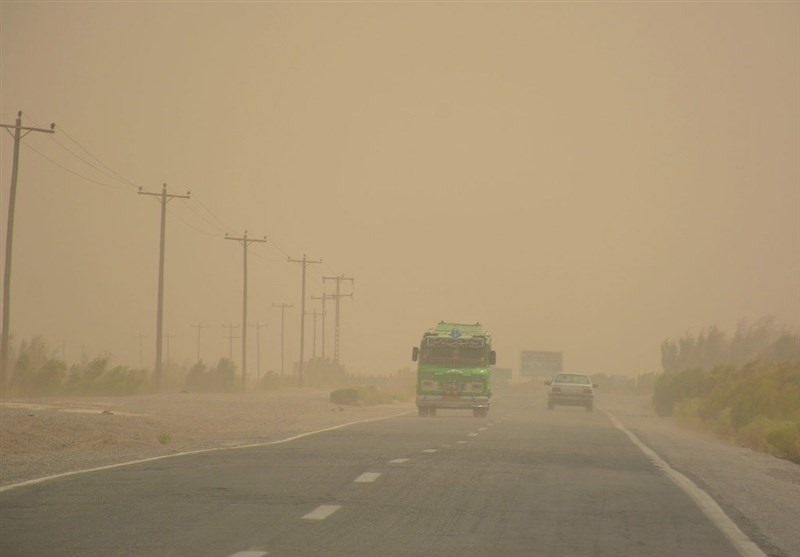 Layers of dirt on cars, streets and just about everything else outside are a common scene that people in Sistan have seen every day in recent weeks as dust storms continue to roar through the region.
Thousands of local residents have been admitted to medical centers in recent days for respiratory and ocular problems.
The Iranian Red Crescent Society has been distributing masks and foodstuff to residents in the rural areas of Zahak and Hirmand, located in the northern parts of the large province.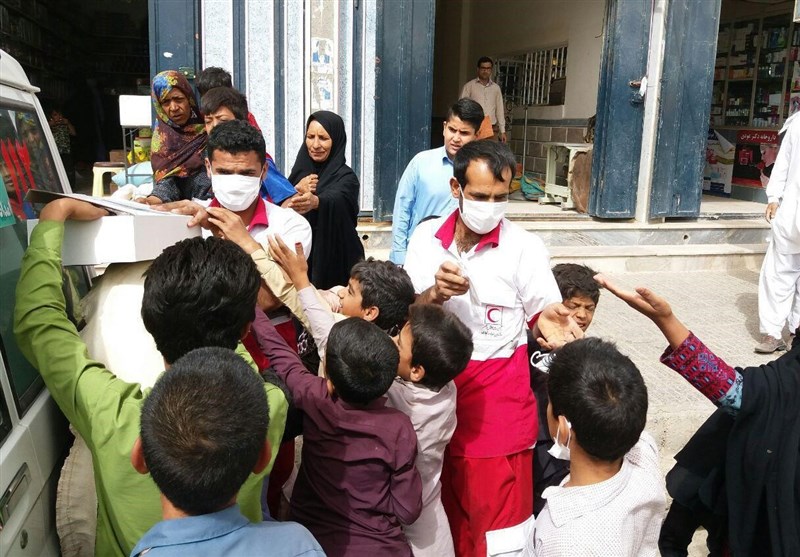 Meteorologists have warned residents to avoid staying outdoors.
Sand dunes shaped by heavy storms had blocked the roads in 15 villages of Zahak county, but the rescue teams have opened all roads.