Tasnim – Pakistan's Senate Chairman Raza Rabbani thanked the Iranian people, government and Leader for their support for the oppressed people of Kashmir.
In an interview with Tasnim, Rabbani said Islamabad and Tehran have consensus on the issue of Kashmir on diplomatic scene.
He noted that supporting the freedom-seeking groups in Kashmir could help in resolving the problem.
Rabbani added that the issues of Palestine and Kashmir are two issues that the UN has not adopted any especial measure to resolve them.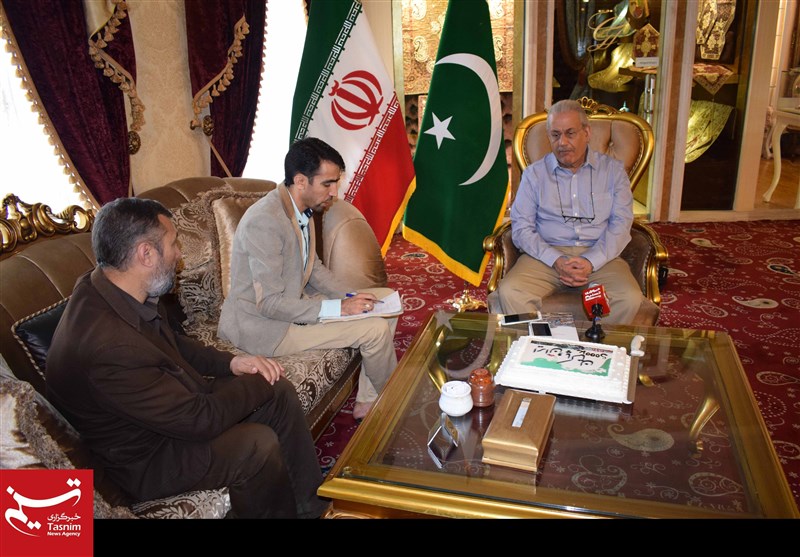 Elsewhere, Rabbani underlined that necessity for facilitating Pakistani pilgrims' trip to Iran's northern province of Khorasan Razavi to visit the Shiite Muslims' eighth Imam Reza (AS) shrine in the holy city of Mashhad.
"There are flights from Lahore and Karachi to Mashhad and the flights should be increased," he said, noting that paying attention to the pilgrims' issues, helps boost of Tehran and Islamabad ties.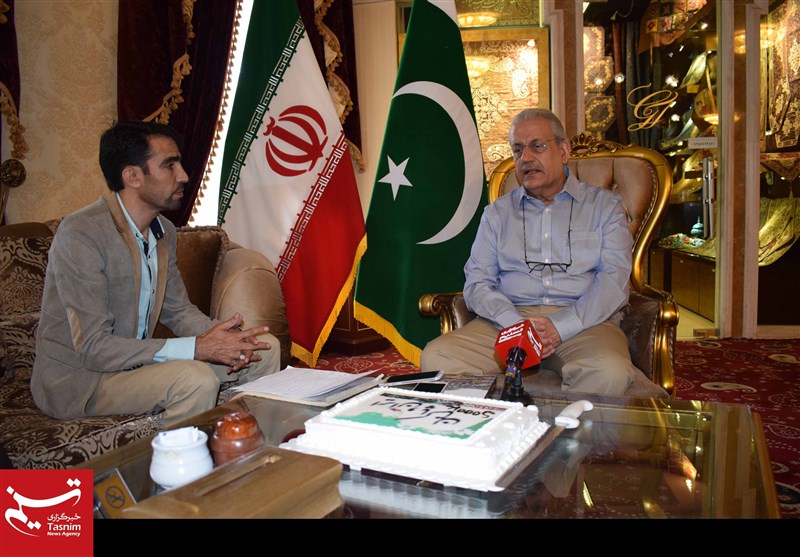 Also, he elaborated the reasons behind the halt in Iran-Pakistan gas pipeline construction, noting that US sanctions against Islamic Republic was the major cause.
"Pakistan is doing its best to remove obstacles on the way of execution of Iran-Pakistan gas pipeline project," the official added.
He said, "We hope to complete the project by the next two years."
Rabbani then noted that cooperation between the Iranian and Pakistani central banks can help facilitate the two countries' economic and trade interactions.