Tasnim – Iranian President Hassan Rouhani reappointed Eshaq Jahangiri as his first vice-president for the second term.
In a decree on Tuesday, President Rouhani said he has decided to keep Jahangiri in his position given his commitment, merits, and experience of serving in various executive and legislative positions.
Jahangiri, 60, used to serve as the minister of industries and mines under former Iranian President Mohammad Khatami from 1997 to 2005.
Before that, Jahangiri was governor of Iran's central province of Isfahan. He was also a member of the Iranian Parliament for two terms.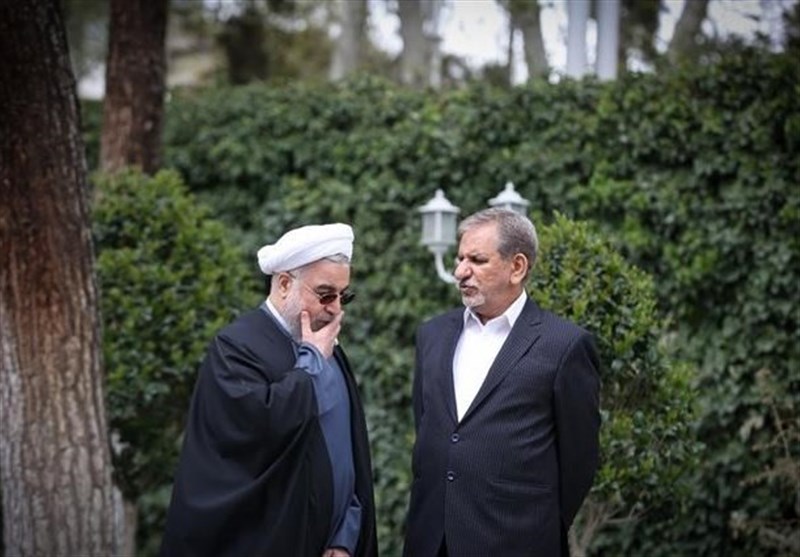 Jahangiri was President Rouhani's running mate in the presidential campaign. He was one of the six candidates running for presidency, but withdrew from the race in the final days after providing strong support for Rouhani in a series of televised debates.