Tasnim – Undoubtedly the mountainous Asalem to Khalkhal road is one of the most gorgeous Iranian roads bridging two northern provinces of Gilan and Ardebil together. When someone goes through this provoking motorway, he feels the paradise is under his feet.
It is said that Asalem to Khalkhal Road is one of the most beautiful and spectacular roads in Iran. It is a combination of two contradictory points; the highland forest and plain together. This 70-kilometers-long road lies from the sea level to 3000 meters high, and purely depicts splendors of the motherland and its natural tourist attractions.
The road is in fact a route lies inside green velvet textile of the countryside, goes up to the heaven where a carpet of fog is beautifying the scent of fresh flora and fauna. When someone gets lost in this real-life dream, it is the time that he feels regeneration inside.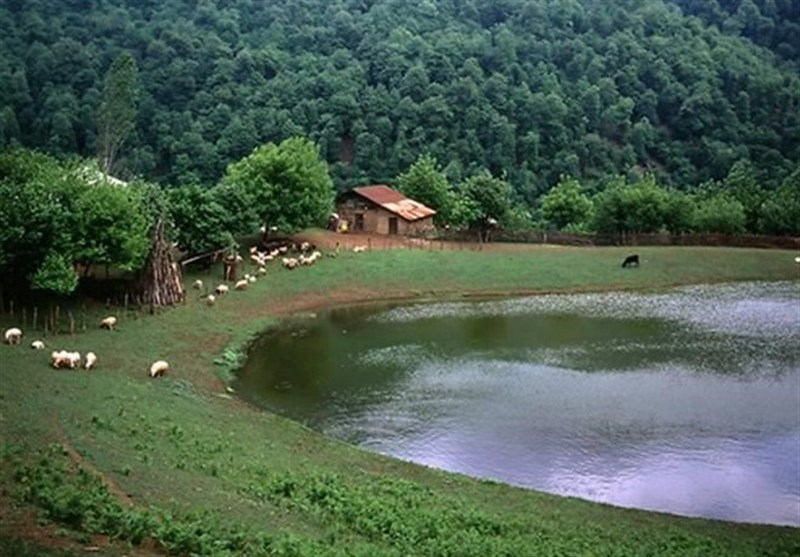 Interestingly, Asalem to Khalkhal road is one of the neglected Iran's tourist attractions that most of the people are not aware of it. If you feel enthusiastic to see Asalem to Khalkhal Road from close, where the baking and humid sea-level atmosphere changes to a mountainous winter fridge.
Asalem is a city in and the capital of Asalem District, in Talesh County, Gilan Province, Iran. At the 2006 census, its population was 3,347, in 827 families.