Tasnim – The Airborne Special Forces of the Islamic Revolution Guards Corps (IRGC) Ground Force began their exercises in China to prepare themselves for an international competition due to be held later this month in the East Asian country as part of the Army Games 2017.
The 33 al-Mahdi Airborne Special Unit, which ranked first among other Iranian airborne teams in domestic competitions, has recently arrived in Guangzhou, a port city northwest of Hong Kong, to take part in the international Army Games 2017.
The Iranian team has received its equipment and started its routine exercises.
Up to now, they have conducted drills related to firing artilleries and RPGs (rocket-propelled grenade) as well as parachuting and jumping from Chinese Z8KA helicopters.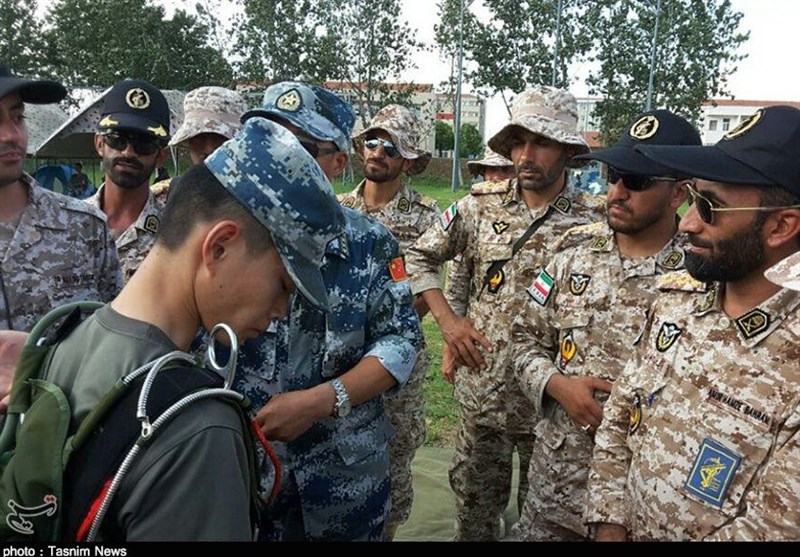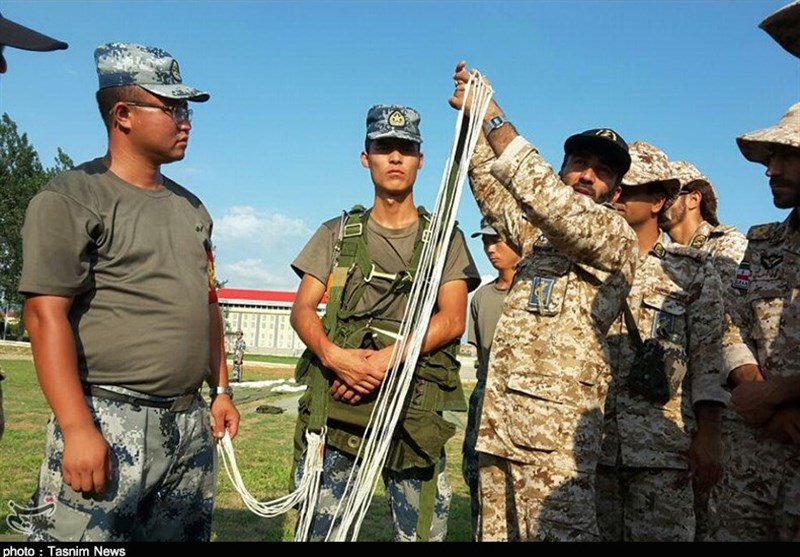 China will play host to several contests of the Army Games for the first time. The contest events will take place from July 29 to August 12.
This year's Army Games will be held at twenty-two testing grounds in Russia, Belarus, Azerbaijan, Kazakhstan, and China.
More than 1,200 soldiers from 22 countries have arrived in Russia for the military games, according to the Russian Defense Ministry.
Events to be held in Russia will include a tank biathlon, military medical relay race, army scout masters and field kitchen competitions.