Tasnim– An Iranian parliamentary delegation held meetings with Portuguese lawmakers during a visit to Lisbon, discussing ways to broaden economic and political ties between the two countries.
Led by Mostafa Kavakebian, members of Iran-Portugal Parliamentary Friendship Group arrived in Lisbon on Tuesday for a series of meetings and political negotiations.
The Iranian team had a meeting with the vice president of Portugal's parliament, known as the Assembly of the Republic, in which the two sides voiced readiness to expand parliamentary cooperation.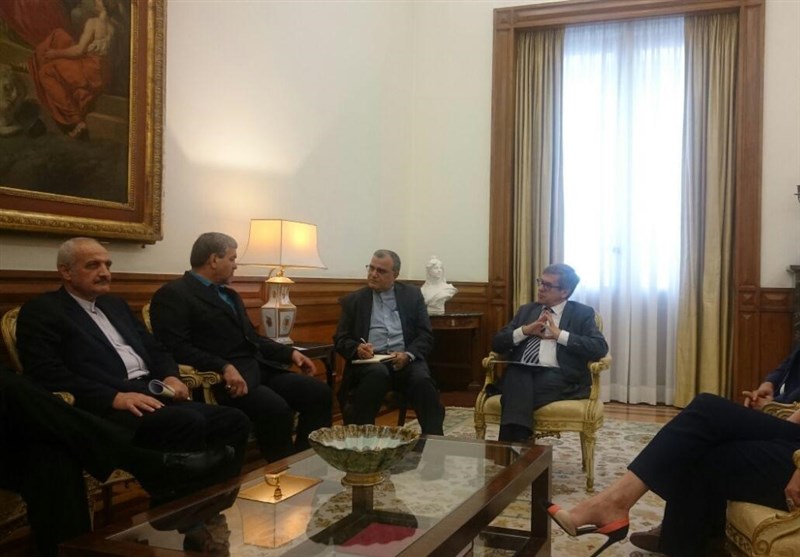 Pointing to the suitable grounds for cooperation between Iran and Portugal in various fields such as renewable energies, joint investment and transportation industry, Kavakebian said the two countries should put efforts into boosting trade ties.
For his part, the senior Portuguese lawmaker called for efforts to deepen relations with Iran.
He also hailed the Joint Comprehensive Plan of Action (JCPOA), a nuclear agreement between Iran and the Group 5+1 (Russia, China, the US, Britain, France and Germany), for its positive impacts on building mutual trust and leading to closer international cooperation.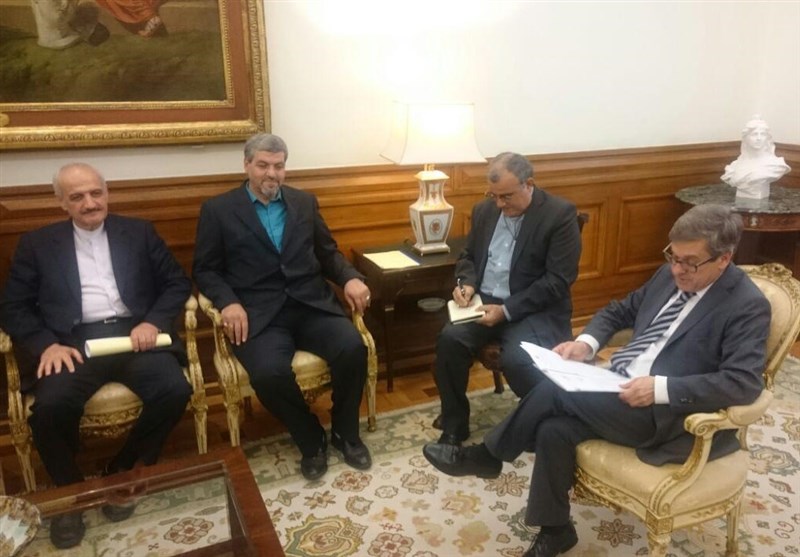 The Iranian lawmakers also held a separate meeting with members of the Portugal-Iran Parliamentary Friendship Group.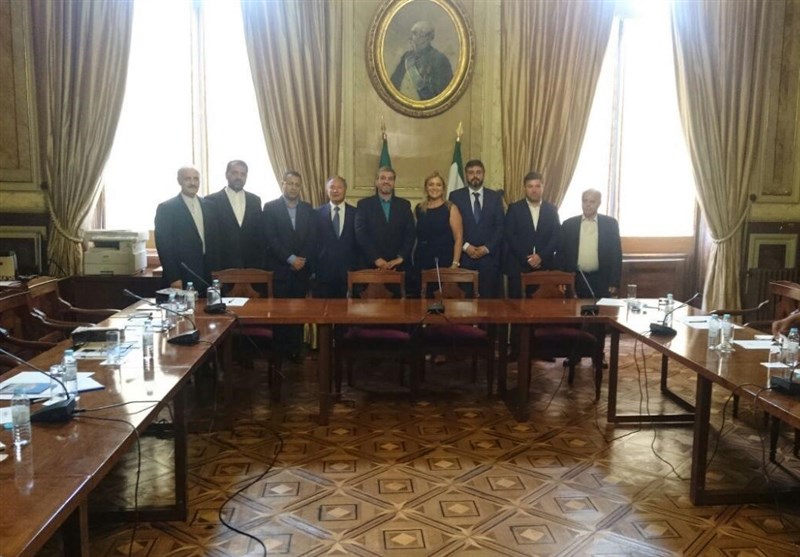 In December 2016, during a visit to Tehran, Sergio Sousa Pinto, chairman of the Portuguese Parliament's committee on foreign affairs and Portuguese communities, highlighted his country's common views with Iran on many regional and international issues, saying the EU, unlike the US, approves of Iran's approach to settling regional crises politically.
Also in May, Portugal's Secretary of State of Internationalization Jorge Costa Oliveira in a visit to Tehran with a business delegation hailed Iran's rich history and influential role in the region, saying Portugal seeks to remove the barriers to banking cooperation with Iran in order to boost bilateral trade.