Tasnim – Iran is going to hold talks with Japan, South Korea and China to facilitate tourism, a vice president said.
The country is contemplating easing visa restrictions for tourist trips to Japan, South Korea, and China, Head of Iran's Cultural Heritage, Handicrafts and Tourism Organization Zahra Ahmadipour told Tasnim.
Delegations from the three countries are scheduled to visit Iran for negotiations to enhance tourism, she added.
"We will do our best to (persuade Japan to) facilitate visa for trips to Japan," Ahmadipour said, adding that Iran should also try to attract more Japanese tourists to catch up with other countries frequented by the Japanese.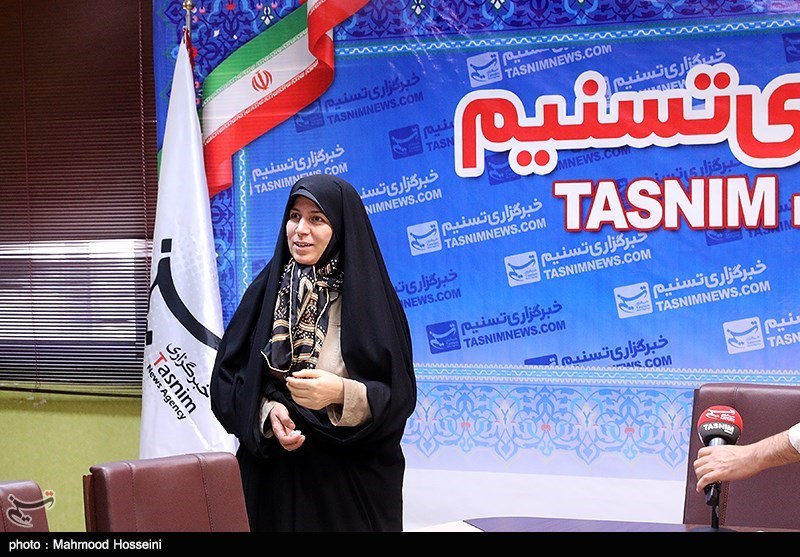 She also unveiled plans for negotiations with Chinese tourism officials on the sidelines of an upcoming meeting of the World Tourism Organization (UNWTO).
The 22nd session of the UNWTO General Assembly will be held in China's Chengdu in September.
Pointing to Iranian families' familiarity with Korean products, such as household appliances and cars, Ahmadipour said it would be fair to have more South Korean tourists in Iran.
The Iranian vice president also highlighted the necessity for plans to attract more Russian tourists, which she said would lead to arrival of more travelers from Asian countries.
Asian countries usually follow Russians in choosing their tourist destinations, she explained.
There has been a growing trend in Iran's tourism industry following implementation of the Joint Comprehensive Plan of Action (JCPOA), a nuclear agreement between Iran and the Group 5+1 (Russia, China, the US, Britain, France and Germany), which took effect in January 2016.
Iranian President Hassan Rouhani, who won a second term in the recent election, has repeatedly highlighted the role of tourism industry in creating job opportunities for the country's young labor force.