Tasnim – Afif-Abad or Golshan Garden has been built by Mirza Ali Mohammad Khan ghavam al-Mulk. It's one of the most beautiful historical gardens of Shiraz, south of Iran.
There is a so attractive palace decorated with great tilling, and the stone columns are as the same as Persepolis' style. It's a collection of a traditional coffee house, a traditional bath and museum.
The building of the manor has two floors where there are nearly 30 chamber halls. There are two carved marble fireplaces in the north and south of the hall.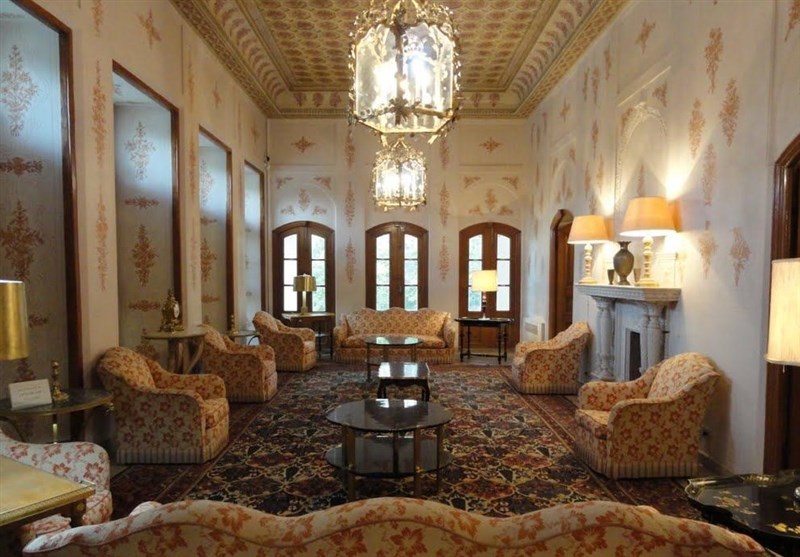 This garden is one of beautiful and old gardens of Shiraz that covers a 127000 square meters ground. Its building has an erea of 1700 square meters. This garden was very important in the Safavid era and was the recreation place of the king. The Afif Abad was called Baq-e Golshan (the golshan garden) at that time. There is an edefice in this garden with pools and a basement floor.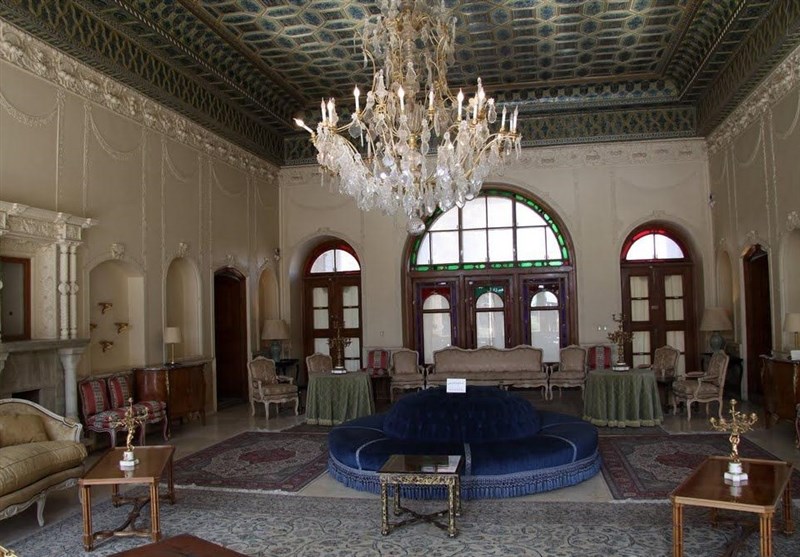 The edifice, the bath, and the tearoom are some of this building. The buildings and decorations of the garden are a mixture of Achaemenid, Sassanid, Zand, and Qajar architectures and styles. This garden became a military museum in 1991. This museum consists of two major parts, the gun museum and the Ebrat (ensample) museum.