Tasnim – The number of voters in Iran's presidential election hit over 30 million by evening local time, while the voting was extended for two more hours for the second time.
Reports suggest that around 30 million Iranians have cast their ballots in the 12th presidential election and the 5th City and Village Councils elections until 7:45 pm local time.
The number of eligible voters stands at above 56,400,000, more than 1,350,000 of whom are allowed to vote for the first time.
In the meantime, the Interior Ministry once again extended the voting for two hours. Polling stations will now be open until 10 pm local time.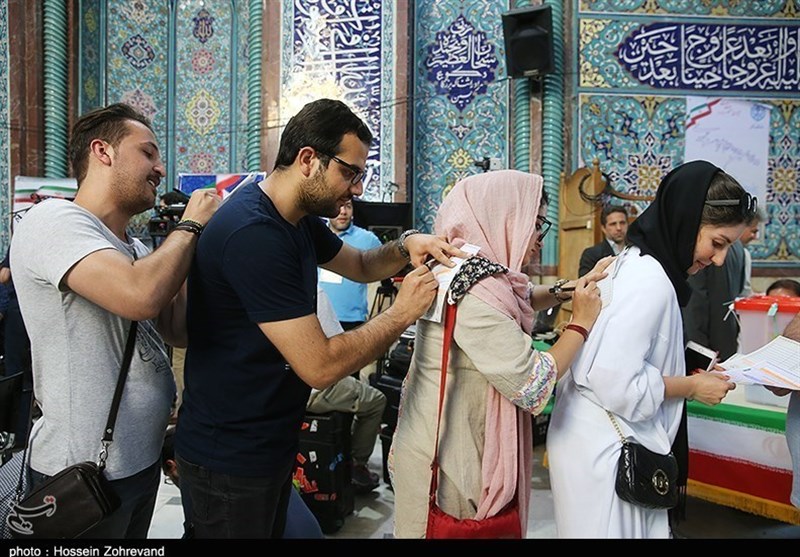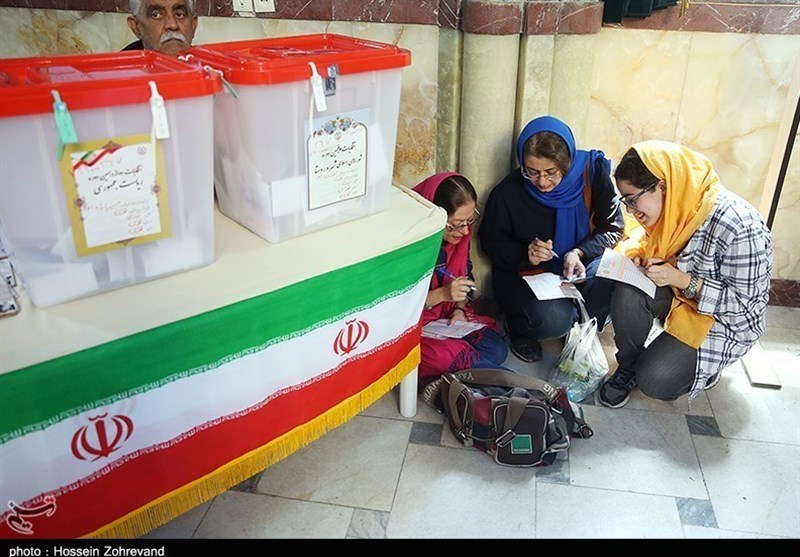 The polls were initially to close at 6 pm, but authorities had extended voting until 8 pm in the first stage.
Interior Minister Abdolreza Rahmani Fazli has asked voters not to delay going to polling stations, because the rules allow for voting to be extended until midnight at most.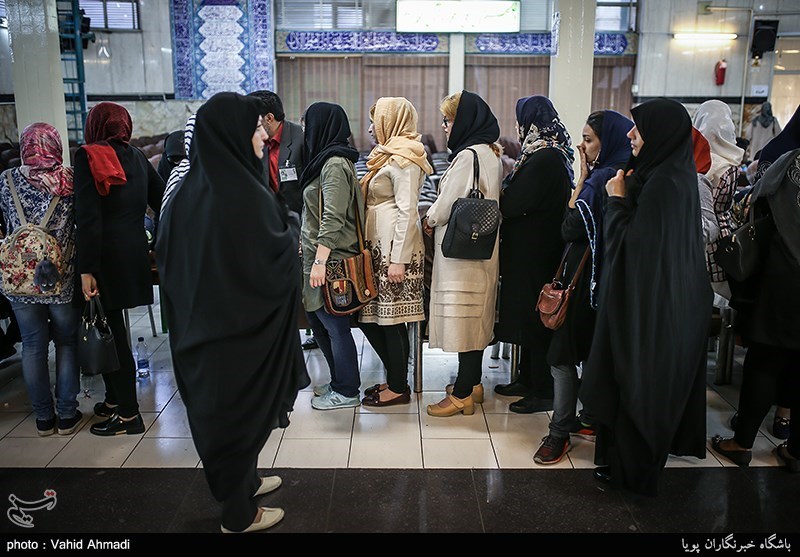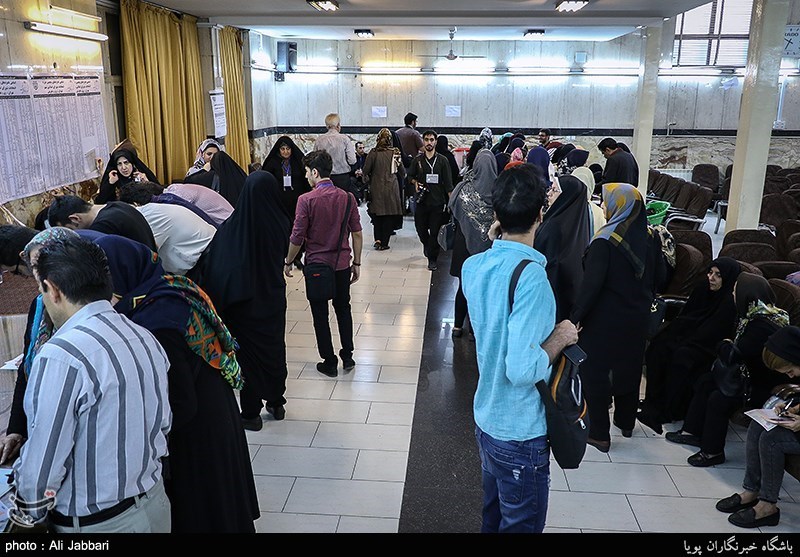 There are four candidates seeking presidency in the polls, namely incumbent President Hassan Rouhani, Ebrahim Raisi, Mostafa Hashemitaba, and Mostafa Aqa-Mirsalim.
A run-off would be held a week later if none of the candidates wins a majority, which is at least 50 percent plus one vote.