Tasnim – Judiciary forces have arrested more than 100 people in the Iranian Province of Tehran on Friday for election-related offenses, a senior official announced.
Chief Justice of Tehran Province Gholam Hossein Esmaili told Tasnim on Friday that judicial authorities and agents have arrested more than 100 people in the province since the beginning of polls on Friday morning.
The arrested individuals are mostly charged with attempts to "trade" ballots in various polling stations, he noted.
According to Esmaili, most of the fraudulent activities are related to the City and Village Councils elections, but there are also cases relating to the presidential polls too.
As many as 63,429 polling stations across Iran opened this morning for the 12th presidential election, the 5th City and Village Councils elections, and the Parliament's midterm election.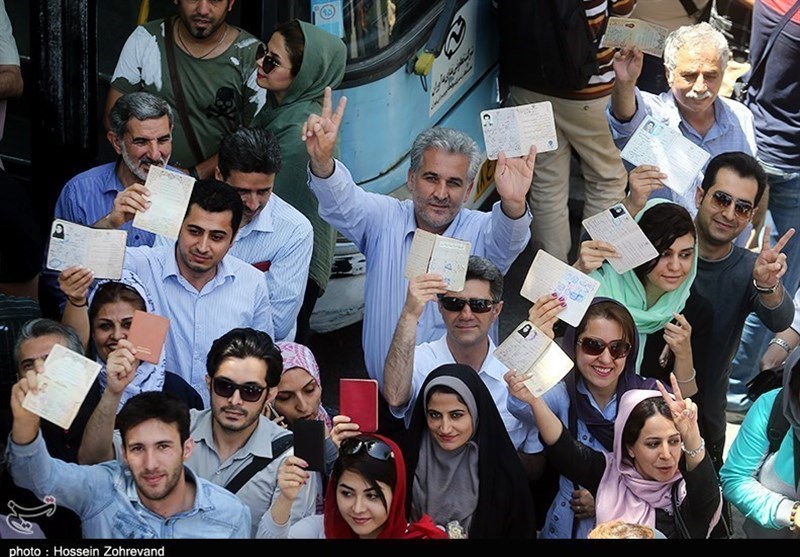 The number of eligible voters stands at above 56,400,000, more than 1,350,000 of whom are allowed to vote for the first time.
The polls were initially to close at 6 pm, but authorities extended voting twice.
There are four candidates seeking presidency in the polls, namely incumbent President Hassan Rouhani, Ebrahim Raisi, Mostafa Hashemitaba, and Mostafa Aqa-Mirsalim.
A run-off would be held a week later if none of the candidates wins a majority, which is at least 50 percent plus one vote.