Tasnim – Iranian expatriates in 104 countries will have the chance to vote in the country's 12th presidential election at the same time with the polls at home, authorities said.
Iran's Interior Ministry has plans to set up 304 polling stations in 104 foreign countries to allow the Iranian nationals to cast their ballots in the upcoming presidential election, secretary of the election headquarters, Ali Pourali Motlaq, said at a press conference on Monday.
Pointing a 12 percent rise in the number of polling stations abroad in comparison with the previous presidential election, the official said Iranian expatriates will be allowed to vote with their passports.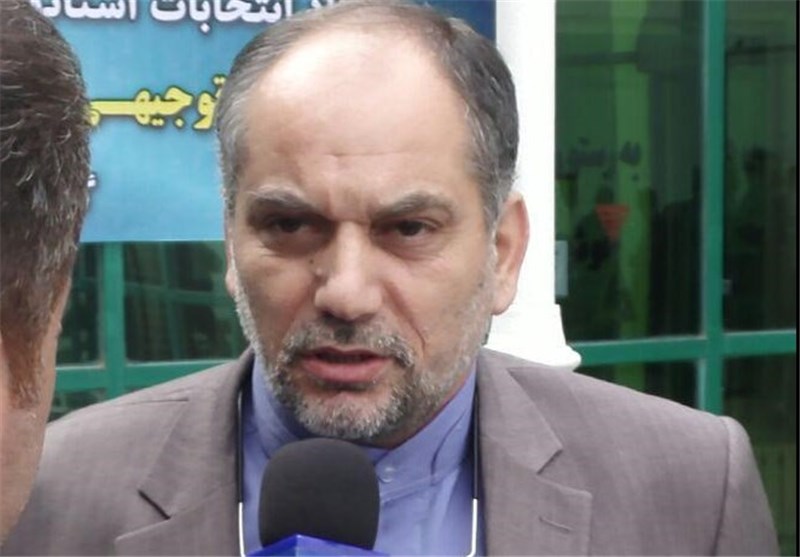 As regards the polls at home, Pourali Motlaq said 63,429 polling stations will be set up across the country with more than 1,150,000 people involved as executive forces.
According to the official, the highest number of stations will be set up in the provinces of Tehran, Khorassan Razavi, and Mazandaran, respectively.
Each of the ballot boxes will be guarded by two or three forces, he added, saying the total number of ballot boxes across the country will exceed 130,000.
Pourali Motlaq also noted that the 5th City and Village Councils elections, to be held simultaneously with the presidential polls, are going to be held fully electronically in 141 cities.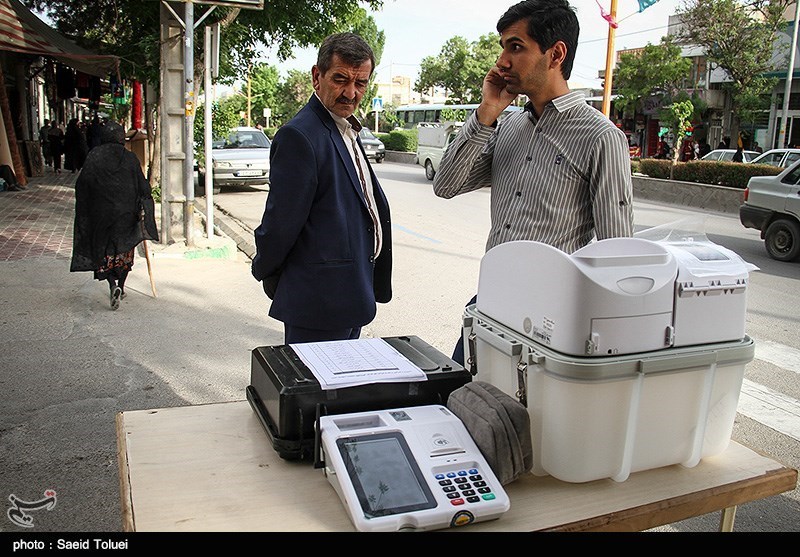 The presidential election will be held on coming Friday.
During the previous polls in June 2013, President Hassan Rouhani garnered 50.7 percent of a total of over 36 million votes.
Authorities say the number of eligible voters in the elections stands at more than 56,400,000.