Tasnim – Chief of Staff of the Iranian Armed Forces cautioned the enemies, the US in particular, against the severe damage they will have to suffer in case of a naval warfare against Iran.
The US government has continuously made threats against Iran since the victory of the Islamic Revolution, and those threats have been mainly "sea-based", Major General Mohammad Hossein Baqeri said on Thursday, in an address to a national conference on speedboats, held in Tehran's Malek-Ashtar University of Technology.
Iran's Enemies have "shaped massive forces at sea" and put great efforts into protecting them, but they are well aware that "they are vulnerable in actual battlefield and will suffer damages and heavy losses" if they take action against Iran, the senior commander said.
Iran's deterrent capabilities have made the adversaries realize that "the costs of a naval battle with the Islamic Republic of Iran would outstrip its benefits," he underlined.
Major General Baqeri further described the speedboats in possession of the Islamic Revolution Guards Corps (IRGC) Navy as a "miracle", saying the homegrown vessels have advanced commensurate with the threats.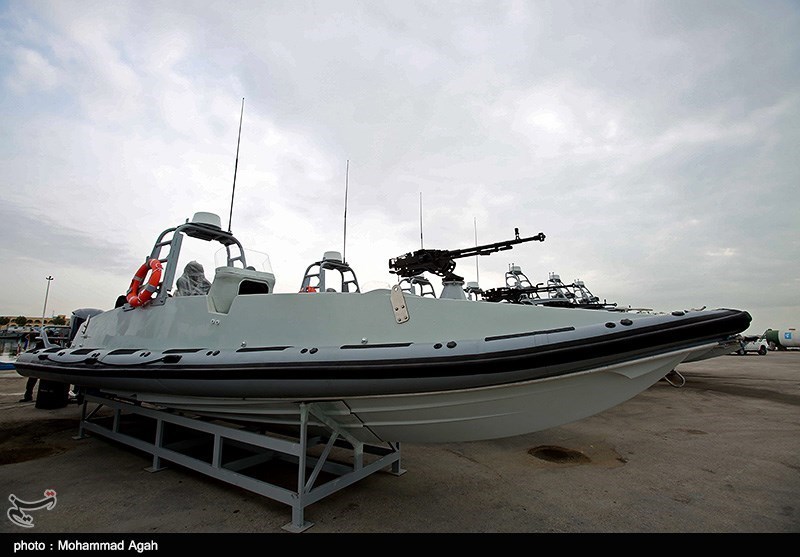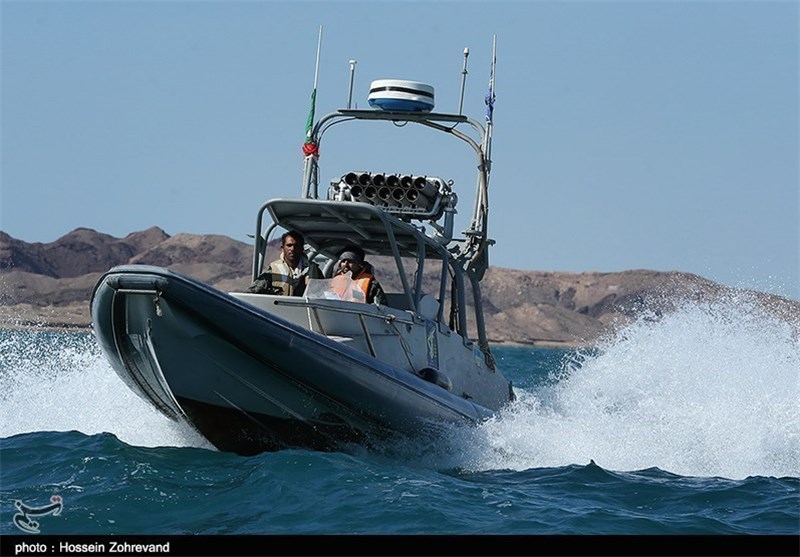 The IRGC speedboats are agile, speedy, stable, safe, radar-evading, and easy to use and have high maneuverability, the general said.
He finally emphasized that Iran's military intelligence dominance as well as its undiscovered naval defense power will continue to keep the adversaries confused.
The speedboats are seen by many military experts as the IRGC's trump card in case of any direct confrontation with US warships.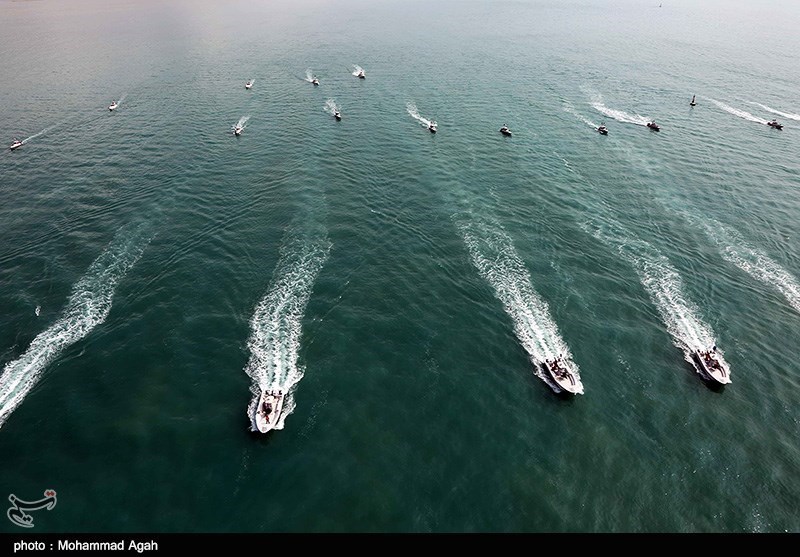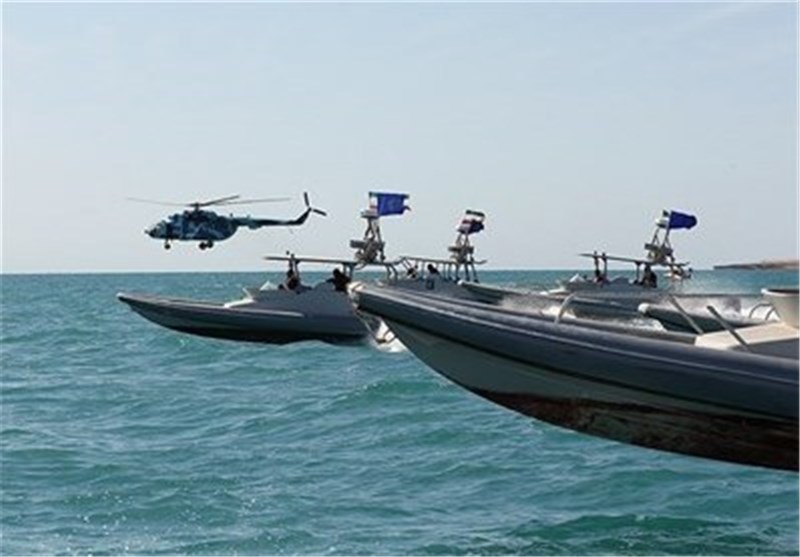 The IRGC has manufactured military speedboats with the breakneck velocity of 110 knots (203 km/h).
The IRGC Navy says the security of the Persian Gulf will be ensured without the presence of foreign forces, particularly the Americans.