Tasnim – Iranian Ambassador to Lebanon Mohammad Fathali said administration of justice for all has become a "central concern" for Western youths.
"The issue of justice has now turned into a central concern for the youth in the West," Fathali said in a recent meeting with Managing Director of the Tasnim News Agency Majid Qolizadeh in Beirut.
Highlighting the importance of cultural and media activities, the Iranian envoy said in order for media outlets to make a major impact on all people around the world, the western youth in particular, they should properly know their target audience.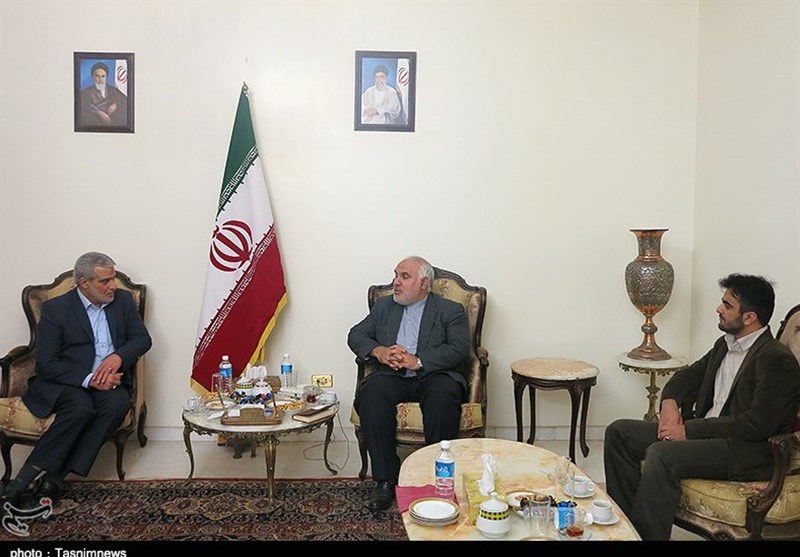 Qolizadeh, for his part, elaborated on Tasnim's activities, saying the news agency is strongly active in various fields, including politics, culture, economy and sports.
In addition, the news agency has always attached great importance to the issue of Islamic awakening as well as regional developments, he added.
Briefing the Iranian ambassador about the activities of Tasnim's foreign branches, Qolizadeh said the Iranian news agency is also boosting its media activities in the region.
Back in March 2014, Tasnim inaugurated its office in Lebanon's capital of Beirut in a bid to enhance cultural and media interactions with regional countries.