Tasnim- Shahzadeh Garden, located at 35km southeast of Kerman city, is the ninth Iranian garden that has been registered on UNESCO's World Heritage List.
Also known as Shahzadeh Garden, it is 5.5 hectares with a rectangular shape and a wall around it. It consists of an entrance structure and gate at the lower end and a two-floor residential structure at the upper end. The distance between these two is ornamented with water fountains that are engine by the natural incline of the land.
Built in the traditional style in the late 1900s, the garden consists of pools in a terraced fashion. It is rumored that upon hearing the news of the Governor's death, the masons immediately abandoned their work and as a result the main entrance still shows some unfinished areas. Its location was selected strategically as it was placed on the way between the Bam Citadel and Kerman.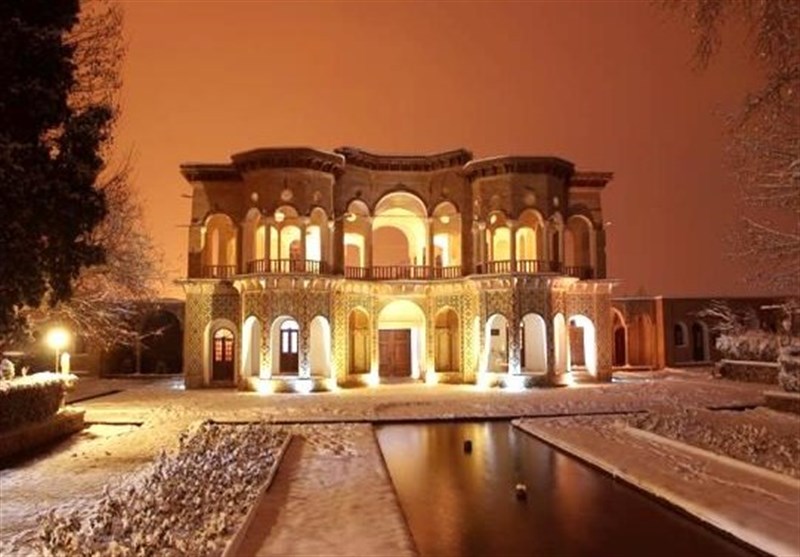 Other than the main residential building, at its entrance, the garden also consists of a two-storied building for which the second floor was used as living quarters and for receiving guests. Other smaller utility rooms are situated along the sides of the garden. Amongst them a few side entrances also connect the garden to the outside.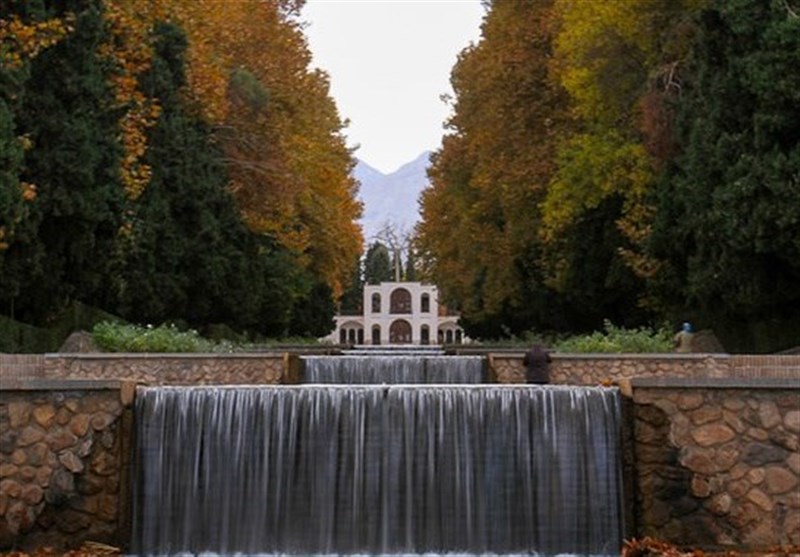 Water fountains can be seen over the land flowing from the upper ends toward lower ends on a water cascade style at Shazdeh Garden. These fountains look very beautiful and have been provided impetus by the natural incline of the place. The clever use of the natural climate of the land can be seen in this garden which is the primary aspect of every Persian garden.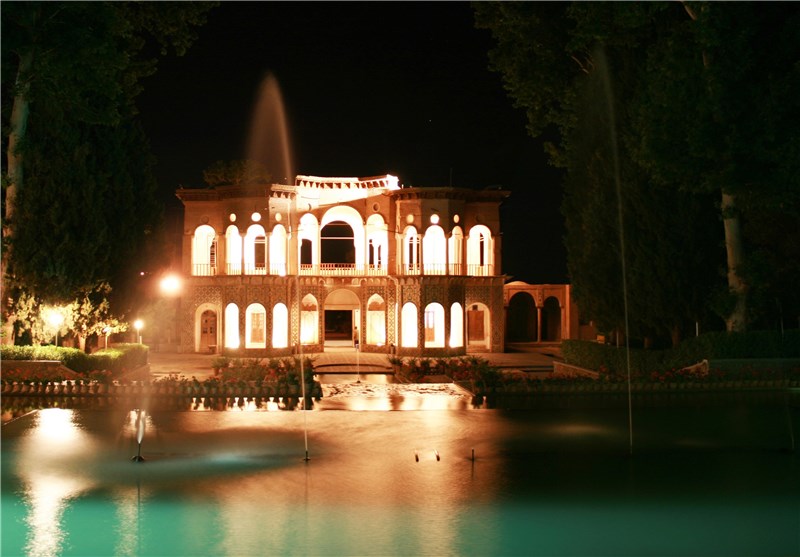 On the two ends of the water path, meaning at the main entrance and the residential structure, there's a pool that collects and subsequently redistributes the water. All together from top to bottom there are 8 levels/falls along the water path. The vital resource of Shahzadeh garden is streams originating from adjacent mountains. Tigran qanat, originating from Joupar altitudes, is the water supply of this garden. This stream flows into the garden from the highest level and constitutes the garden's designed irrigation system.