Tasnim – Secretary of Iran's Supreme National Security Council (SNSC) Ali Shamkhani called on the European Union to take action for bringing an end to the massacre of Yemeni people in a Saudi-led military campaign that has been ongoing since March 2015.
It is necessary for the EU to intervene in the crisis in Yemen and stop the killing of Yemeni people by Saudi Arabia, Shamkhani said at a meeting with Foreign Minister of Luxembourg Jean Asselborn in Tehran on Monday.
The Iranian official also slammed the inaction to Saudi Arabia's crimes against the defenseless people of Yemen as collusion in the "genocide and destruction of Yemen's resources and infrastructures."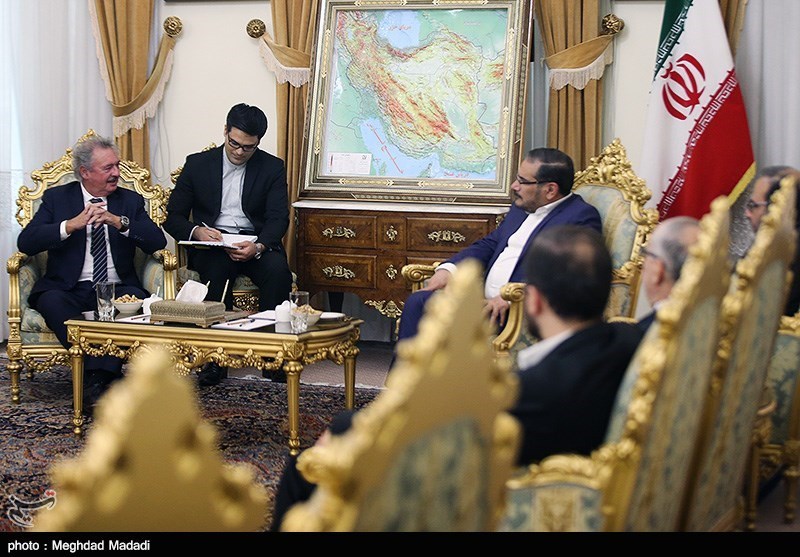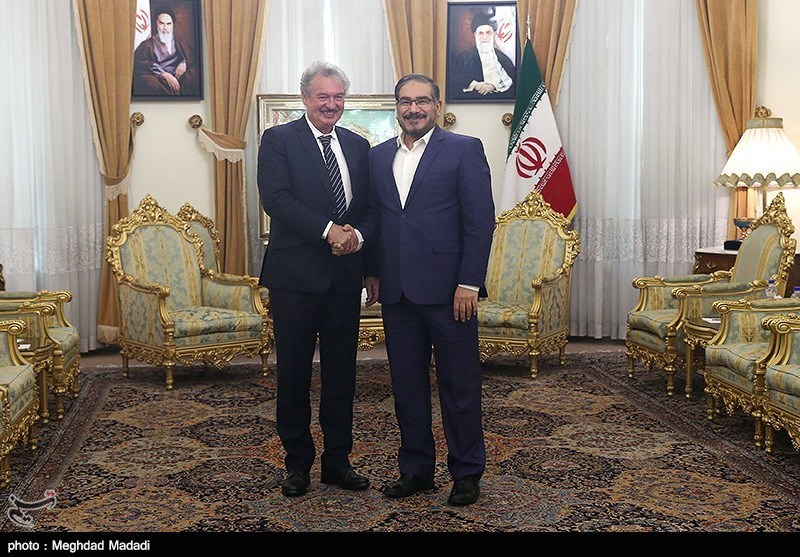 He further called on European states to play a "constructive and non-discriminatory" role in tackling the root causes of crises in Iraq and Syria to avert spread of terrorism to the West.
Elsewhere, Shamkhani welcomed the enhancement of "long-term and sustainable" cooperation between Iran and Luxembourg in diverse areas, stressing the need for implementation of the previous bilateral agreements.
The European diplomat, for his part, lauded Iran's "positive and outstanding" role in the fight against terrorism.
Asselborn also highlighted Europe's willingness to boost cooperation with Iran in various fields and make investment in its infrastructures to secure long-term economic ties in the post-JCPOA era.
The Luxembourgian minister had last visited Iran in November 2015, during which he met senior Iranian officials such as President Hassan Rouhani and Foreign Minister Mohammad Javad Zarif.
Luxembourg is a landlocked country in Western Europe. The European state was one of the countries that played host to the nuclear talks between Iran and the Group 5+1 (Russia, China, the US, Britain, France, and Germany), which resulted in the Joint Comprehensive Plan of Action (JCPOA) in July 2015.