Tasnim – The 35th Fajr Film Festival of Iran announced its winners on Thursday, with Mohammad Hossein Mahdavian's 'High Noon Story' (Majaray-e Nimrooz) winning the top prize for best film and Mohsen Tanabandeh winning for best actor for 'Ferrari'.
The closing ceremony of the 35th edition of Fajr Film Festival, known as Iran's major cinematic event, was held at Tehran's Milad Tower on Thursday night, with Foreign Minister Mohammad Javad Zarif in attendance as a special guest.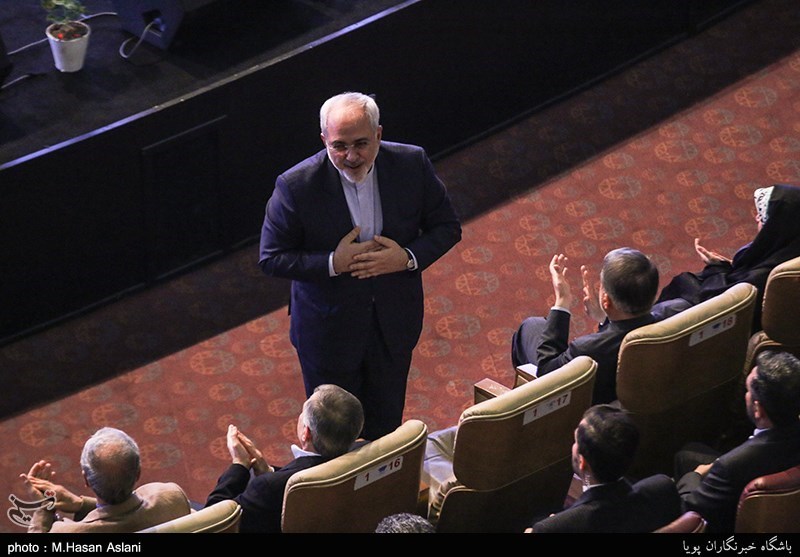 The High Noon Story, directed by Mohammad Hossein Mahdavian and produced by Mahmoud Razavi, was awarded the crystal Simorgh for the best film.
The movie is based on the story of encounters between Iranian security forces and the terrorist Mojahedin-e Khalq Organization (MKO) in the 1980s.
The prize for the best director went to Vahid Jalilvand, for the movie 'Without Date, Without Signature.'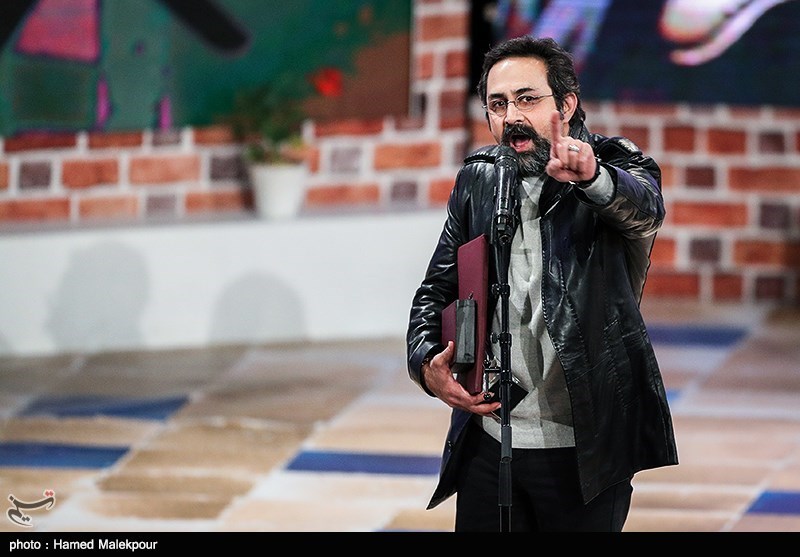 Mohsen Tanabandeh was awarded the best actor for appearing in 'Ferrari'.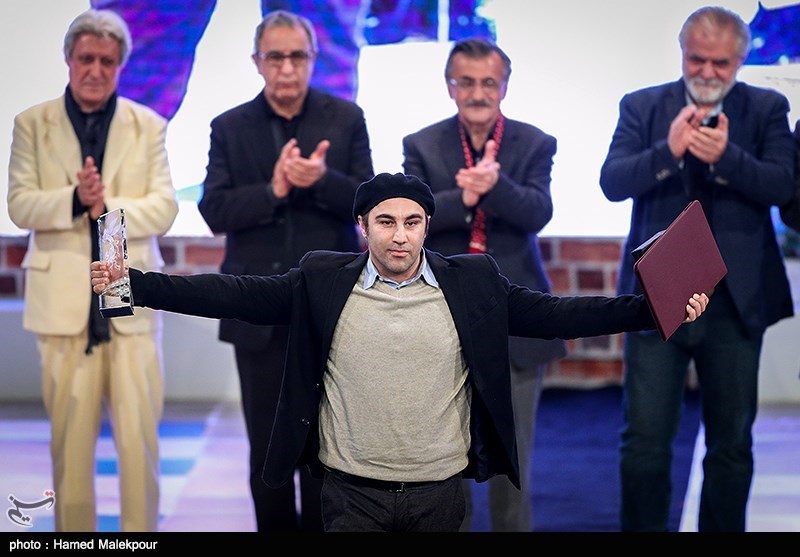 For the first time in the history of the festival, two women were jointly awarded the crystal Simorgh for best actress.
Merila Zare'ei won best actress for playing in 'Under the Smokey Roof', and Leila Hatami for 'Rag-e-Khaab' (Blind Spot).
The 10-day festival had begun on January 31.
Since 2015, the festival has been held in two separate national and international categories.