Tasnim– A senior Iranian official described a recent missile test as being part of the country's defense programs, saying Iran will push ahead with its missile activities regardless of the baseless threatening rhetoric from a rookie US president who needs to learn from the past.
Iran's recent test-firing of a missile was within the framework of its defense capabilities, Head of the Strategic Research Center of Expediency Council Ali Akbar Velayati told reporters in Tehran on Thursday.
"Iran will vigorously continue with its missile activity," he said, stressing that Tehran needs no permission from any country for defending itself.
As regards US President Donald Trump's hawkish stance toward Iran, Velayati said the Islamic Republic, the region's top power, pays no attention to American threats, and urged the new US leader to stop the hollow anti-Iran rhetoric.
He also recommended the new US administration to consult with former leaders of the country and recall the humiliating defeats the US forces suffered in Iraq and Afghanistan.
His comments came after Trump put Iran "on notice" on Wednesday for test-firing a ballistic missile that the White House says could be in violation of a UN resolution.
Iran's Defense Minister Brigadier General Hossein Dehqan has confirmed news of the test, stressing that the Islamic Republic will not allow others to interfere in its defense affairs.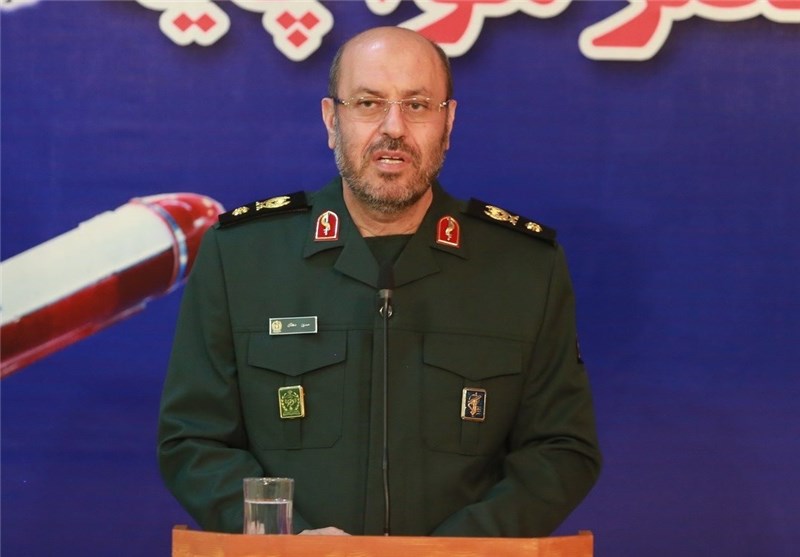 After achievement in July 2015 of the JCPOA, a nuclear agreement between Iran and the Group 5+1 (Russia, China, the US, Britain, France and Germany), the 15-memebr United Nations Security Council passed a resolution to endorse the accord.
Resolution 2231 calls upon Iran "not to undertake any activity related to ballistic missiles designed to be capable of delivering nuclear weapons."
Iran, however, maintains that none of its missiles have been designed to be capable of carrying nuclear warheads, because nuclear weapons have basically no place in the Islamic Republic's defense doctrine.