Tehran Times- In many ways, 2016 was a year of extremes. The world saw a massive wave of political change and natural catastrophes. As the year 2016 comes to an end, here's a look back at the major headlines and events.
January
Iran's historic nuclear deal
Iran's historic nuclear deal with global powers comes into force. Under the deal, all nuclear-related sanctions against Iran are lifted.
Syrian crisis
The year 2016 did not bring any respite to strife-torn Syria. The country has been in the grip of a violent civil war since 2011 and has also to contend with the militant group ISIL. But bearing the brunt is Syria's largest city Aleppo. The battle has been one of the most destructive and has led to the death of thousands of innocent people. Severe bombing and destruction has resulted in the reduction of the population of rebel-held Eastern Aleppo to 300,000.
Taiwan's first female president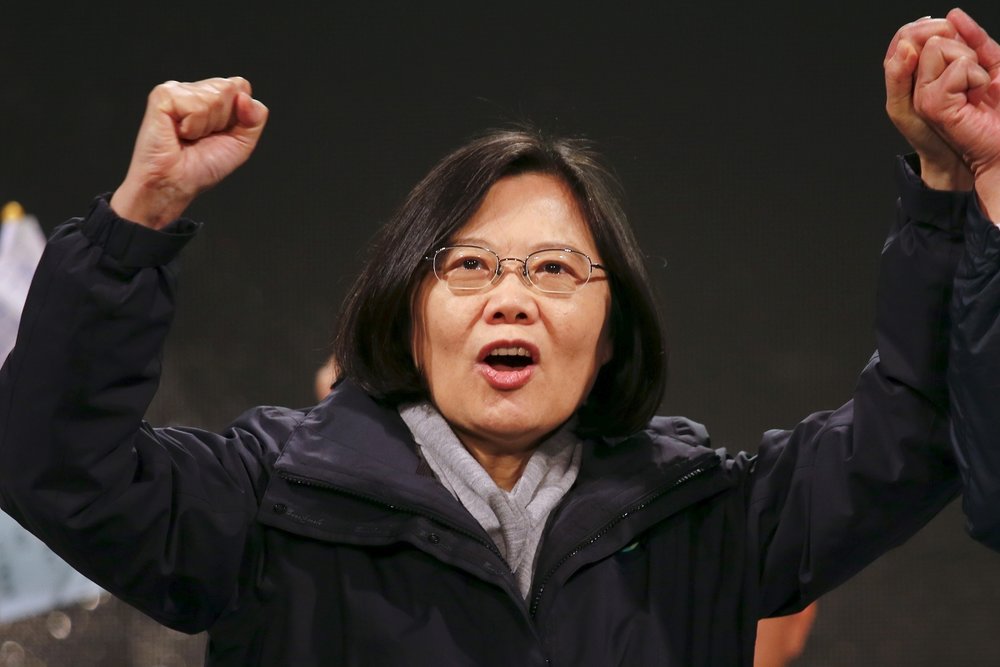 Tsai Ing-wen of Taiwan's main opposition party is voted the island's first female president, winning a landslide victory over the ruling Kuomintang.
February
Vatican

In Cuba, Pope Francis meets Russian Orthodox Patriarch Kirill — the first such meeting between the heads of their two branches of the Church in nearly 1,000 years.
March
Turkey-EU
Turkish and EU leaders agree a deal to curb the huge flow of asylum-seekers to Europe, aimed at easing the biggest migration crisis since World War II.
U.S.- Cuba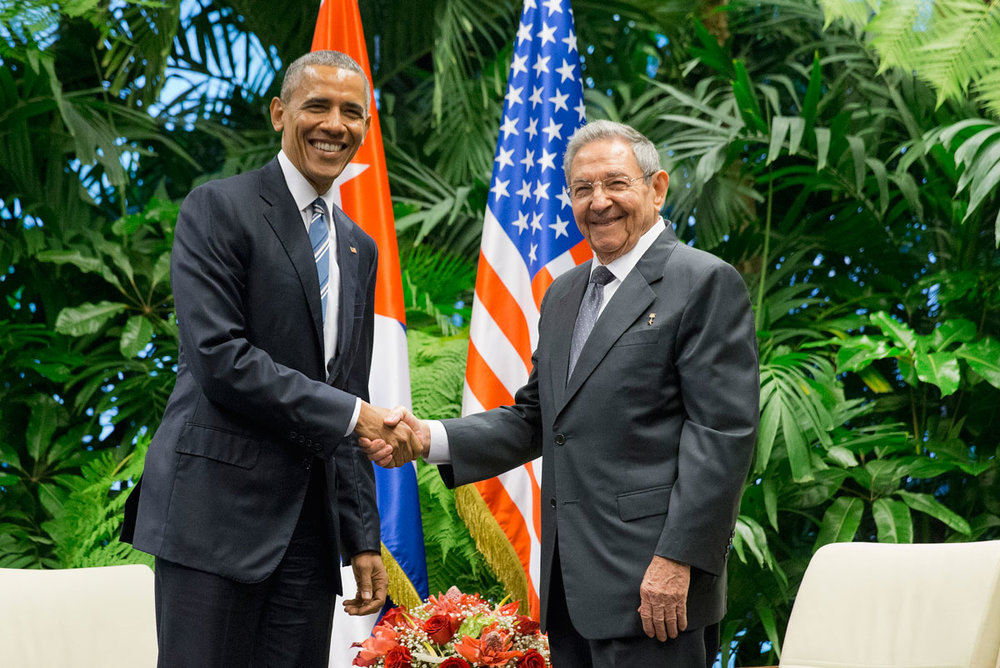 U.S. President Barack Obama holds talks with Cuban counterpart Raul Castro in Havana, setting aside a bitter standoff between the United States and the communist island that had lasted more than 50 years.
Belgium's suicide bombings
Suicide bombings at Brussels airport and a metro station blamed on a cell linked to the militant Islamic State (ISIL) group kill 32 people.
Myanmar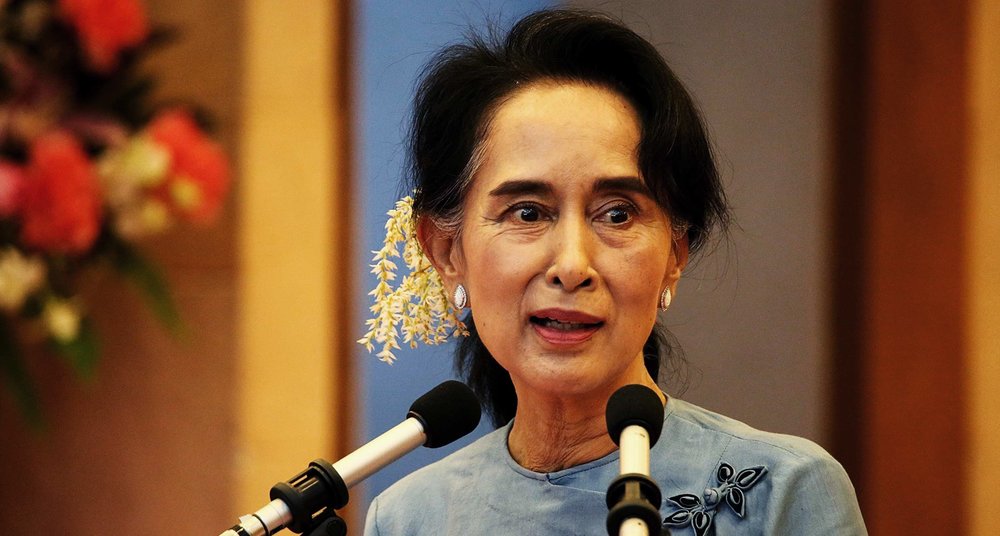 Aung San Suu Kyi's democracy movement takes power after 50 years of military rule in Myanmar, with a close aide of the Nobel Peace Laureate sworn in as president.
Libya
A UN-backed Government of National Accord (GNA) takes up office in Tripoli headed by prime minister designate Fayez al-Sarraj, three months after a power-sharing agreement was signed.
April
Panama Paper
The Panama Papers were a set of 11.5 million confidential financial and legal documents. The leak led to the unearthing of the offshore holdings of 12 current as well as former leaders around the world. It also gave information about the financial dealing of some 128 world politicians and officials.
M7.8 earthquake hits Ecuador
A devastating 7.8-magnitude quake in Ecuador kills more than 670 people and leaves almost 6,300 injured.
Nagorno-Karabakh clashes
The worst breach in ceasefire between the Armenian and Azerbaijani militaries since 1994 killed at least 193 people April 2.
May
Iraqi army storms Fallujah
The battle for Fallujah was one of the biggest battles fought against the ISIL in 2016. The Iraqi army managed to regain control of Fallujah from the ISIL. Fallujah had fallen to the ISIL in early 2014. The assault as backed by the U.S. air strikes. By June 26, Fallujah had been totally liberated by the Iraqi army.
Philippines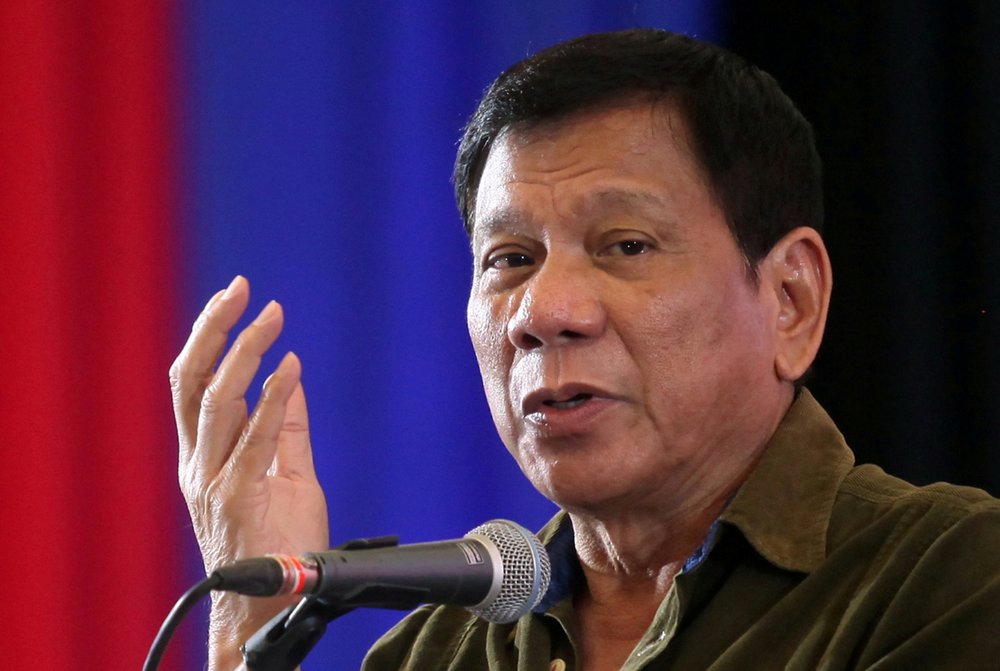 Firebrand Philippine politician Rodrigo Duterte secures a landslide presidential victory built on foul-mouthed populist tirades.
Egypt Air crash
Egypt Air Flight 804 crashes May 19 on a trip from Paris to Cairo. Sixty-six people on board the plane died.
Afghanistan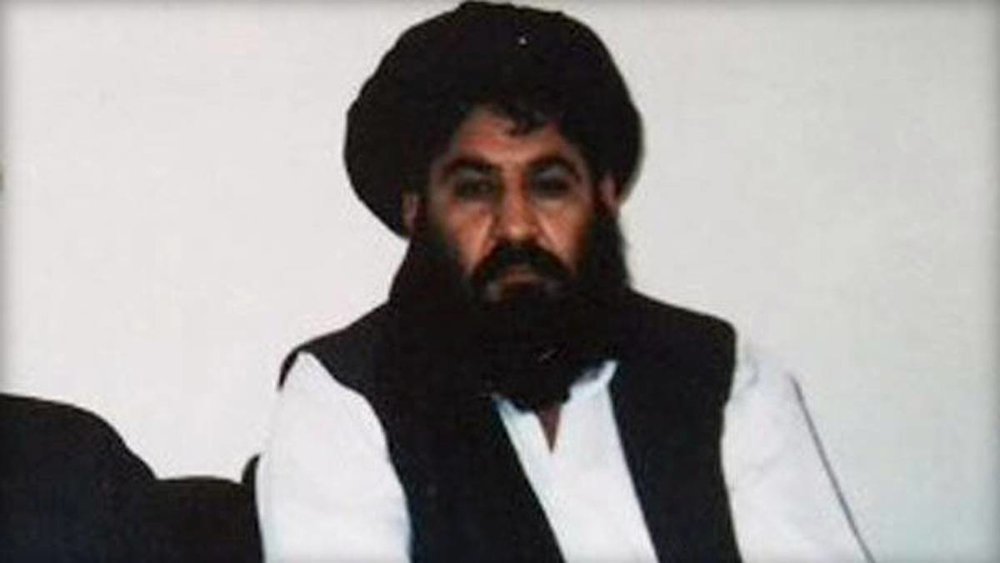 Taliban chief Mullah Akhtar Mansour is killed in a U.S. air strike, in a blow to the resurgent militant movement.
U.S.- Japan

Obama pays tribute to victims of the world's first atomic bomb and calls for an end to nuclear weapons as he makes a historic visit to the Japanese city of Hiroshima.
Chad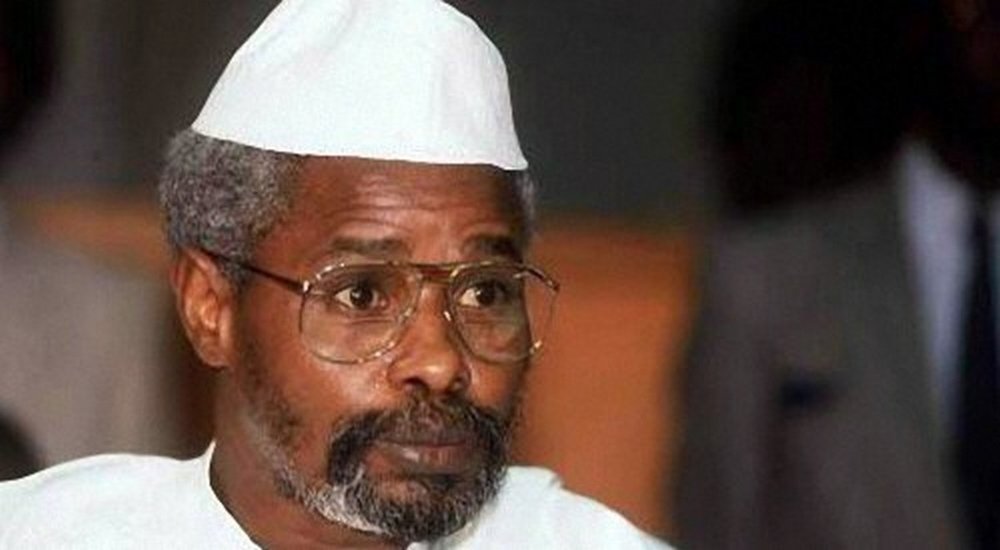 Former president Hissene Habre is sentenced to life in prison for war crimes by a special African court in Dakar.
June
Boxing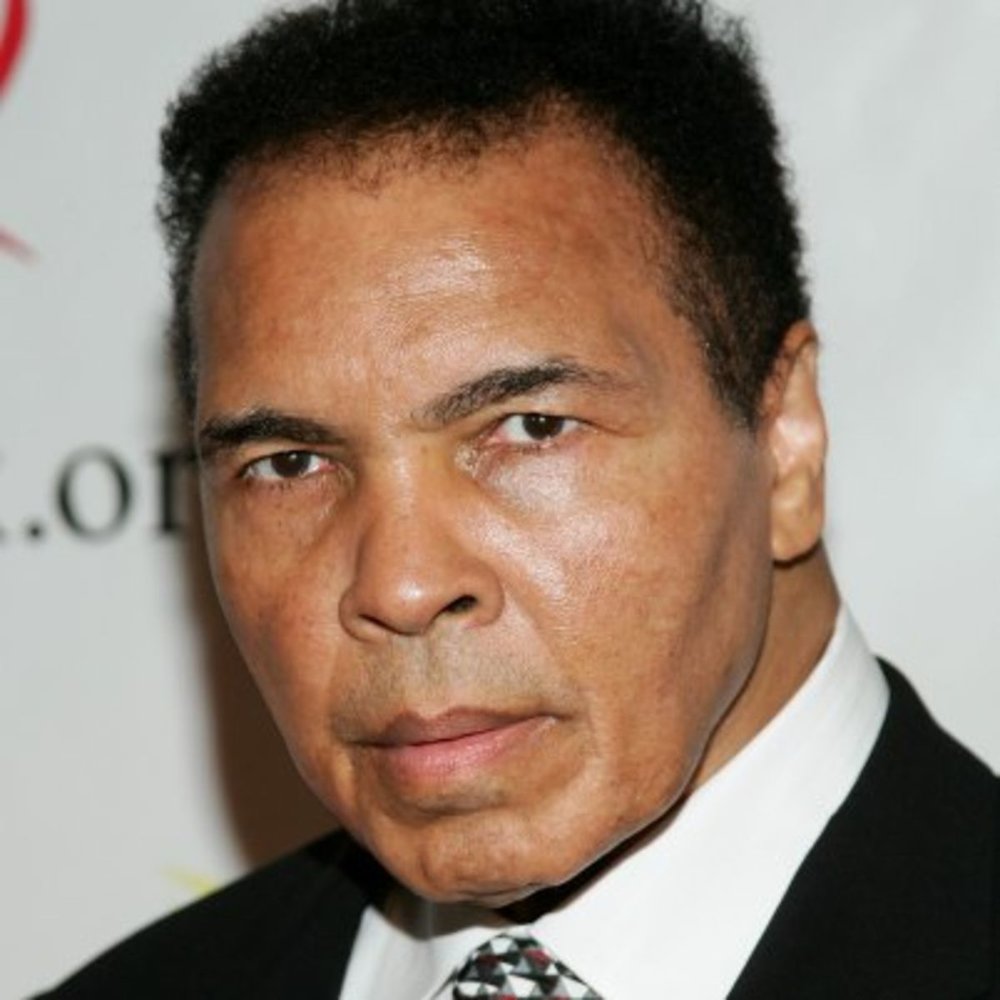 Death of triple world champion Muhammad Ali.
Brexit
Britain votes by almost 52 percent to leave the European Union in a shock referendum result. Prime Minister David Cameron steps down and is replaced in July by Theresa May.
Istanbul Ataturk airport attack
Forty-seven people are killed and more than 200 are injured in a triple suicide bombing and gun attack at Istanbul's main airport, one of a series of bloody attacks in the country blamed on ISIL or PKK.
July
Karrada bombing
More than 300 people are killed when a suicide car bomber attacks a busy shopping area in Baghdad. The blast is claimed by ISIL.
Nice attack
A terrorist drove a truck through a crowded promenade in Nice, France, killing 87 people including the driver July 14, the country's Independence Day.
Turkey coup attempt
A rogue military faction tries unsuccessfully to oust President Recep Tayyip Erdogan. The regime says exiled preacher Fethullah Gulen is behind the putsch and carries out a purge in which more than 100,000 people are detained, dismissed or suspended over alleged links to the coup-plotters.
August
Impeachment of  Brazil's first female president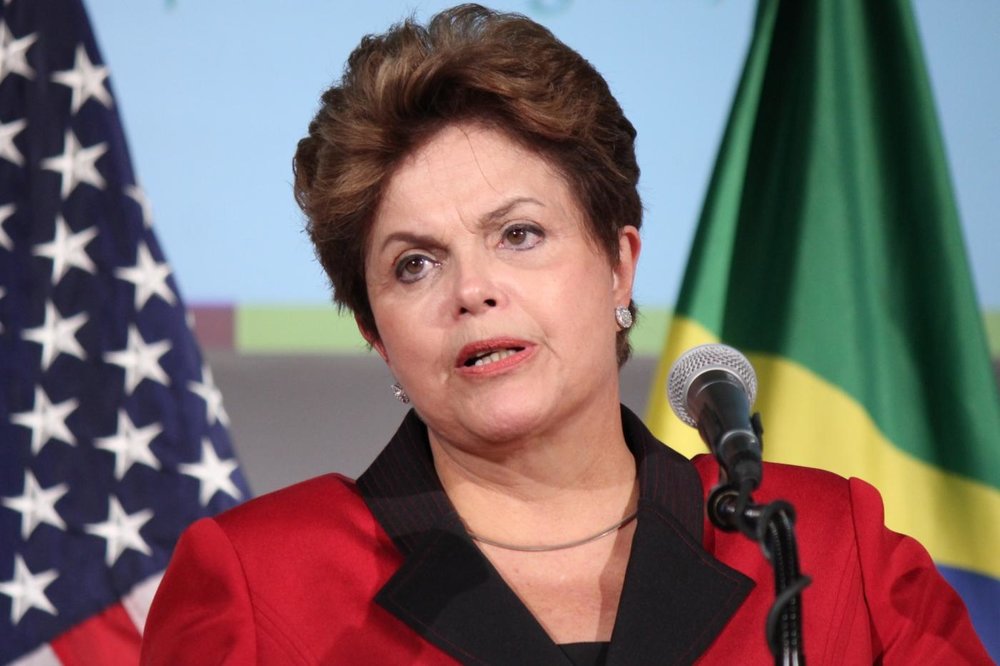 President Dilma Rousseff is impeached for illegally manipulating the national budget. She is replaced by bitter rival Michel Temer.
Putin – Erdogan's first meeting
Russia's Putin and Turkish counterpart Erdogan hold their first meeting since a bitter feud erupted over Ankara's downing of a Russian warplane over the Turkey-Syria border. At the meeting in Saint Petersburg they pledge to reinvigorate ties.
Italy earthquake
A 6.0-6.2 magnitude quake hits mountain villages in a remote area straddling the Italian regions of Umbria, Marche and Lazio. The small mountain town of Amatrice bears the brunt of the earthquake that kills 297 people and injures hundreds more.
September
Venezuela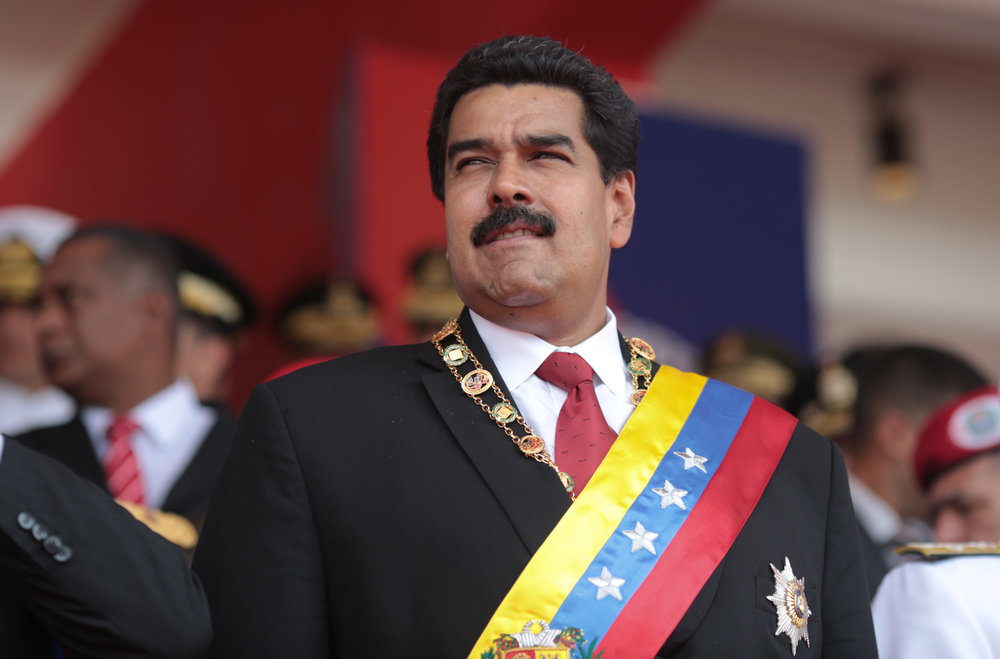 Mass street protests take place in Venezuela, with the opposition seeking a recall referendum against President Nicolas Maduro.
October
Haiti
Hurricane Matthew leaves more than 540 dead in Haiti, devastating the south-west of the country.
Airstrikes on Yemen funeral
More than 140 people are killed when air strikes by the Saudi-led coalition supporting Yemeni President Abedrabbo Mansour Hadi against Houthi fighters hits a funeral ceremony.
Mosul operation
Iraqi forces launch an offensive aimed at retaking Mosul, ISIL's last stronghold in the country. Since the launch of the assault more than 80,000 people have fled the fighting.
November
U.S.  presidential elections

Republican billionaire Donald Trump defeats Hillary Clinton to take the U.S. presidency, stunning America and the world in an explosive upset fuelled by a wave of grassroots anger.
Colombia
President Juan Manuel Santos, the 2016 Nobel Peace Prize laureate, and FARC guerrilla leader Rodrigo "Timochenko" Londono sign a new peace deal to end their half-century conflict.
Cuba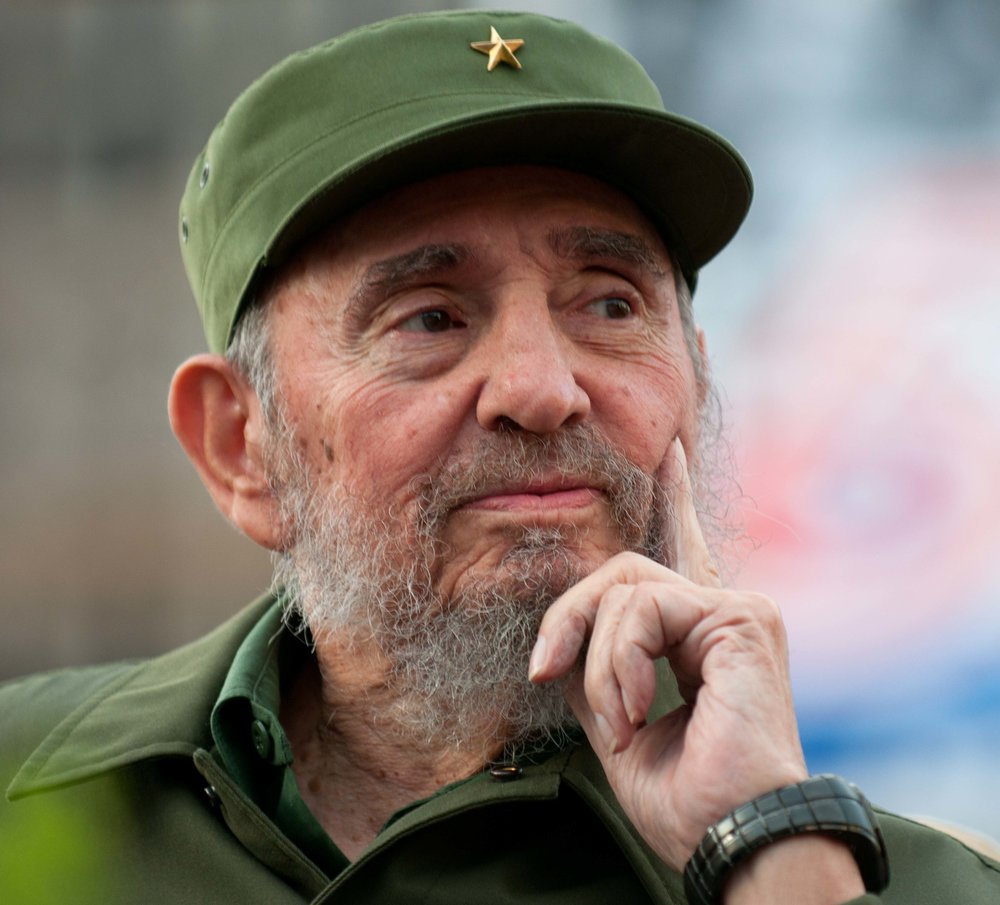 Cuban revolutionary and politician, Fidel Castro  passed away on November 25, 2016 at the age of 90. The former President of Cuba, Fidel Castro was a popular Cuban leader. He was a Marxist and played a prominent role in transforming Cuba from a capitalist state to a socialist society.
December
Thailand
Maha Vajiralongkorn is crowned king following the death in October of his father, Bhumibol Adulyadej, who had reigned for 70 years.
Gambia
Adama Barrow wins the presidential election. Current President Yahya Jammeh initially accepts defeat before challenging the vote a week later.
Italy referendum
Italian voters overwhelmingly reject constitutional reform proposals in a referendum. Prime Minister Matteo Renzi resigns.
Ghana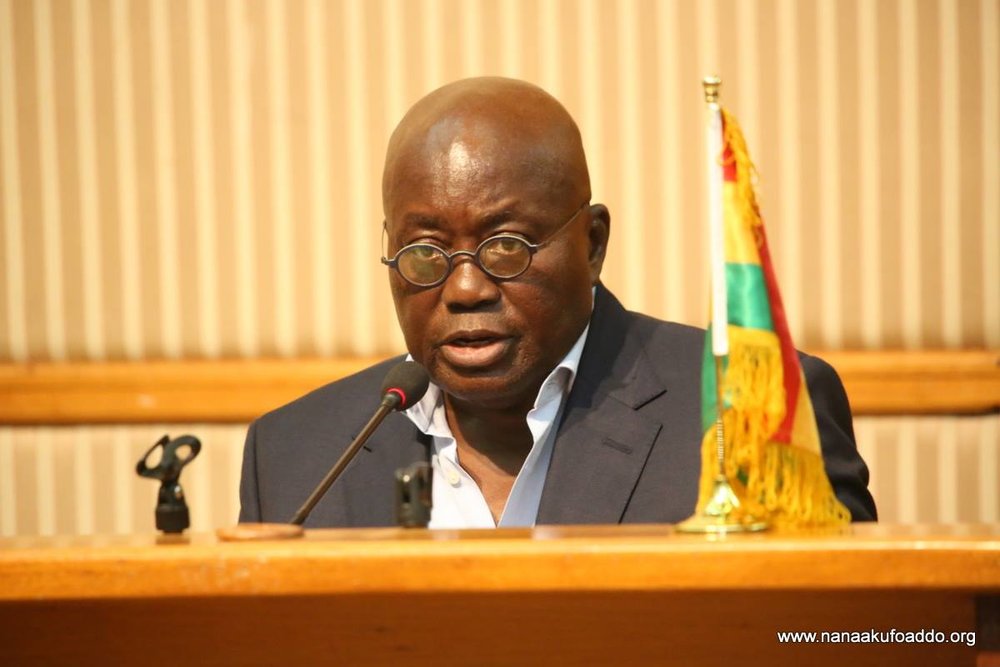 Opposition leader Nana Akufo-Addo wins the presidential election.
South korea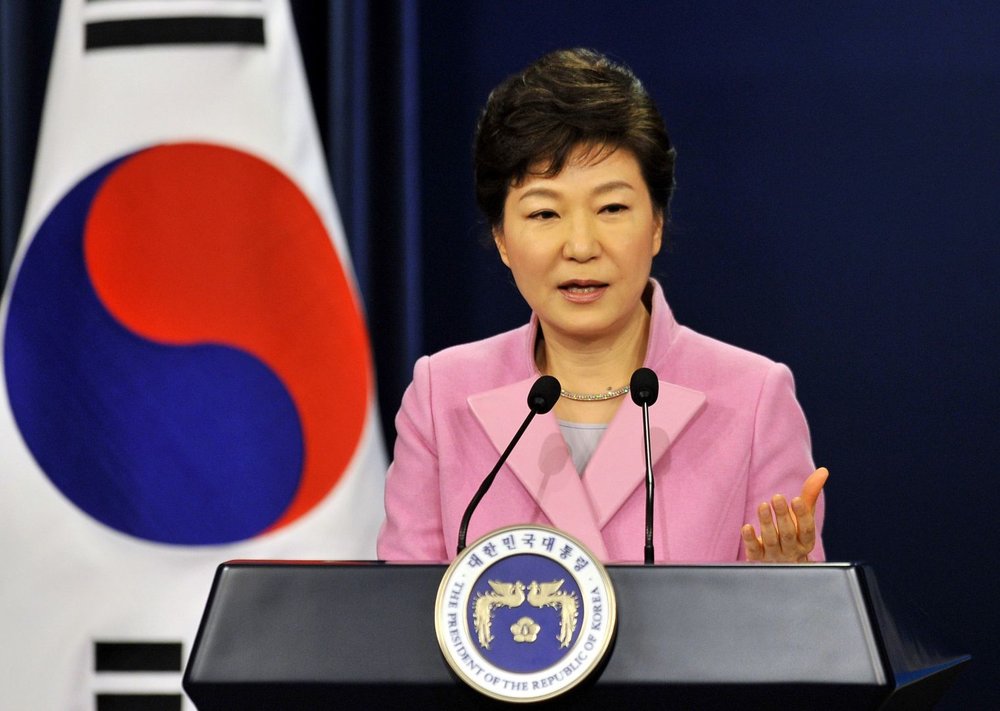 lawmakers impeach President Park Geun-Hye over a corruption scandal.
The murder of Russian Ambassador to Turkey
Andrei Karlov, the Russian ambassador to Turkey, was assassinated Dec.19. On that same day, a truck drove into a Christmas market in Berlin, Germany, killing at least a dozen and leaving many more injured.
The new UN secretary general

Portugal's Antonio Guterres becomes the ninth UN secretary general.