Tasnim– Iran's interior minister called on more than two million pilgrims who have travelled to Iraq for Arbaeen religious rituals to return home gradually and delay their arrival to Iran preferably until days after Arbaeen –November 20- to prevent a jam at the border crossings.
Speaking to reporters on Thursday night, Abdolreza Rahmani Fazli said around 400,000 pilgrims have returned from Iraq so far, calling on the others not to flock into the border crossings immediately after end of Arbaeen, which falls on Sunday.
He also noted that Iranians can still travel to Iraq by plane or by land through Shalamcheh and Chazzabeh border crossings, saying Mehran border crossing has been closed by the Iraqi government since Thursday morning.
Heavy traffic on the Iraqi roads, together with the presence of Iranian pilgrims without a visa that caused a crowd disorder at Mehran border crossing, made Iraqi officials close it temporarily, the minister explained.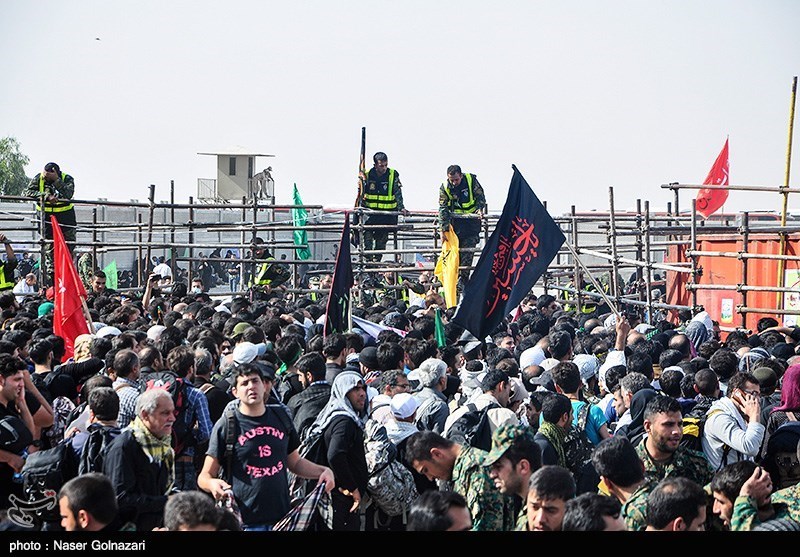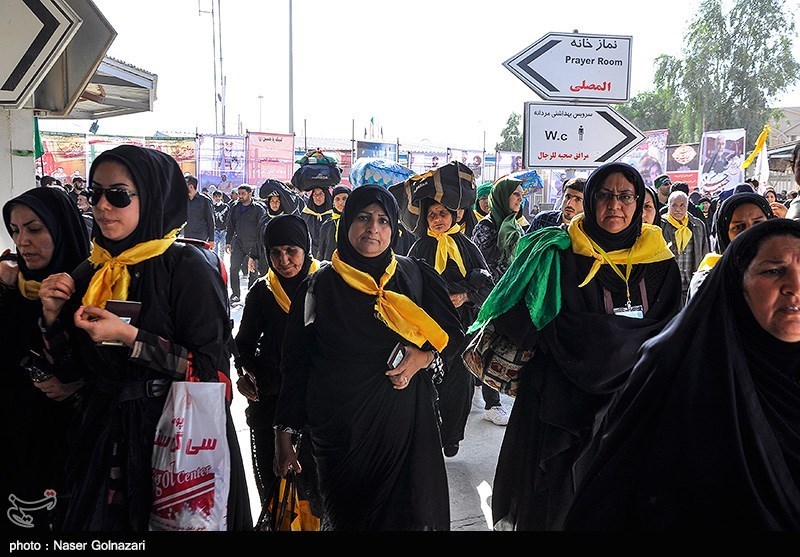 The Arbaeen mourning ceremony is one of the largest religious gatherings in the world.
It marks the 40th day after the martyrdom anniversary of the grandson of Prophet Mohammad (PBUH), Imam Hussein (AS).
Each year, pilgrims, mainly from Iraq and Iran, travel long routes on foot to Karbala, where the holy shrine of Imam Hussein (AS) is located.
Last year, more than 20 million pilgrims from all over the world gathered in Karbala on Arbaeen.