TEHRAN (Tasnim) – Nigerian forces open fire at Shia mourners taking part in Ashura processions, killing at least nine people in the cities of Kaduna and Funtua.
The killings on Wednesday came as mourners defied a state ban, holding processions in several cities to mark the martyrdom anniversary of Imam Hussein (AS), the third Shiite Imam, Press TV reported.
Tensions are already running high between the regime and Nigeria's Shiite Muslims who have been demanding the release of prominent cleric Sheikh Ibrahim Zakzaky from prison.
Heavily-armed troops in a convoy of 18 armored vehicles surrounded a gathering of mourners in Kaduna as an ambulance waited nearby, UK-based Islamic Human Rights Commission (IHRC) said in a statement.
A local newspaper said the standoff was at the residence of senior Shiite leader Muhtar Sahabi. It said armed soldiers and mobile police officers surrounded the compound and were waiting for those gathered inside to leave.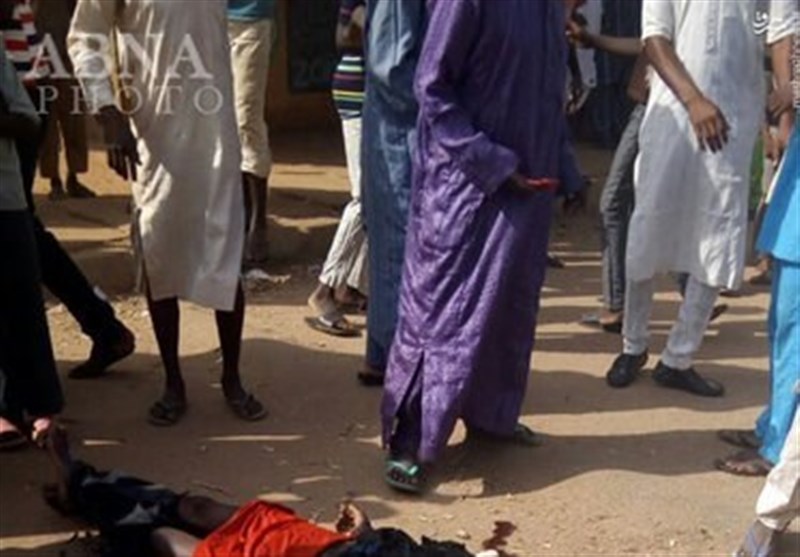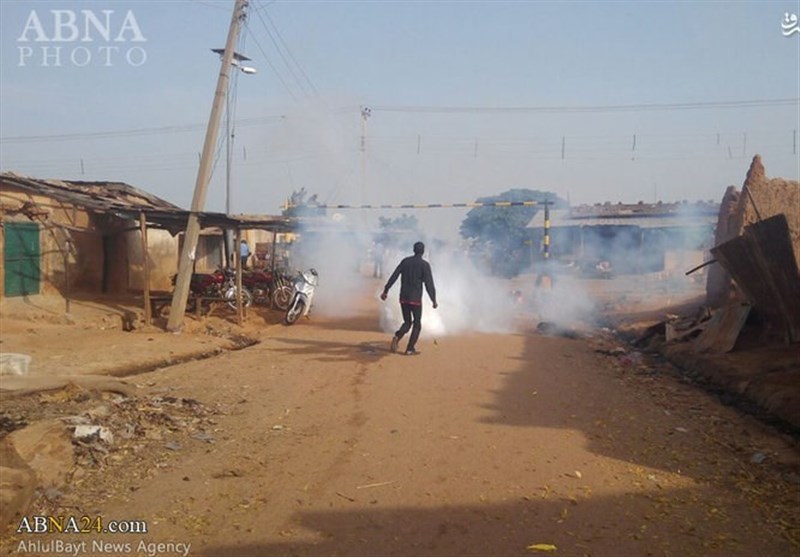 The confrontation follows a spate of arrests over recent days of members of the Islamic Movement in Nigeria, the mainstream Shiite group led by Sheikh Zakzaky.
The government has imposed a ban to prevent the movement's supporters from attending ceremonies commemorating the month of Muharram during which Imam Hussein (AS) and his 72 companions were martyred 14 centuries ago.
By Tasnim News Agency