TEHRAN (Tasnim) – The Islamic Revolution Guards Corps (IRGC) is involved in security and intelligence activities to free four Iranian diplomats that have been kidnapped in Lebanon in 1982, Secretary of Iran's Expediency Council Mohsen Rezaei said.
Speaking to reporters in Tehran on Sunday, Rezaei, himself an IRGC major general,said Iran had begun measures to ascertain the fate of the 4 diplomats since their abduction by the Zionist regime of Israel in 1982.
Information provided by the country's security and intelligence services suggest that the diplomats are alive, he noted.
Rezaei also unveiled the IRGC's proper intelligence activities to liberate the abductees.
In July 1982, four Iranian diplomats, including top IRGC commander Ahmad Motavasselian, were abducted at a checkpoint in northern Lebanon. Their vehicle was passing through a checkpoint post on its way to Beirut when it was intercepted by the Phalange Party, a group of gunmen belonging to Israel-backed militia forces headed by Samir Geagea.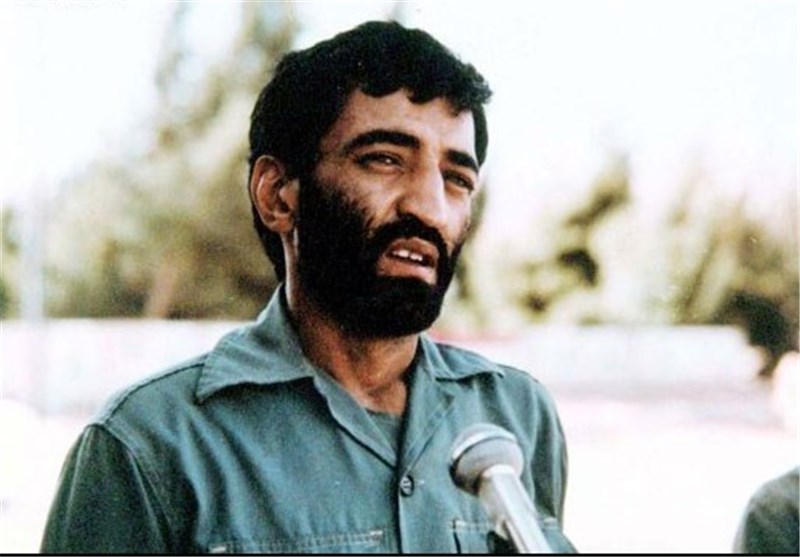 The car and four passengers, completely disappeared.
The militia headed by Geagea was known for its close ties with Israel at the time and was responsible for handing over many Lebanese and foreigners to Israeli custody at the peak of the Zionist regime's invasion of Lebanon.
Geagea has made contradictory statements concerning the Iranian diplomats, initially saying that his militia handed them to Israel and later claiming that they witnessed their killing inside Lebanon.
By Tasnim News Agency