TEHRAN (Tasnim) – Iran on Tuesday started producing military fuses for its missiles and aerial weapons at a new plant.
Iran's Defense Minister Brigadier General Hossein Dehqan inaugurated the production line of the fuses.
The factory produces devices for initiating different explosive devices, including Fajr-3, fajr-5, Falaq-1, Falaq-2 and Fateh rockets.
It also manufactures fuses used in  aerial bombs weighing between 250 and 500 pounds.
Fuses produced in the factory are of different types, including contact (percussion), proximity, and electronic fuses used in penetration weaponry of the ordnance and mortar class.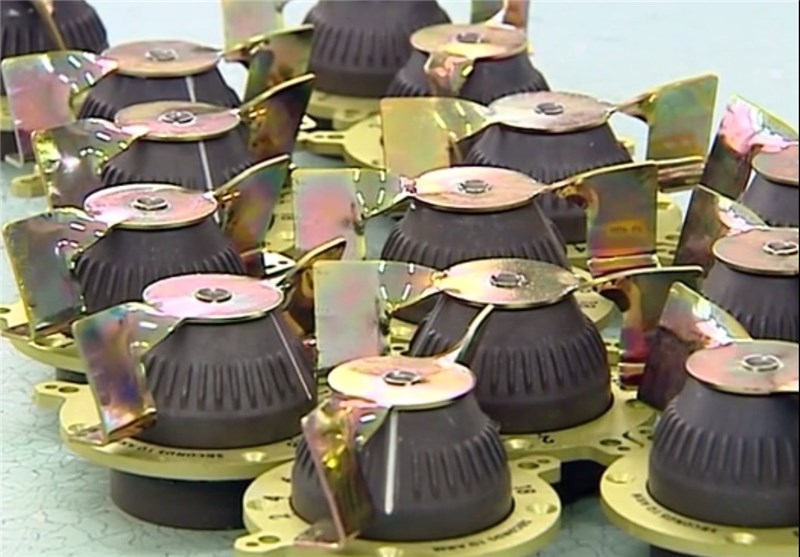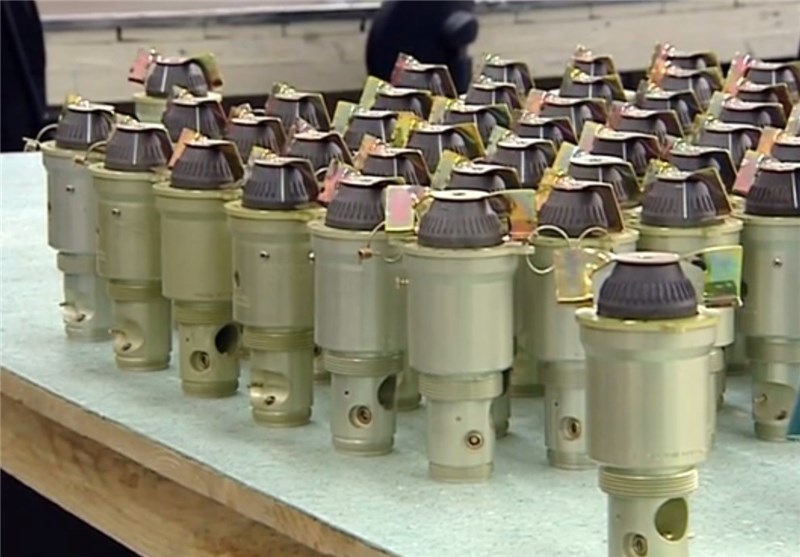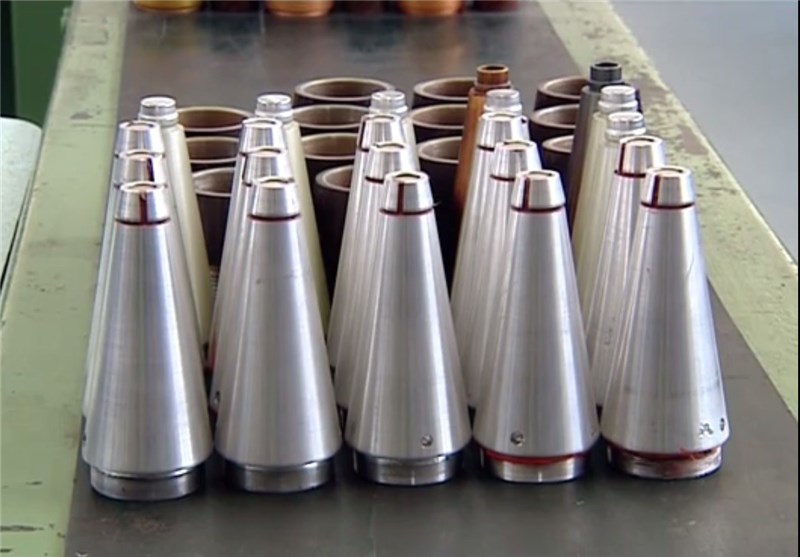 Fateh is a homegrown missile whose new version, Fateh-313, was unveiled in August 2015. The new Iranian missile has lighter body weight and utilizes an advanced generation of propellants with composite solid fuel and sensors.
Iranian military experts and technicians have in recent years made great headways in manufacturing a broad range of indigenous equipment and military gear, making the armed forces self-sufficient in the arms sphere.
Tehran has always assured other nations that its military might poses no threat to the regional countries, saying that the Islamic Republic's defense doctrine is entirely based on deterrence.
By Tasnim News Agency