TEHRAN (Tasnim) – Iran's minister of road and urban development inaugurated the country's biggest ferry terminal in the southern port city of Bandar Abbas, expected to carry some 35,000 passengers to nearby islands at the peak of holiday trips during Nowruz vacation.
Abbas Akhoundi opened the ferry terminal at a ceremony on Friday. With three lounges and a total of 660 seats, the terminal has been built on an area of 3,500 square meters.
Passengers can board ferries in the new terminal to travel to the islands of Hormuz and Qeshm, in the Persian Gulf.
It is expected that a daily number of 12,000 passengers would use the terminal in the ordinary days, but a large influx of travelers during the new Iranian year's holidays will raise that number to 35,000.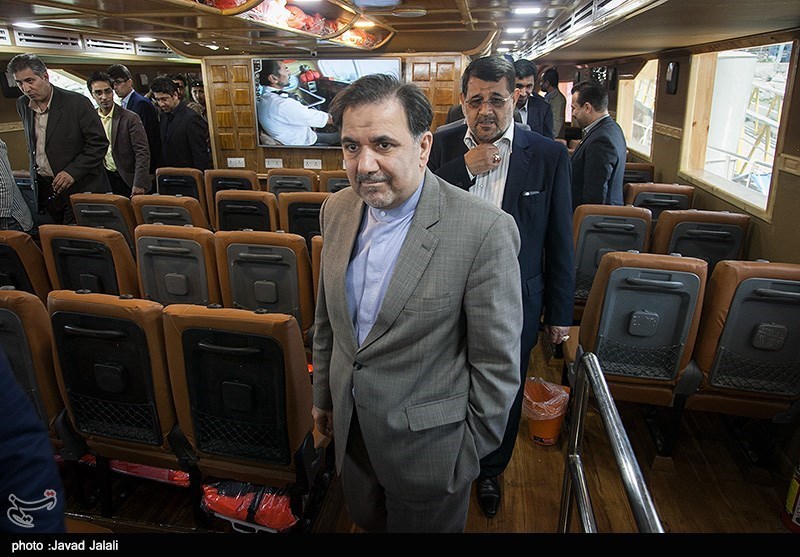 Moreover, two brand-new cruise ferries, with 407 seats combined, joined the Hormozgan Province's fleet of passenger ships.
Every year, a large number of Iranian vacationers travel to the southern islands during the new year's holidays in March, which also marks Nowruz.
The Persian Gulf islands of Qeshm and Kish attract the highest number of holidaymakers.