TEHRAN (Tasnim) – Iranian people in 17 provinces attended the funeral processions for 86 unidentified martyrs on Sunday morning, whose bones have been recently unearthed some 30 years after the end of the Iraqi imposed war on Iran.
61 locations in 17 provinces across the country saw crowds of people attending the funeral of the soldiers, on the martyrdom anniversary of Hazrat Zahra (SA), daughter of Prophet Muhammad (PBUH).
According to General Seyed Mohammad Baqerzadeh, commander of the missing in action (MIA) search committee of Iran's Armed Forces General Staff, a total of 111 bodies of unidentified martyrs are planned to be laid to rest during the mourning days marking the martyrdom anniversary of Hazrat Zahra (SA).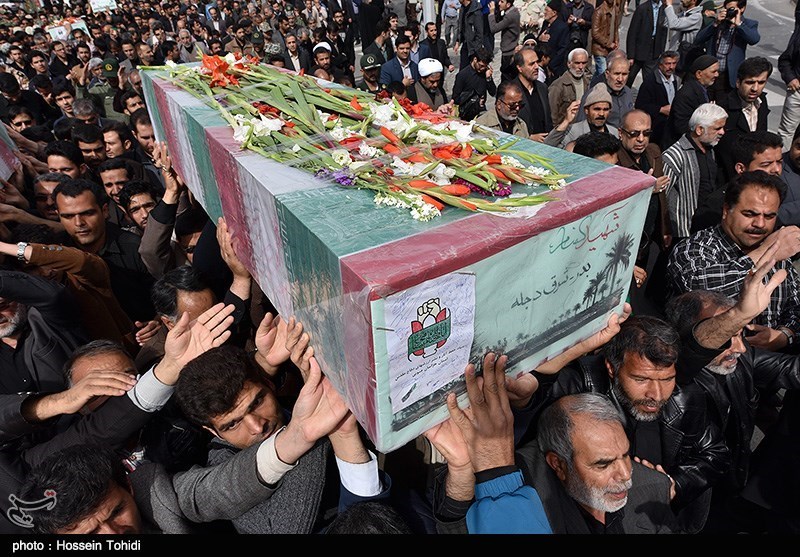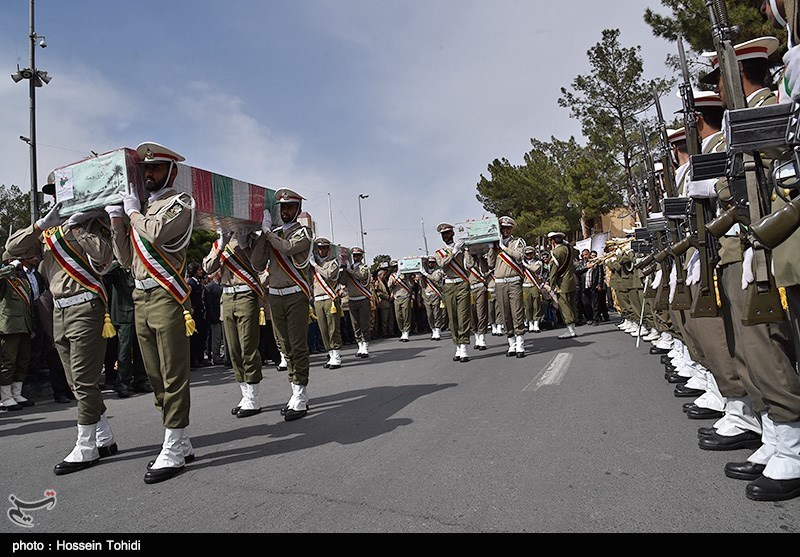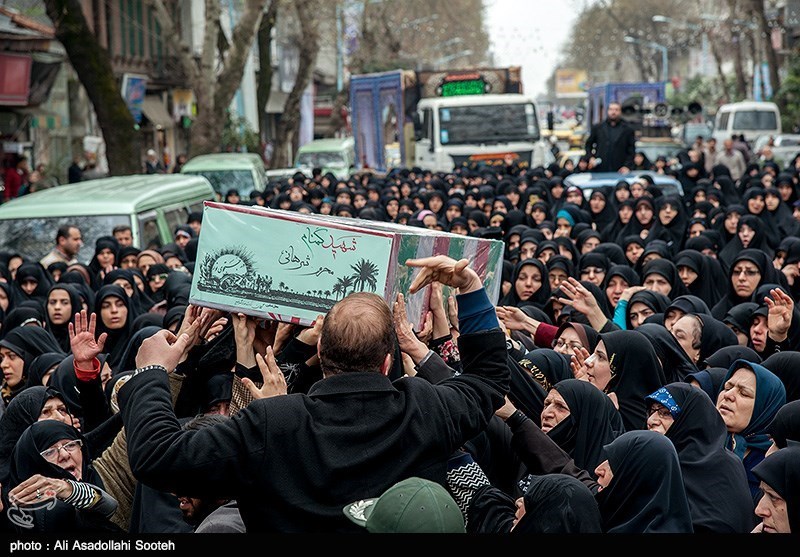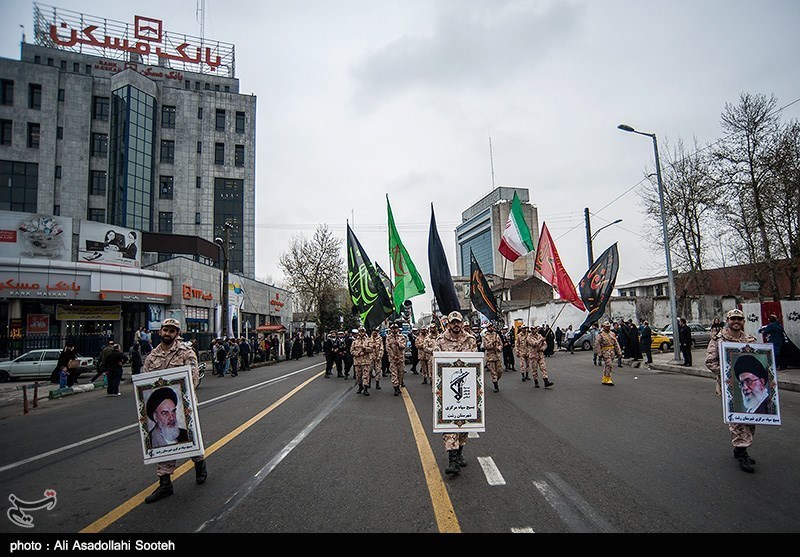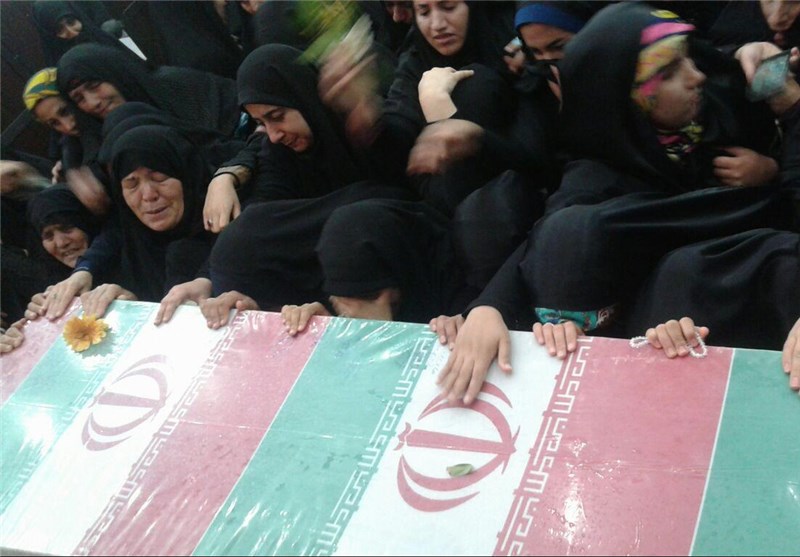 A number of other funerals will be also held on Monday, the commander said, saying the bodies have been found over the past few months in Iran's western and southwestern regions, and even in the Iraqi Kurdistan Region, which used to be war zones during the Iraqi imposed war in the 1980s.
The martyrs are buried in different places, including universities, seminaries, premises of state organizations and a number of public parks. 14 bodies are laid to rest in capital Tehran, at 8 different locations.
People of different social strata attended the funeral processions, signifying the Iranian people's love for the martyrs.
Iraq, under former dictator Saddam Hussein, invaded Iran on September 22, 1980, imposing a bitter eight-year war on its eastern neighbor.