TEHRAN (Tasnim) – Japan's government is going to make a contribution of about $3.7 million in aid for a FAO program to resuscitate the endangered Lake Oroumiyeh in northwest of Iran.
In a Wednesday ceremony in Tehran, the Japanese government and the Food and Agriculture Organization of the United Nations (FAO) signed an agreement to promote cooperation on a FAO-sponsored program to save Lake Oroumiyeh.
Japanese ambassador to Tehran Hiroyasu Kobayashi signed the agreement with Serge Nakouzi, FAO representative to Iran and to the Economic Cooperation Organization (ECO).
The Japanese envoy said his country has contributed $3,683,800 to the FAO office in Iran for plans to revive Lake Oroumiyeh.
According to Kobayashi, support for the environmental programs is high on the agenda of Japan's foreign policy.
The burden of environmental challenges should not fall on a single country, but should be shared by regional or international communities, the envoy explained, saying that's why Japan is supporting Iran's plans on conservation of the environment.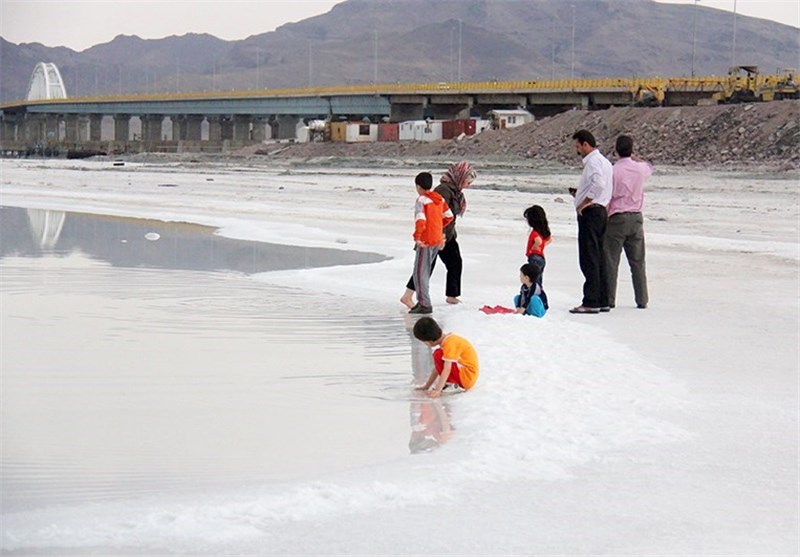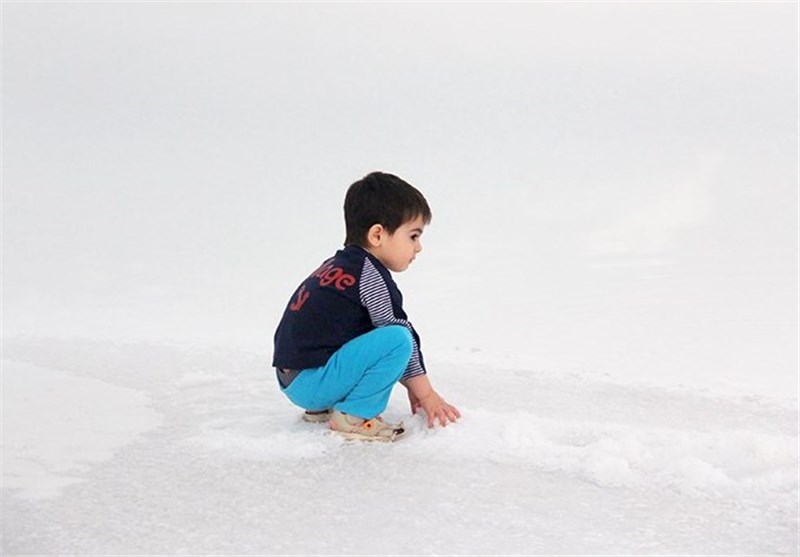 As Lake Oroumiyeh is shrinking and deserts of salt expanding, Iranian officials are trying to find ways to avert an imminent disaster and to stop the salt lake from drying up.
One of the largest salt lakes in the world and classified as a Biosphere Reserve by UNESCO, Lake Oroumiyeh has lost much of its surface over the last two decades due to drought and the damming of rivers feeding it.
The disappearance of the lake could leave behind billions of tons of salt which in turn displace millions of people and endanger the ecosystem of all surrounding areas, whose economy relies on agriculture and tourism.