Tehran, Oct. 4, The Iran Project –Iran's president Rouhani speech at UN General Assembly and his meetings with the foreign senior officials on the sidelines of 70th annual session, the Supreme Leader remarks at the graduation ceremony of Iranian military cadets and the official ceremony to welcome the bodies of 104 Iranian Hajj pilgrims dominated country's media outlets in the past week (28 Sept.-4 Oct.).
Penelope statues unveiled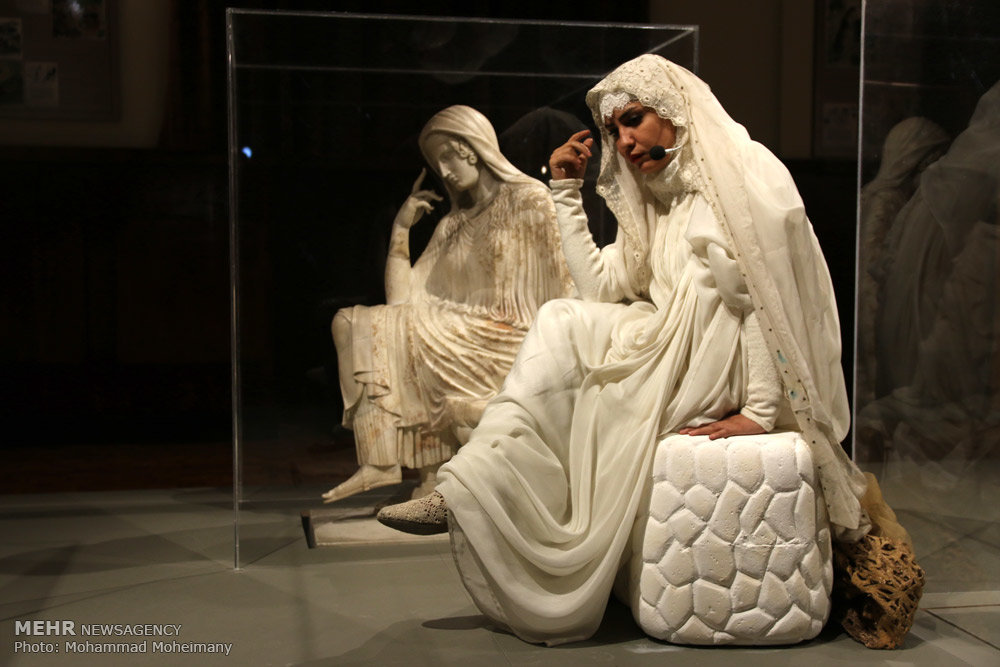 In a ceremony held at National Museum of Iran, the Penelope statues were uncovered for public exhibition.
First group of Iranian hajj pilgrims returned home
President Rouhani in a meeting with the members of American think-tanks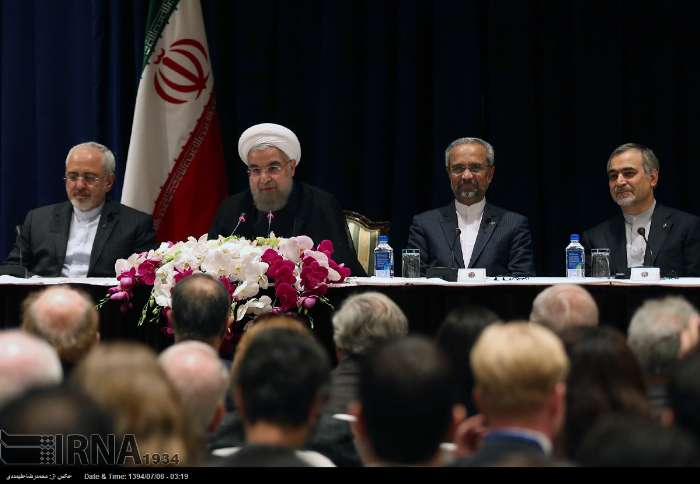 President Rouhani in a meeting with the members of American think-tanks early on Monday said that JCPOA generates hope for the world and that experts and intellectuals play a pivotal role in bridging the gaps and easing tension all over the world.
Rouhani discusses ties with Bolivia president
 On the sidelines of the UN General Assembly session, President Hassan Rouhani meets his Bolivian counterpart, discussing expansion of bilateral ties with the Latin American leaders.
President Hassan Rouhani Speech at the UNGA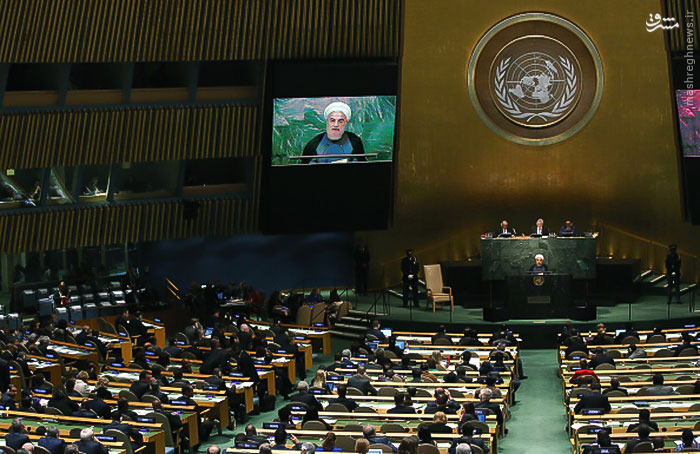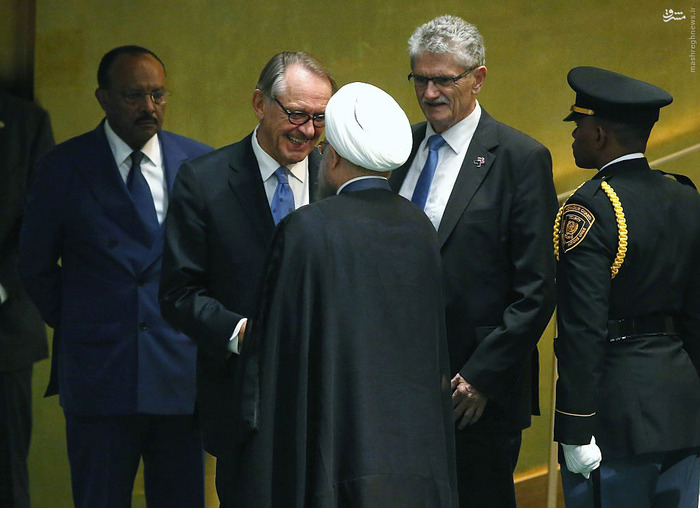 Iranian President Hassan Rouhani addressed the 70th General Assembly meeting in New York on Thursdayin which he elaborated on Iran's stances on fighting terrorism and Tehran's nuclear talks with the world powers.
Iranian artists protest against the human tragedy in Mina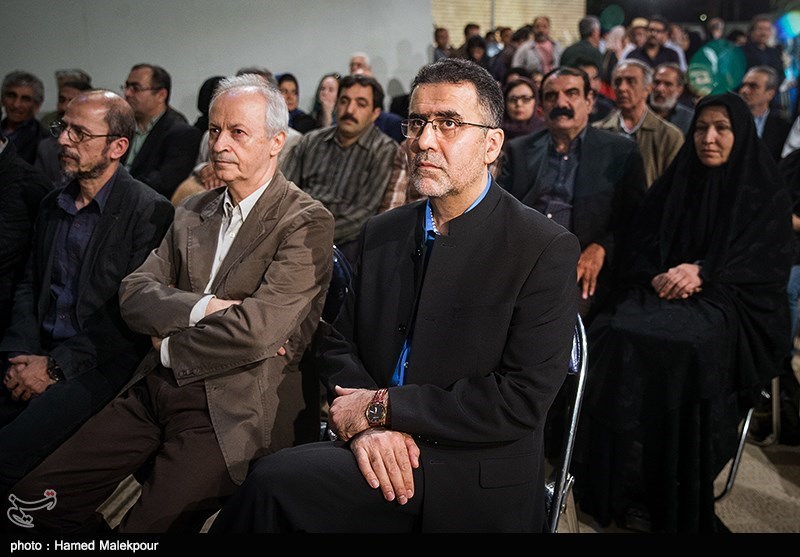 A large number of musicians and artists gathered in the Iranian House of Cinema (IHC) on Monday to strongly protest the Saudi government about the human tragedy in Mina.
Hadi Nourozi funeral in Azadi Stadium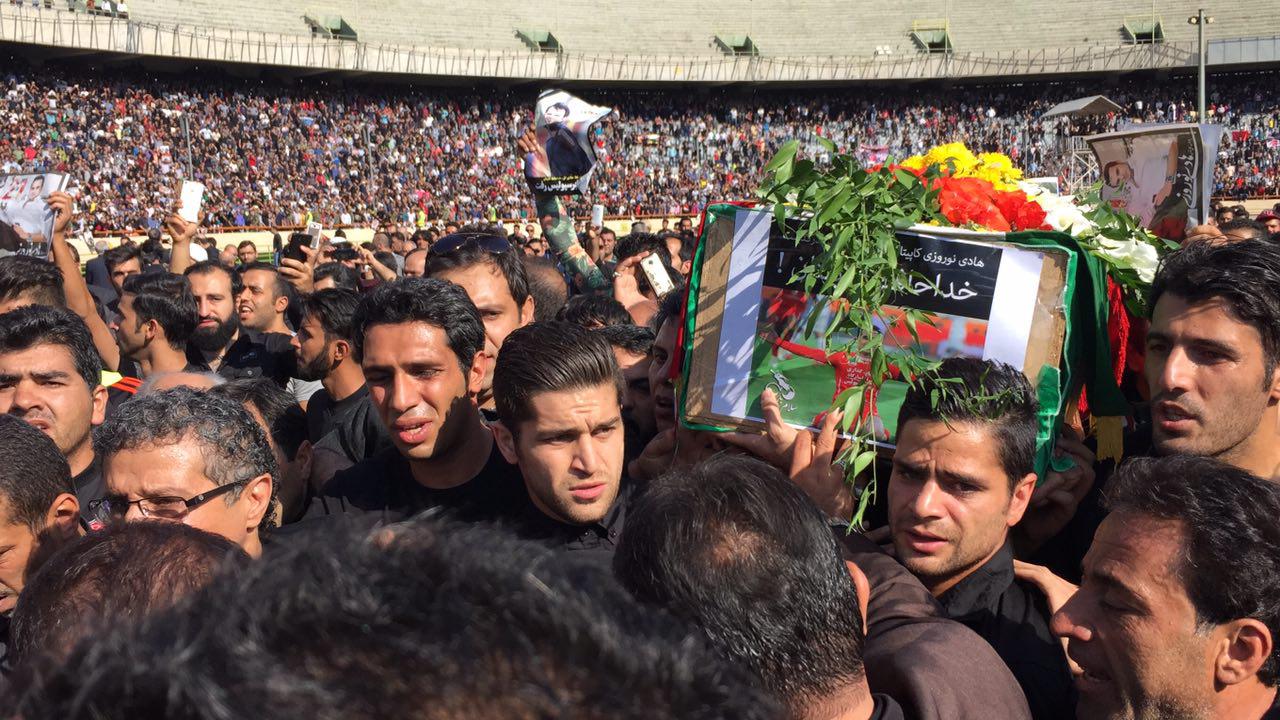 Thousands of football fans attended the funeral of Hadi Norouzi, captain of Persepolis of Tehran, held at Azadi stadium on Friday. He died at the age of 30 after suffering a heart attack in his sleep on Thursday.
Ayatollah Khamenei attended graduation ceremony of military cadets in Noshahr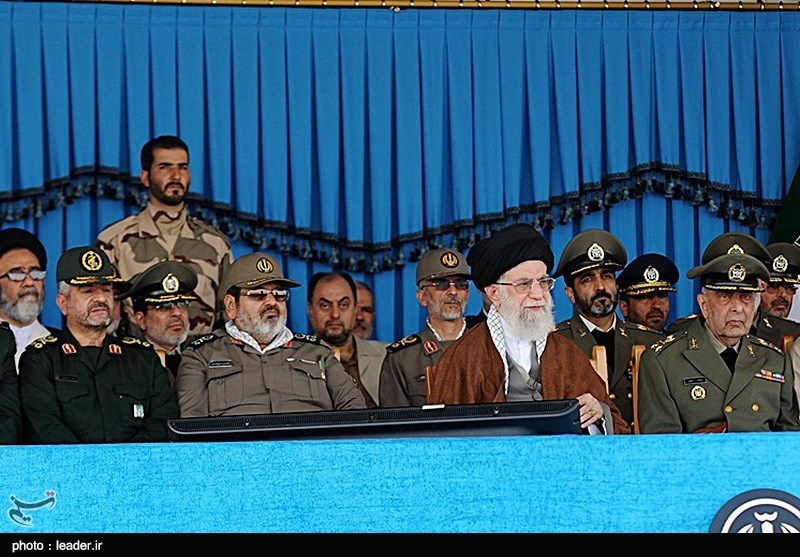 Supreme Leader of the Islamic Revolution Ayatollah Seyed Ali Khamenei on Wednesday attended a graduation ceremony of Iranian military cadets in a naval base in the country's northern port city of Noshahr.
Minister of Health, Treatment and Medical Education Visited Saudi Arabia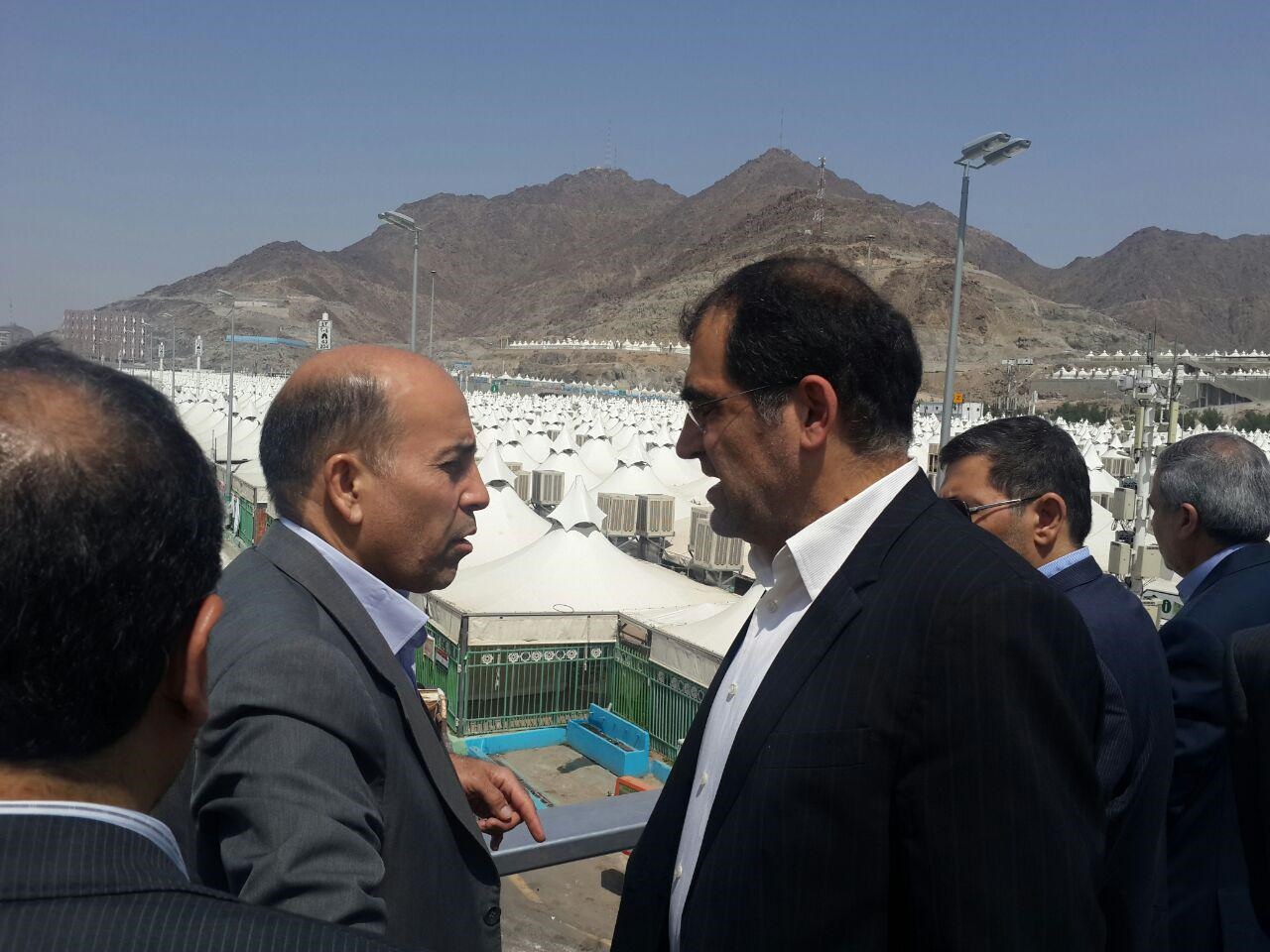 Minister of Health, Treatment and Medical Education Seyed Hassan Hashemi, who arrived in Mecca on Tuesday morning, visited pilgrims injured in Mina tragedy in a hospital in Mecca.
Bodies of Iranian pilgrims arrived in Tehran
The first convoy of the bodies of Iranian Hajj pilgrims who fell victim to a recent deadly crush in Mina, near the holy city of Mecca in Saudi Arabia, arrived in Tehran on Tuesday.
JCPOA special committee briefs MPs with its final report on Sunday
Hossein Naqavi Hosseini, spokesman for the Majlis(parliament) special committee on Joint Comprehensive Plan of Action(JCPOA) briefed lawmakers on the committee's final report on the issue.