August 9 – 16, 2015
Iran lost to Japan 3-1 (17–25, 22–25, 25–18, 22–25) in the 18th Asian Senior Men's Volleyball Championship final match held in Tehran on Saturday.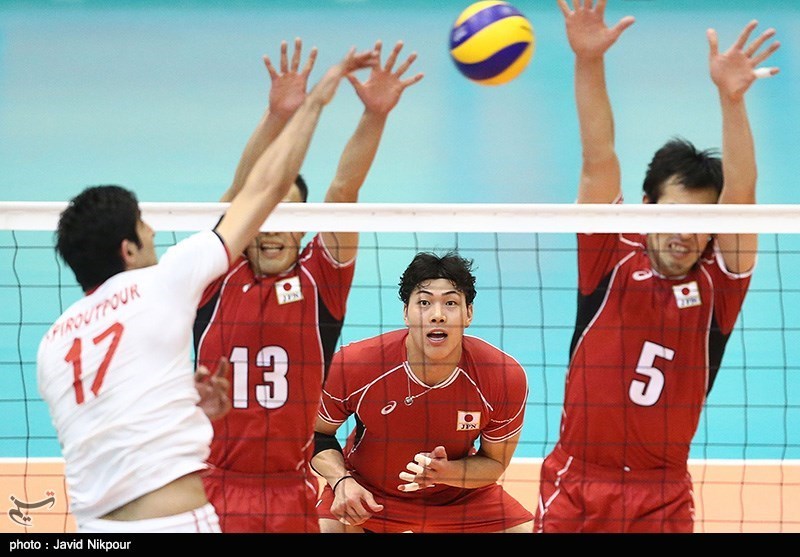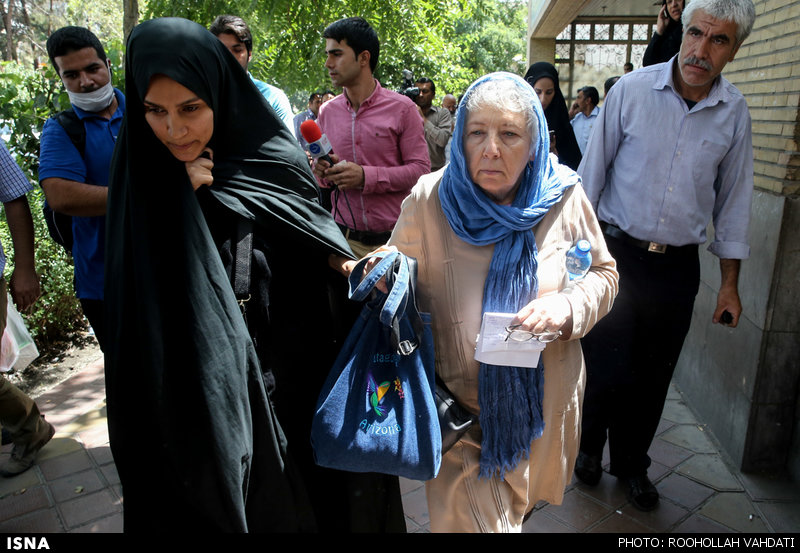 ۹۵ Iranian prisoners, who were serving their terms in Iraqi Kurdistan's prisons mostly on charge of illicit drug trafficking, were expatriated on Sunday afternoon through Iran-Iraq border in Piranshahr, a city in northwest of Iran.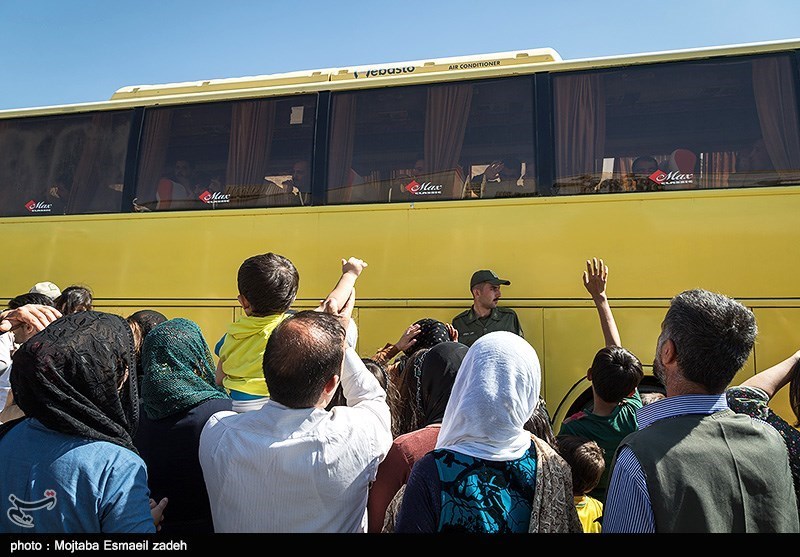 People in different cities of Iran took part in the funeral ceremonies held for hundreds of martyrs killed during the Iraqi imposed war on Iran. The bodies of martyrs, including 175 military divers, were recently expatriated almost 30 years after the war.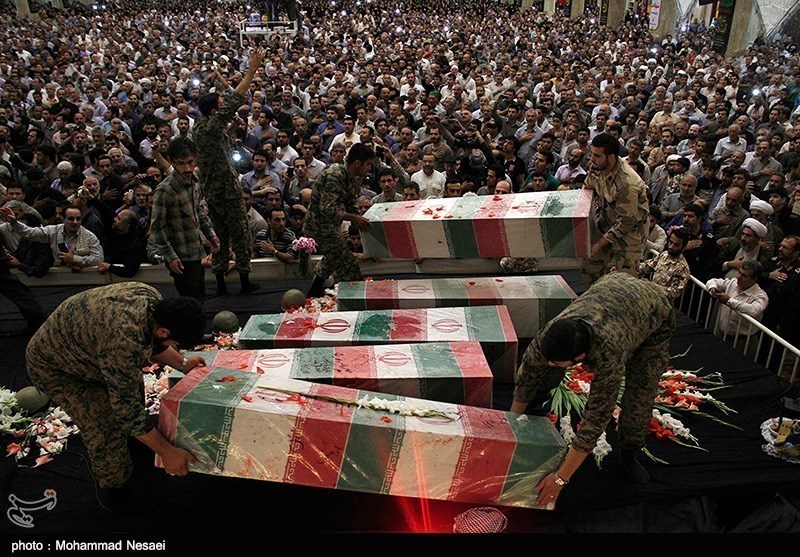 A Russian naval fleet on Sunday berthed at a harbor in the port city of Bandar Anzali in the Caspian Sea as part of routine military interactions between Tehran and Moscow.
On his second regional tour, Iran's Foreign Minister Mohammad Javad Zarif arrived in Beirut on Tuesday to discuss and meet with different Lebanese authorities.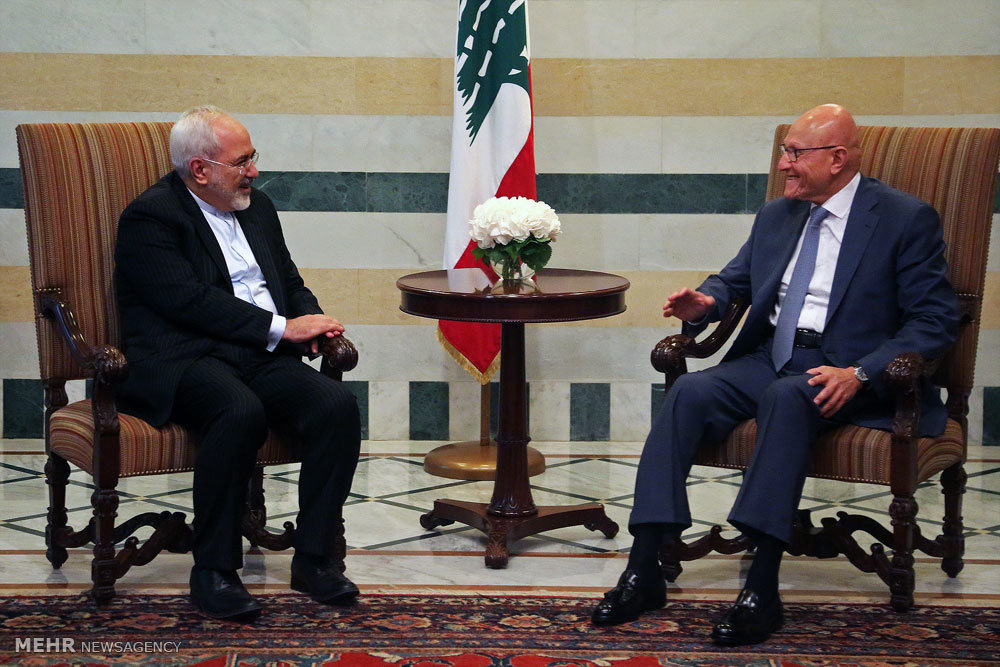 Iran's Zarif held meetings with several Lebanese authorities in on his one-day visit to Beirut including Lebanese defense minister and parliament speaker.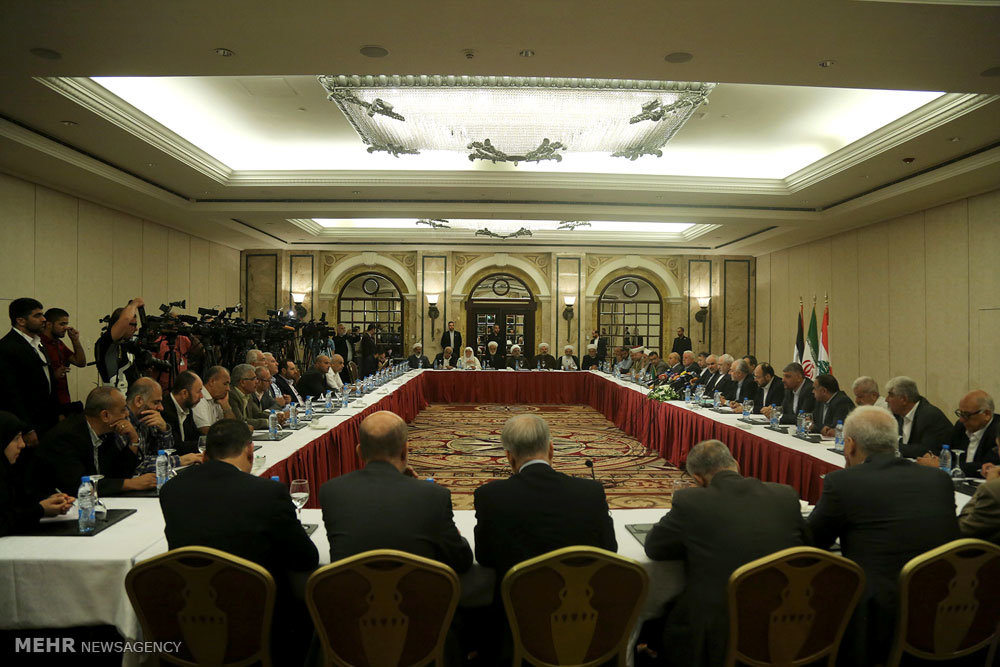 Iranian First Vice-President Eshaq Jahangiri on Wednesday held a meeting with Peter Maurer, the chairman of the International Committee of the Red Cross, in the capital city of Tehran.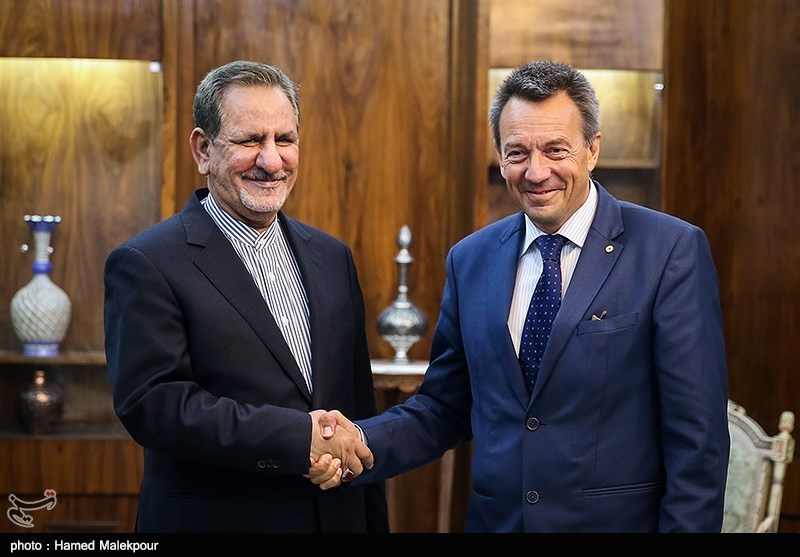 Last season's champion of Iran Professional League (IPL) Sepahan of Isfahan defeated Tehran's popular team Persepolis 4-2 in a match held in the country's central city of Isfahan on Thursday.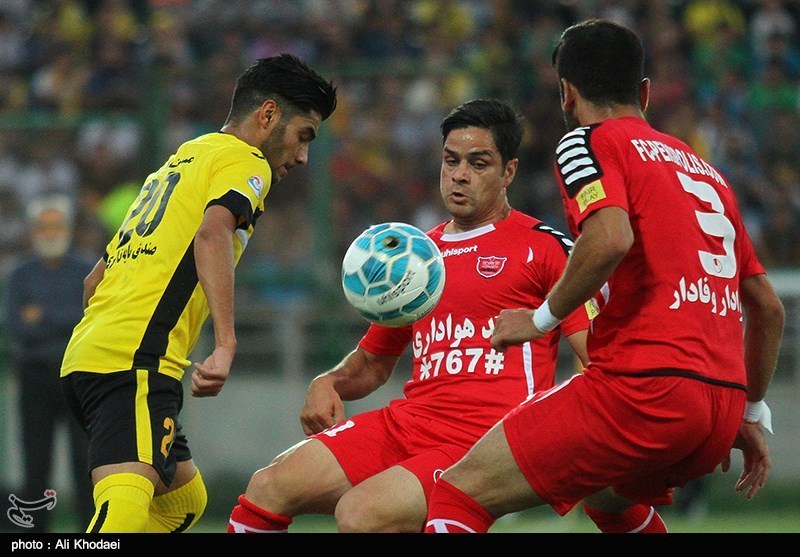 The popular Tehran-based team Esteghlal was defeated by Zob Ahan of Isfahan 2-0 on Friday in the most recent fixture of Iran Professional League (IPL) where the other team of Isfahan, Sepahan, had also crushed the other Tehran giant, Persepolis, on Thursday.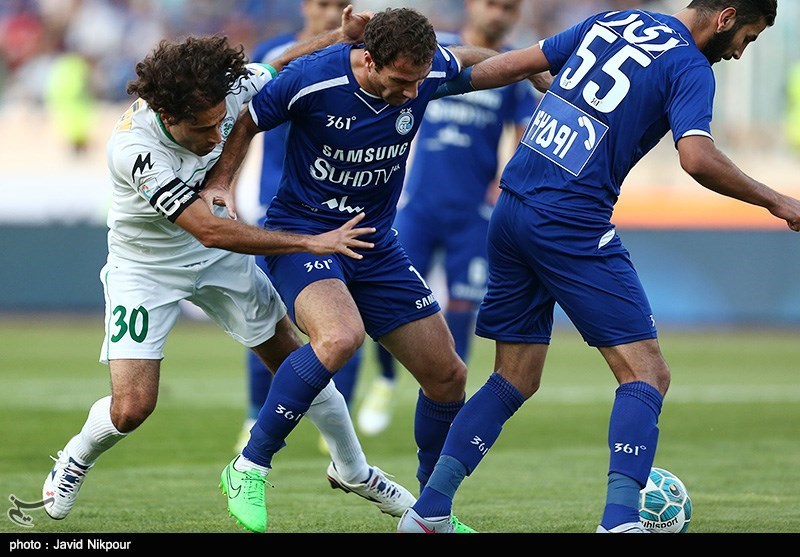 Iranian Foreign Minister Mohammad Javad Zarif hold meetings with different Indian officials during his one-day visit to the Asian country.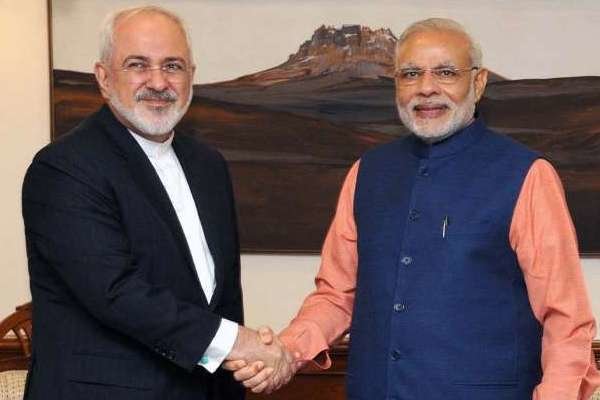 The 6th General Assembly of World Ahl-ul-Bayt (AS) Assembly kicked off in the Iranian capital of Tehran on Saturday with Iran's President Hassan Rouhani and hundreds of senior Shiite clerics and officials from 130 countries in attendance.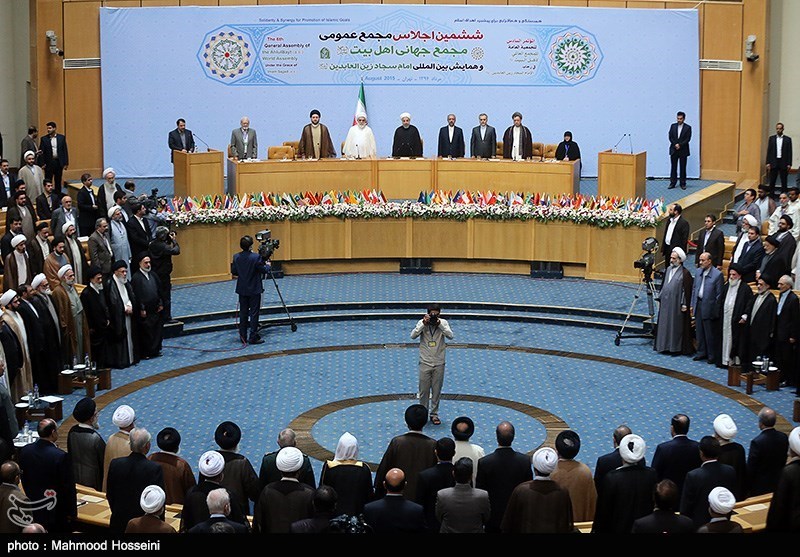 The philharmonic orchestra of China and Iran's symphonic orchestra held a joint concert on Friday in Tehran with Iran's Minister of Culture and Islamic Guidance Ali Jannati and President Hassan Rouhani's brother and Special Aide Hossein Fereydoun in attendance.