July 6 – 12, 2015

Iran's Foreign Minister Mohammad Javad Zarif and the country's nuclear negotiators attended a religious gathering held at Vienna Islamic Center on Sunday night, to observe Laylat al-Qadr.
Iran-G5+1 ministerial meeting starts in Vienna
Foreign ministers of Iran and the Group 5+1 (the US, Russia, China, France and Britain plus Germany) and their deputies started meeting in Vienna.
Iran commemorates Laylat al-Qadr, Imam Ali's martyrdom anniv.
Iranians across the country commemorated the anniversary of the martyrdom of the first Shia Imam, Imam Ali, and the Night of Decree on the 19th of Ramadan.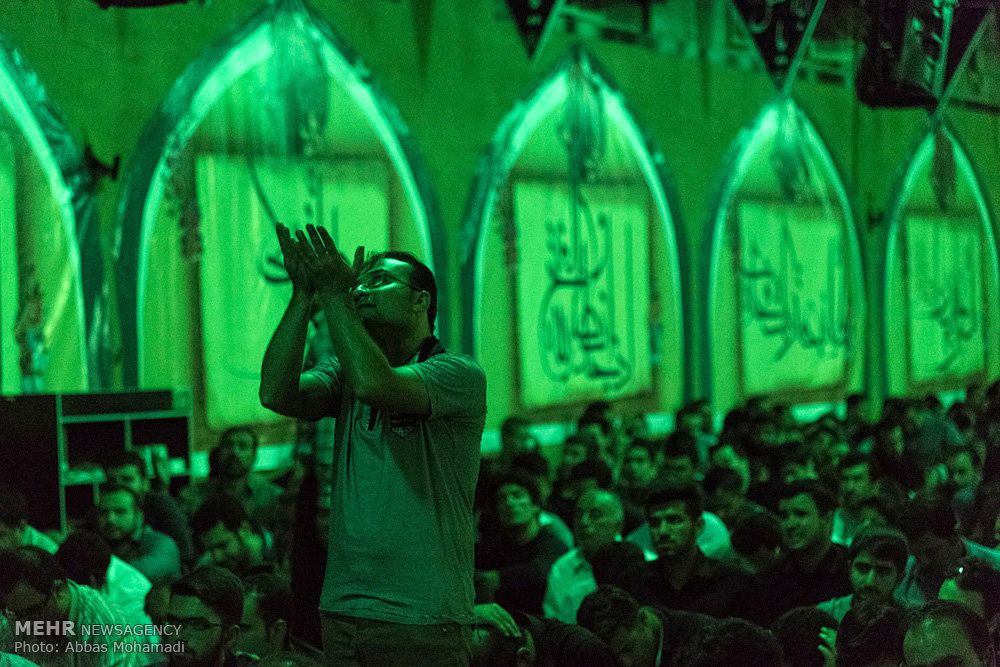 The 7th BRICS summit was held in Ufa city of Russia on Thursday at the presence of President Hassan Rouhani as a special guest.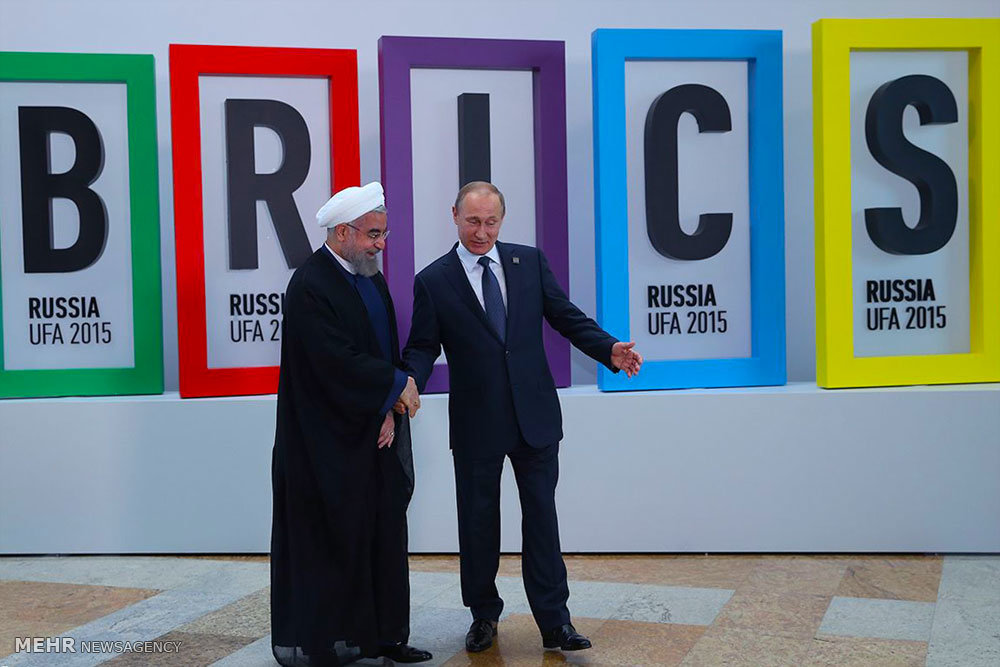 AEOI Chief, US Energy Secretary Meet in Vienna
Head of the Atomic Energy Organization of Iran (AEOI) Ali Akbar Salehi and US Energy Secretary Ernest Moniz met in Vienna to discuss details of the technical issues in a long-awaited nuclear deal between Iran and the Group 5+1 (Russia, China, the US, Britain, France and Germany).
Iranians Hold Massive Rallies in Solidarity with Palestine
Iranian people from every walk of life poured into streets across the country on Friday to observe the International Quds Day in a show of support for the oppressed nation of Palestine.
7th BRICS summit in Ufa, Russia
Photo of Iran's President Hassan Rouhani, Brazil's President Dilma Rousseff, South Africa's President Jacob Zuma, China's President Xi Jinping, and India's Prime Minister Narendra Modi.
Leader receives university students
Iran's Leader Ayatollah Khamenei held a meeting with a group of students on Saturday
President meets cultural, art figures
President Hassan Rouhani hosted a group of Iranian cultural figures and artists for an Iftar feast on Saturday. Officials of Iran's Ministry of Culture and Islamic Guidance also attended the session.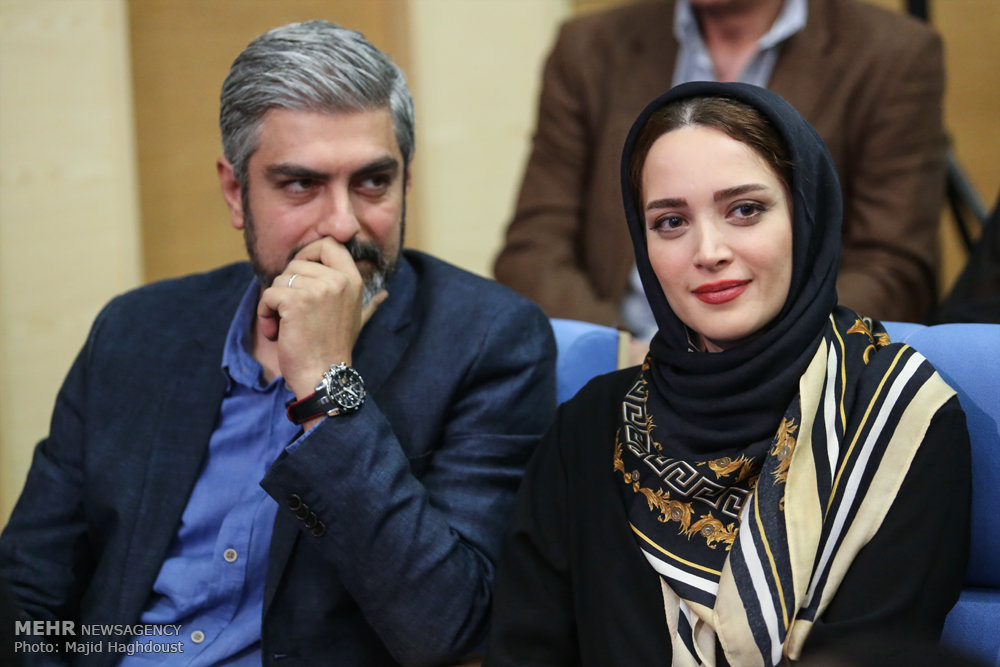 Nuclear negotiations between Iran and the 5+1 group of countries is going on in Austrian Capital of Vienna.