June 21 – 28, 2015
 Iranian national volleyball team defeated USA in straight sets (۲۵-۲۰, ۲۵-۲۱, ۲۵-۱۹) in a match held at Tehran's Azadi stadium on Sunday evening.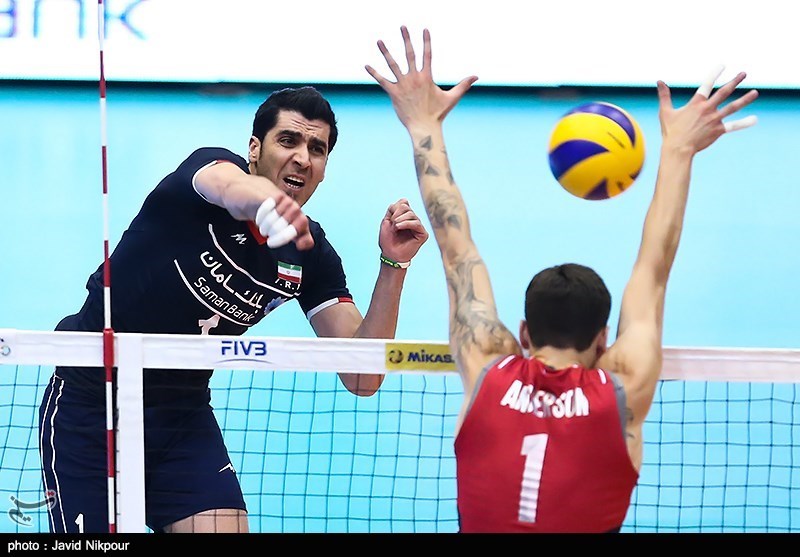 A large group of pilgrims break their fast in holy shrine of Imam Reza (AS) in Iran's northeastern holy city of Mashhad.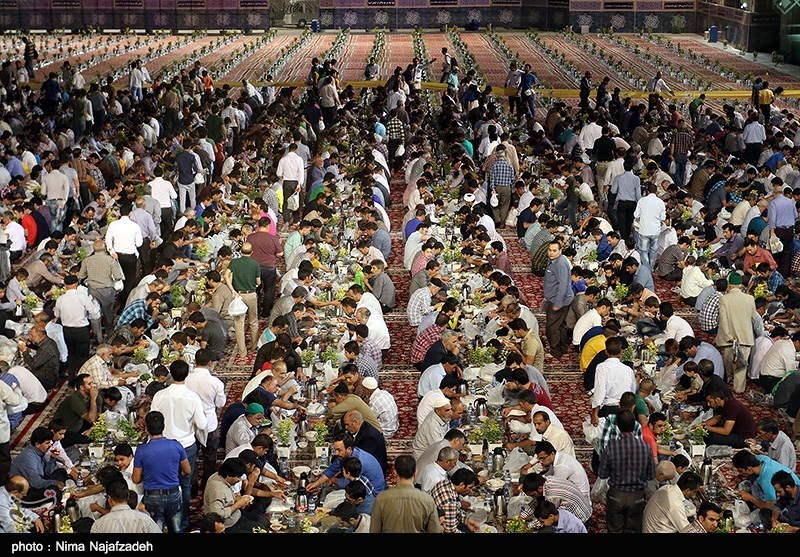 Iranian Interior Minister Abdolreza Rahmani Fazli and his Syrian counterpart Mohammad Ibrahim al-Shaar met in Tehran on Monday.

A number of senior Iranian officials including the country's President Hassan Rouhani met with Supreme Leader of the Islamic Revolution Ayatollah Seyed Ali Khamenei on Tuesday night.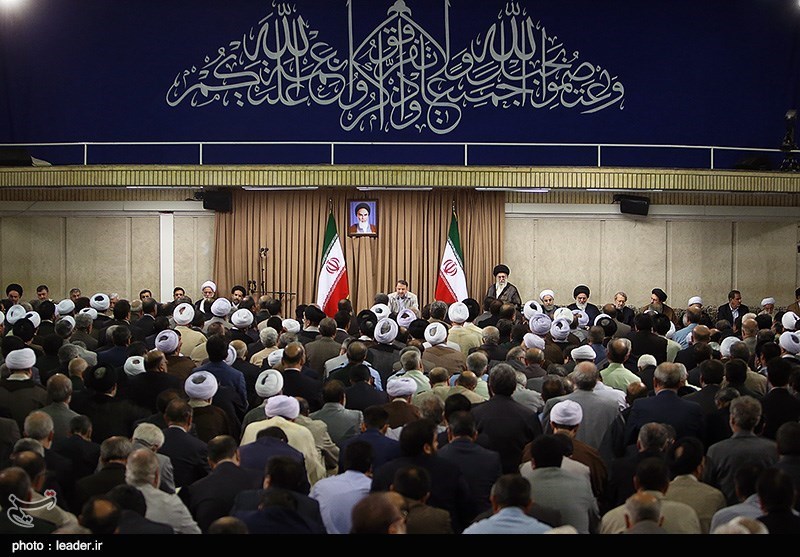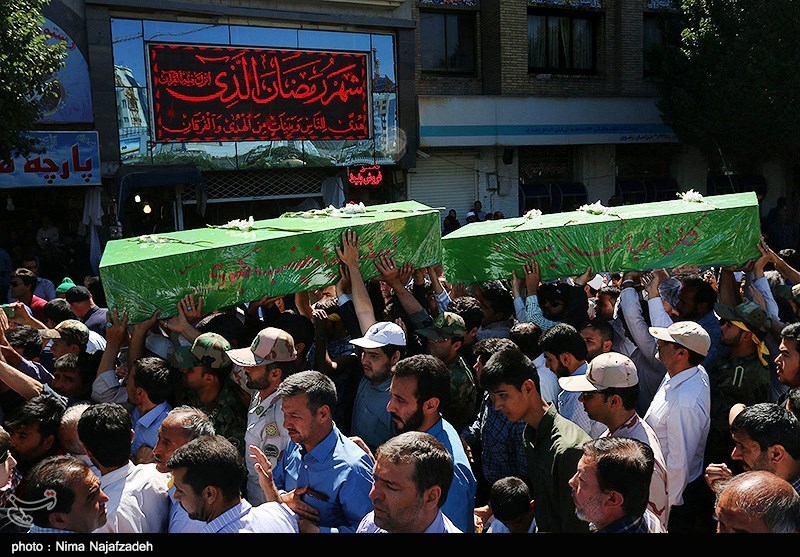 A collective Quran reciting program was held in the shrine of Shiite's eighth Imam, Ali ibn Mousa Al-Reza (AS), in Iran's northeastern holy city of Mashhad.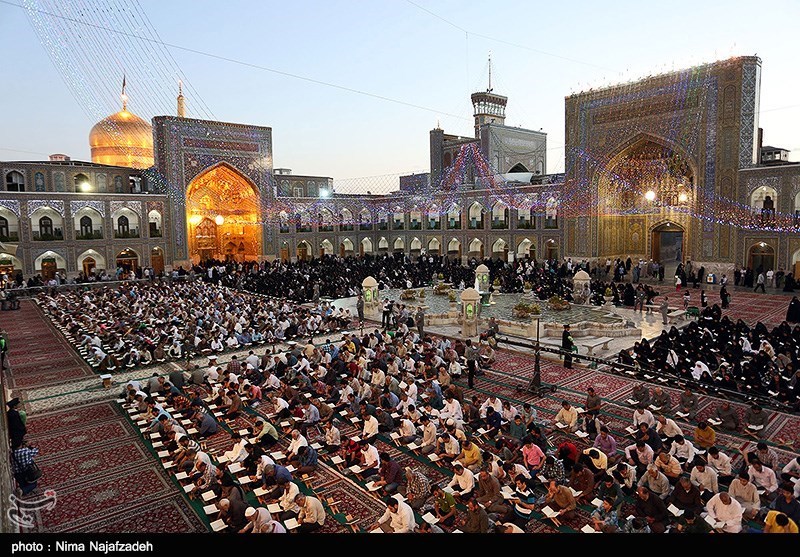 A large volume of illicit drugs was set on fire in Iran's southern city of Shiraz as Iranian law enforcement police forces intensified their war on narcotics across the country.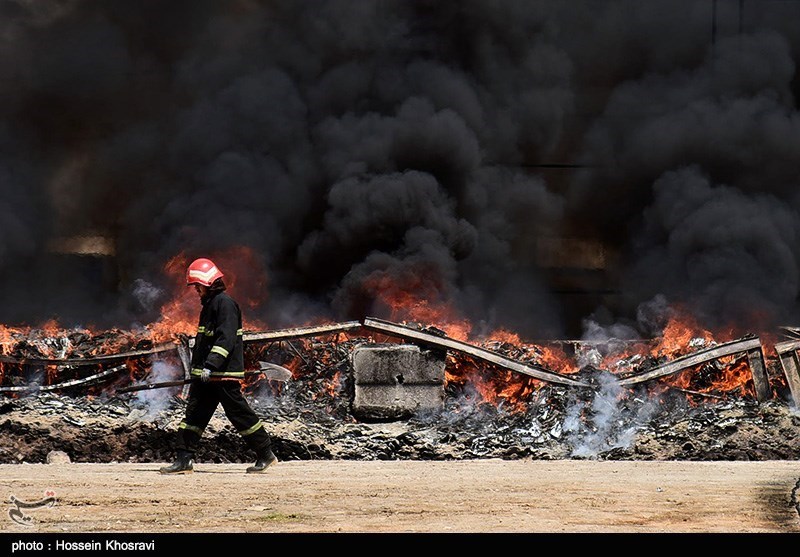 Iranian national volleyball team defeated Poland at Tehran's Azadi Hall on Friday night to gain its fifth consecutive win in FIVB World League.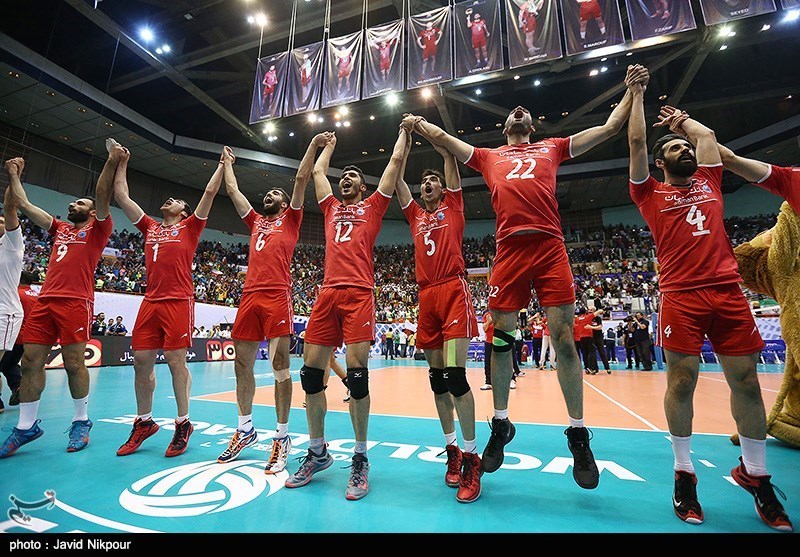 Negotiations between Iran and the Group ۵+۱ (Russia, China, the US, Britain, France and Germany) for clinching a lasting deal on Tehran's nuclear program are underway in Vienna, Austria, with only four days remaining until a June ۳۰ deadline.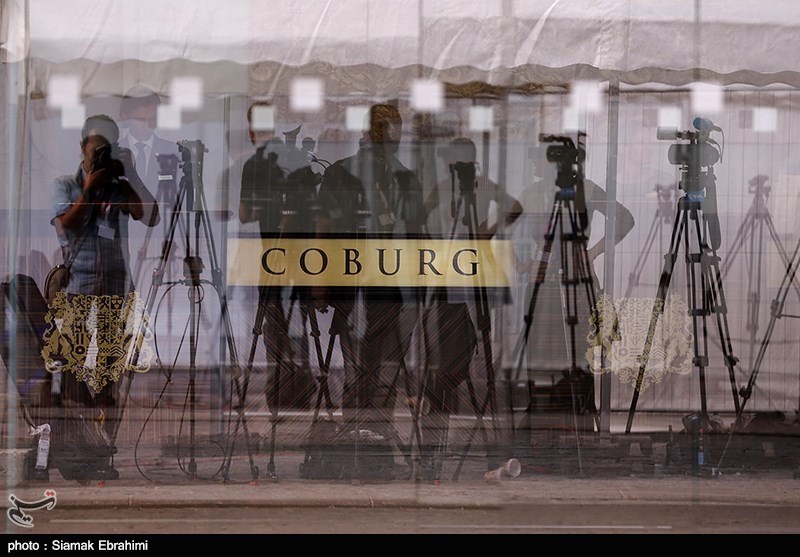 Iran's Foreign Minister Mohammad Javad Zarif and his US counterpart John Kerry held meeting in Vienna as negotiators try to finalize a deal on Iran's nuclear program.
 Families of the Iranian martyrs of June ۲۸, ۱۹۸۱, explosion at the headquarters of the Islamic Republic Party in Tehran – in which ۷۲ ranking officials, including Head of Supreme Judicial Council Ayatollah Mohammad Beheshti, were killed – met with Ayatollah Seyed Ali Khamenei.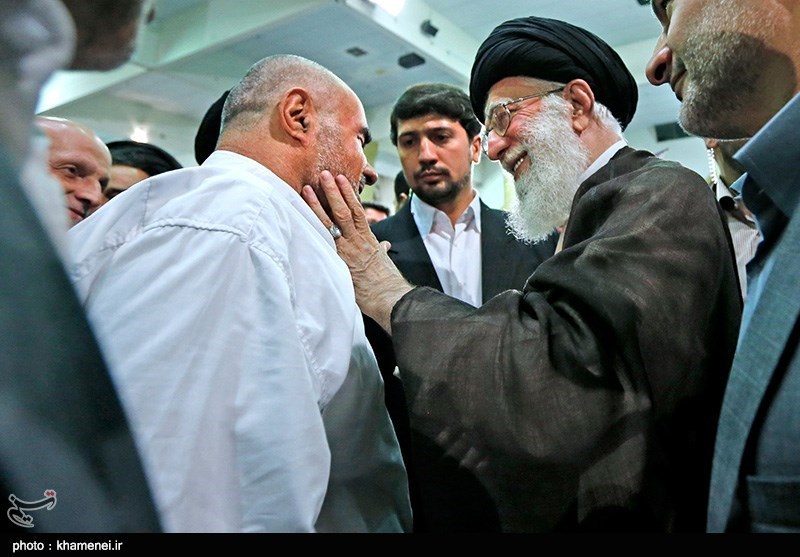 Iranian Foreign Minister Mohammad Javad Zarif met his US counterpart in Palais Coburg hotel in Vienna on the last round of nuclear talks. Zarif yesterday underlined that Iran and the world powers can reach a final nuclear agreement if the western parties to the negotiations recognize and respect Tehran's rights and remove the sanctions against the country.