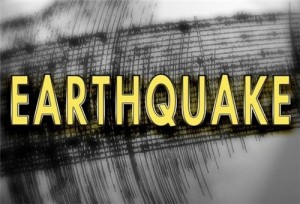 Ardebil, March 12, IRNA – An earthquake measuring 4.9 on the Richter scale jolted the northwestern province of Ardebil early Thursday morning.
According to the seismological center affiliated to Tehran University Geophysics Institute, the quake happened 04:12 hours local time (0042 GMT).
The epicenter of the tremor was at the depth of 16 kilometers.
No destruction by the tremor or loss of life was reported.
Iran sits astride several major faults in the earth's crust and is prone to frequent earthquakes, many of which have been devastating.
The worst in recent times hit Bam in Kerman province in December 2003, killing 31,000 people – about a quarter of its population – and destroying the city's ancient mud-built citadel.
By IRNA