Iran, Russia eying major boost in trade ties in 2015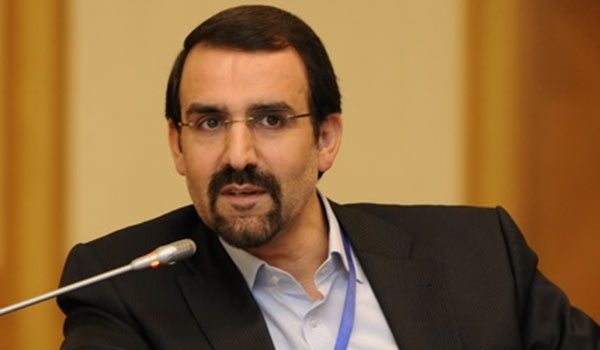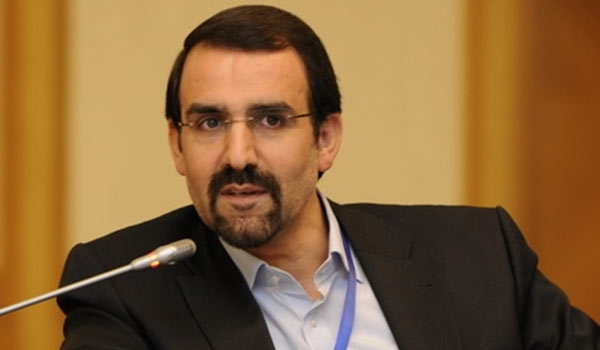 TEHRAN (FNA)- Tehran and Moscow plan to start a considerable boost in their trade exchanges in the current year by utilizing all their economic capacities and potentials, Iran's Ambassador to Russia Mehdi Sanayee said.
"Iran and Russia signed many agreements in 2014, and 2015 is the year for implementing these agreements," Sanayee told FNA.
He pointed to a contract signed between Tehran and Moscow for export of Iran's seafood to Russia, and said, "This agreement can play an important role in (boosting Iran's) production and job creation."
In January, Iran started exports of fishery products to Russia.
Last month, Head of Iran-Russia Chamber of Commerce Asadollah Asgaroladi announced that Iran started implementation of protocol to export sea products to Russia.
"Shrimp, caviar and different types of fish are being exported to Russia now," Asgaroladi told FNA.
Over the last several years, Iran and Russia have had vast cooperation in different fields, specially in political and economic spheres.
The two states also enjoy special positions on the international scene and have long had constant and regular consultations on key regional and global issues.
In December, Sanayee announced that Tehran and Moscow planned to boost their trade exchanges to $70 billion in the near future.
"The two countries (Iran and Russia) are serious about implementing an economic memorandum of understanding (MoU) which has been recently signed at the joint economic commission which amounts to $70 billion," Sanayee said, addressing a conference in Moscow.
He noted that Iran and Russia signed a major economic, trade and energy agreement in August 2014 which could pave the way for multiplying the two countries' trade exchanges.