Iran nuclear talks turn technical as MIT physicists join debate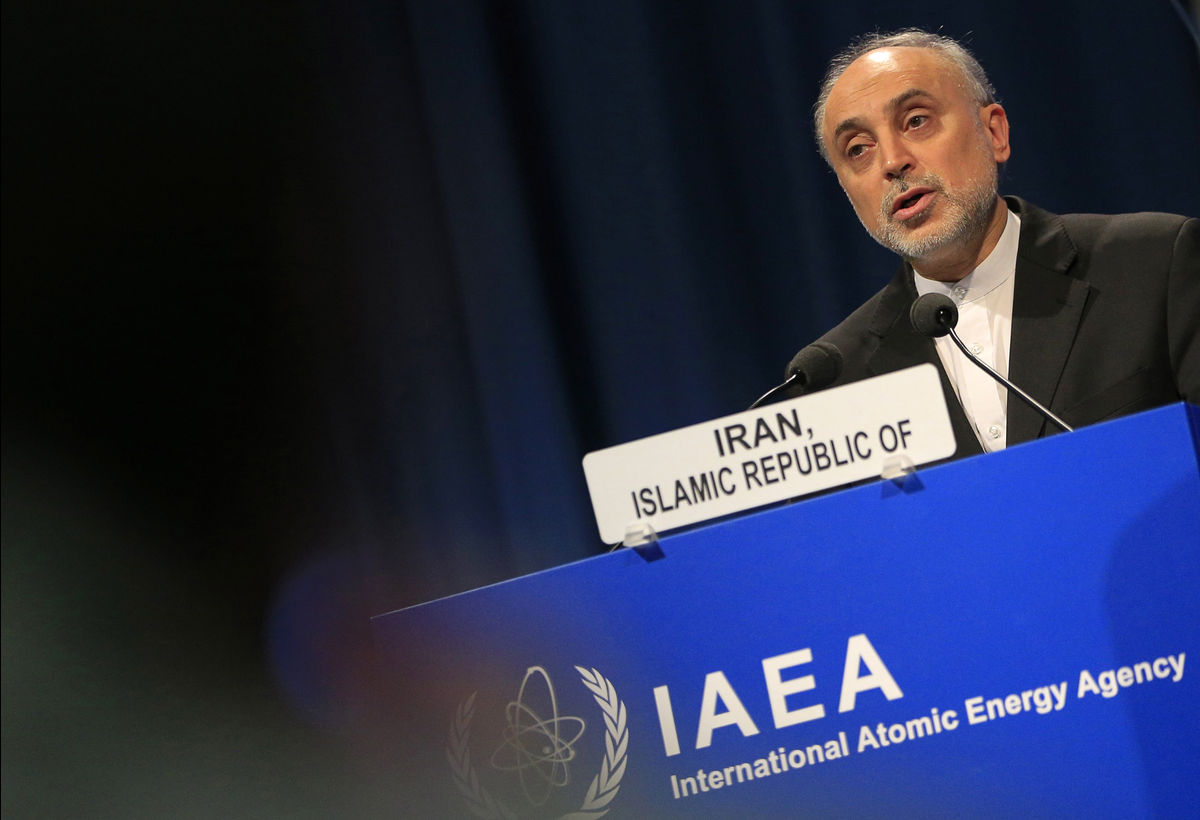 (Bloomberg) — Some of the differences separating the U.S. and Iran may narrow today in Geneva when both countries bring in top scientists to work on the technical elements of a possible nuclear accord.
U.S. Secretary of Energy Ernest Moniz and the head of the Atomic Energy Agency of Iran, Ali Akbar Salehi, arrived today in Geneva for talks scheduled to run until Monday. Both men researched nuclear physics at the Massachusetts Institute of Technology during the 1970s.
The scientists are participating in the talks "so technical issues can be solved at the highest level," an Iranian government website said via Twitter, adding that the two officials have a connection via the Cambridge, Massachusetts-based university. U.S. Secretary of State John Kerry and Iranian Foreign Minster Mohammad Javad Zarif are expected to join the talks tomorrow.
Diplomats have given themselves until March 24 to work out a deal over Iran's nuclear program. The U.S. and world powers have asked the Persian Gulf country to cut its uranium-enrichment capacity in return for rolling back sanctions. Iran has resisted dismantling any of its fast-spinning centrifuges currently being used to enrich the heavy metal that can be used to fuel both nuclear reactors and bombs.
Since signing a 2013 interim accord that saw Iran suspend its most sensitive nuclear activities in exchange for limited sanctions relief, the sides have remained at loggerheads. The arrival of Moniz and Salehi may mean the sides are ready to compromise, according to International Crisis Group analyst Ali Vaez.
"The presence of Salehi and his American counterpart shows that technical discussions are nearing their end," Vaez said in an e-mailed reply to questions from Istanbul.
Engineering Studies
Salehi received his doctorate in nuclear engineering from MIT in 1977. In his research thesis, written about the way neutrons move in different reactors, Salehi thanked the U.S. Atomic Energy Commission for partly funding his studies.
Four years earlier, in 1973, Moniz was appointed to MIT's faculty. He published four papers the year Salehi graduated on topics ranging from electrodynamics and nuclear physics, MIT records show.
MIT received about $1 million from the Iranian government to train 23 students in the 1970s, according to online records published by Harvard University.
This article was written by Jonathan Tirone for Bloomberg Business on Feb.21, 2015. You can also find him here [email protected]