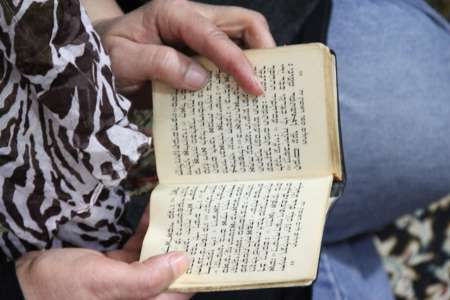 Dezful, Khuzestan province, Feb 20, IRNA – A group of Iranian Jews congredated on Thurasdy evening to pray beside the Tomb of Daniel the Prophet in the city of Shush(anciet Susa) in Khuzestan province.
According to IRNA reporter, the worshippers, in their annual observance, recited verses from the Psalms of David.
The Head of the shrine Alireza Abolmashadi said the ritual is observed annually in the site by Iranian Jews.
The Tomb of Daniel is the traditional burial place of the biblical prophet Daniel.
Iranian Jews have been living peacefully with other Iranians for centuries in Iran.
By IRNA